1 President Tinubu's Minister Whose Appointment Is "A Misery"
President Bola Tinubu's unveiling of the portfolios of his ministerial nominees, who have been screened and confirmed by the Senate, has been welcomed with mixed feelings from stakeholders.
While speaking with Legit.ng, MS Ingawa, a public commentator, posited that the development met some expectations and disappointment.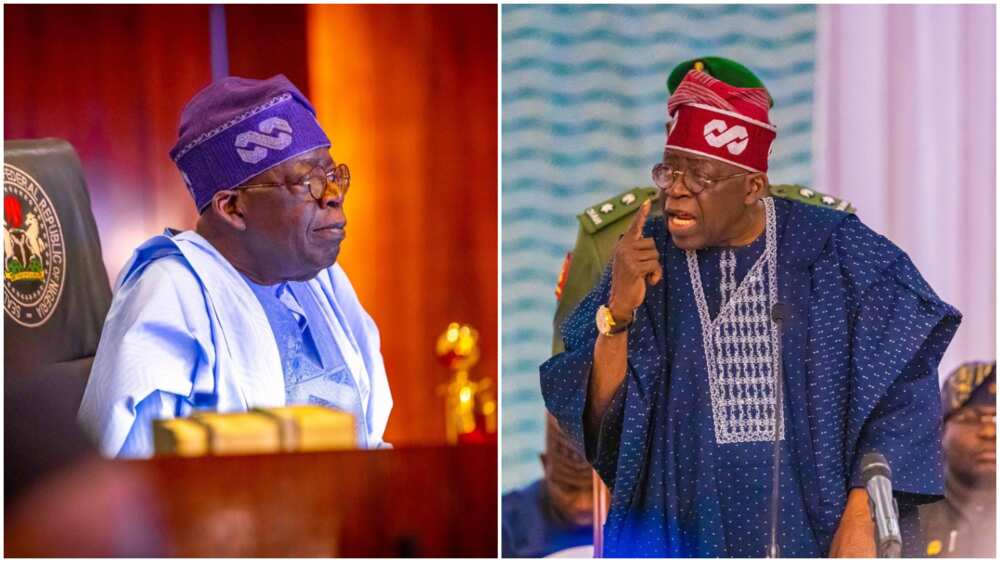 The Katsina-born engineer said many northern stakeholders believed that the region was shortchanged, but he was of the view that the north shortchanged itself during the ministerial nomination process.
Analyst describes appointment of Dele Alake as Solid Minerals Minister as a misery
He also expressed shock over the nomination of Dele Alake as Solid Minerals Minister, describing the decision as a "misery".
According to Ingawa:
"I believe it met some expectations but didn't with some. Security Ministries didn't meet the expectations of many. Dele Alake as Solid Minerals Minister is also a mystery.
"Northern people believe they are shortchanged, but I believe we shortchanged ourselves during the nomination. Our stakeholders are nominated based on only interest, not progress. Now we have huge responsibilities with incapable hands."
President Tinubu has played his part, analyst revealed
The analyst then commended President Tinubu for appointing ministers to the region based on the challenges confronting the largest region in Nigeria.
According to him, the challenges of the north are insecurity and agriculture, and the region gets ministers in areas they are being affected.
He said:
"But Asiwaju played his part. Security, Police and Agricultural remain the major challenges of the North, and he gave the North all of them. It's left for us to utilise the opportunity for the betterment of our region."
Tinubu's cabinet: New ministries created by former Presidents since 1999
Legit.ng earlier reported that President Bola Tinubu unveiled the portfolios of his newly confirmed ministers on Wednesday, August 16, and the development created a sharp reaction among political pundits.
This is because the president expanded the number of ministries from 37 he inherited from former President Muhammadu Buhari to 33.
However, the culture of creating new ministries to enhance development was not started by President Tinubu. Since the return of democracy in 1999, Presidents, at the inauguration of their cabinet, often increased the ministries.
Source: Legit.ng