Sanwo Olu Bows to Court Ruling Order N5m Payment to Assaulted Bolt Rider
Nearly two years after police officers assaulted Clement Adedotun during the first anniversary of #EndSARS, he has gotten justice
Adedotun, a uber driver, was given a favourable judgment by the court ruling that the Lagos state government compensate him with N5 million
Governor Babajide Sanw-Olu immediately ordered the state attorney-general to ensure the payment in earnest
Governor Babajide Sanwo-Olu of Lagos state has ordered the immediate payment in compensation to an Uber driver, Adedotun Clement, who was assaulted in 2021 during the first anniversary of the #ENDSARS protest at the Lekki toll gate in Lagos state.
As reported by The Nation, Governor Sanwo-Olu issued this directive via a statement ordering the state Attorney General to meet with the assaulted victim and compensate him with the sum of N5 million as awarded by the court.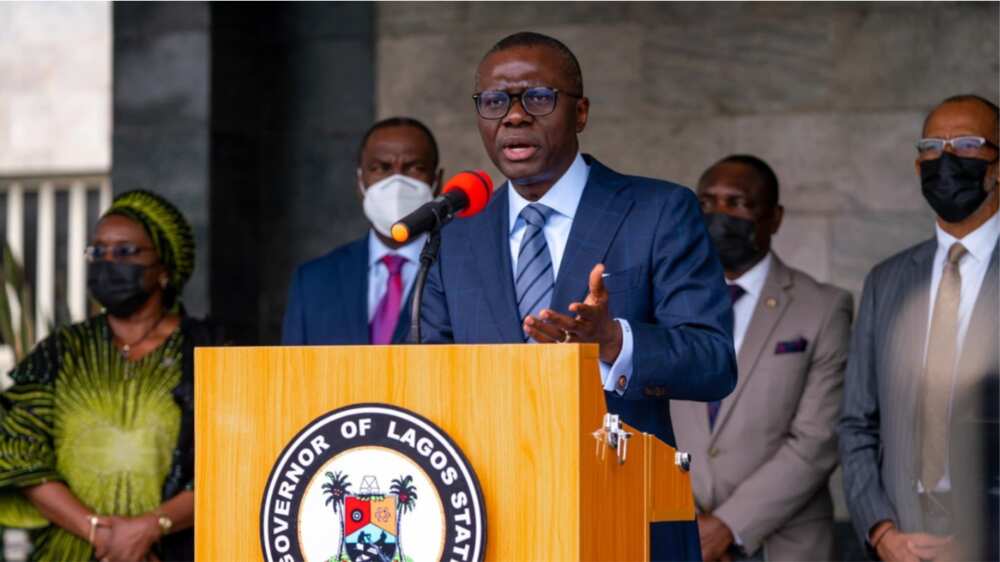 Governor Sanwo-Olu, in the statement, admitted that the state government was on the verge of appeal but used his administrative powers to issue a directive for the immediate payment of the compensation as demanded by the court and the public.
He said:
"...I'm committed to upholding the rule of law and protecting citizens' rights with empathy and authority.
"I recently became aware of the case involving Mr. Clement Adedotun and the judgement by the Federal High Court, and I understand the impact this legal battle has had on him.
"After reviewing Mr. Clement's case, I've directed the Honorable Attorney General to set up a meeting and pay him the compensation awarded by the Court."
Governor Sanwo-Olu further stated that his office and administration would continue to uphold justice and all rights of Lagosians.
He said:
"As a strong advocate for the rule of law, I commend all parties for seeking justice through the appropriate channels, and I remain committed to upholding the rights of all Lagosians."
Source: Legit.ng