Whitney Adeniran: Lagos Ministry of Justice Reveals Fate of Chrisland School, Staff
A fresh update on the controversial demise of Whitney Adeniran, a Chrisland High School Ikeja pupil, has emerged
The Lagos ministry of justice said it had established a case of involuntary manslaught*r and negligence against the school
According to the Lagos state ministry of justice, information will be filed under the legal advice issued by the DPP
Lagos, Ikeja - The Lagos state ministry of justice has revealed a fresh update on the case of the deceased Whitney Adeniran of the Chrisland High School Ikeja.
It was gathered in a report by TheCable that a case of involuntary manslaught*r and negligence had been established against Chrisland High School and its staff by the ministry of justice.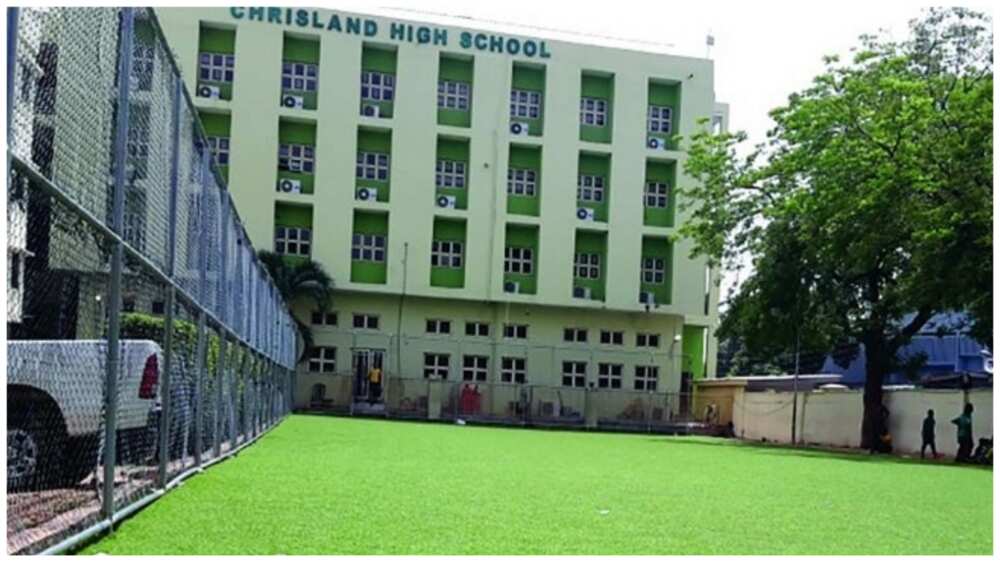 A statement from the ministry of justice reads:
"On the 23rd of March, 2023, the DPP issued his legal advice and came to the conclusion that a prima facie case of involuntary manslaught*r and reckless and negligent acts had been established against the school," it stated.
"They will therefore be charged with the offences of involuntary manslaught*r and reckless and negligent acts contrary to Sections 224 & 251 of the Criminal Law, Ch C17, Vol.3, Laws of Lagos State, 2015."
Little Adeniran tragically died on February 9 during a sports outing at the famous Agege Stadium.
The incident caused a lot of rampage in Lagos state, with reactions pouring in from other states in a show of support for the deceased's family.
The deceased's mother, Blessing Adeniran, alleged that the school held back information leading to her daughter's death.
Meanwhile, the ministry of justice ordered an immediate closure of the school while an autopsy and other investigations commenced.
Days after the autopsy, the outcome revealed that the deceased had died from asphyxia and el*ctrocution.
Meanwhile, the Lagos ministry of justice said:
"Information will be filed in accordance with the legal advice issued by the DPP. Certified true copies of the legal advice are available on the ministry of justice website."
Source: Legit.ng