APC Wins Big as INEC Announces Winner of Popular Constituency in Lagos State
Abiodun Orekoya of the All Progressives Congress (APC) has been declared the winner of the Lagos State House of Assembly Constituency 1 seat in Somolu.
Orekoya was declared the winner by the Independent National Electoral Commission (INEC) led by the Somolu Constituency 1 returning officer, Waziri Adisa.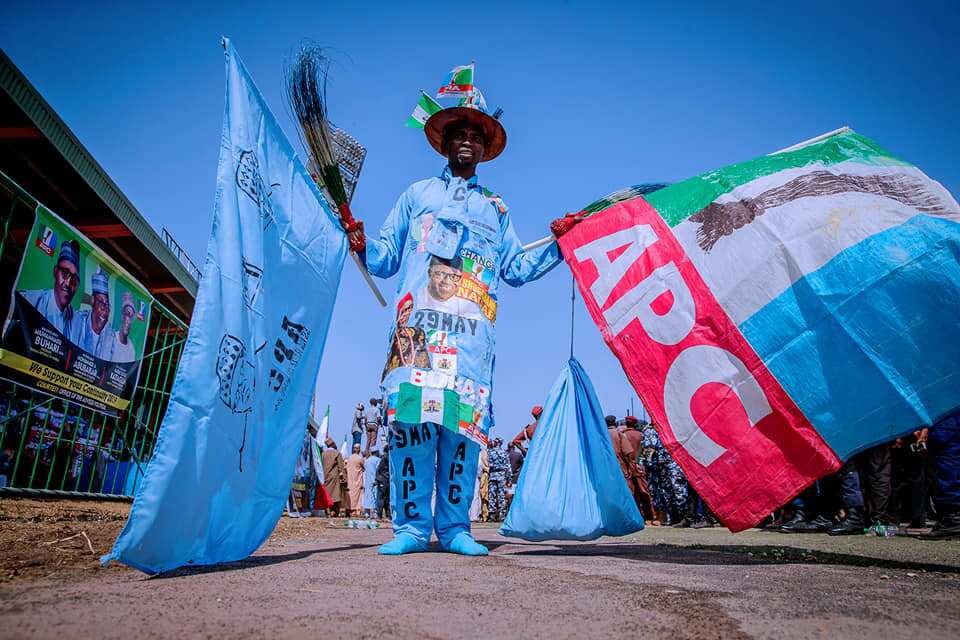 Announcing the poll result at the INEC collation centre in Somolu at about 4.50 am on Sunday, March 19, Adisa confirmed that Orekoya garnered 14,256 votes to beat the closest contestant for the seat of Somolu Constituency 1 at the Lagos state House of Assembly.
Adisa noted that Adelana Adesegun-Adewale of the Labour Party secured 4,865 votes as the contest was conducted between nine political parties in the constituency.
He also said that the candidate of the Peoples Democratic Party, Shittu Adedola-Olukorede scored 1,078, while Action Alliance's Awofodu Oluwabor-Oluwaseye got 62 votes.
In the same vein, Ayodele Gbenga-Johnson of AAC had four votes, and Olaleye Ezekiel-Oyefemi of the African Democratic Congress gathered 70 votes.
Adisa's words:
"Abiodun Orekoya of APC, having satisfied the requirements of the law and scored the highest number of votes, is hereby declared the winner and returned elected."
"Lagos ruled by people who only bring thuggery": Gbadebo Rhodes-Vivour speaks after voting at Anifowoshe
The 2023 governorship candidate for the Labour Party, Gbadebo Rhodes-Vivour, had earlier alleged that Lagos state is ruled by people who only bring thuggery and violence to the state.
Rhodes-Vivour said this after casting his vote at the Anifowoshe area of Lagos state during the 2023 governorship and State House of Assembly.
The Labour Party's governorship candidate also alleged that there had been voter suppression in some areas of the state.
2023 Guber Poll: Reps Member-elect Speaks on Lagos Election, Way Forward for APC, Sanwo-Olu
Governor Babajide Sanwo-Olu has been described as a governor with the interest of the masses at heart.
Philip Agbese, a newly elected member of the House of Representatives, gave this description of the incumbent governor of Lagos state.
Agbese also urged Nigerians to vote for candidates under the platform of the ruling All Progressives Congress across various states of the country.
Source: Legit.ng