2023 Presidency: After Closed-door Meeting, PDP Makes Abrupt Changes
The PDP has made some changes in the timing for some crucial meetings to be held in Benue state
The meetings are to be convened by the PDP's national caucus and National Executive Council (NEC)
While the caucus meeting will begin at 4pm, the BoT discussion is scheduled to be held at 7pm on Wednesday, May 11
Benue - The scheduled meetings of the Peoples Democratic Party (PDP)'s National Caucus, Board of Trustees, and National Executive Council (NEC) have been shifted.
Top caucus members of the PDP such as David Mark and Bukola Saraki, the chairman of the BoT, Senator Walid Jibrin, the governors of Edo, Enugu, Adamawa, Taraba, and Governor Samuel Ortom (the host), had a closed-door meeting which ended by 12 noon.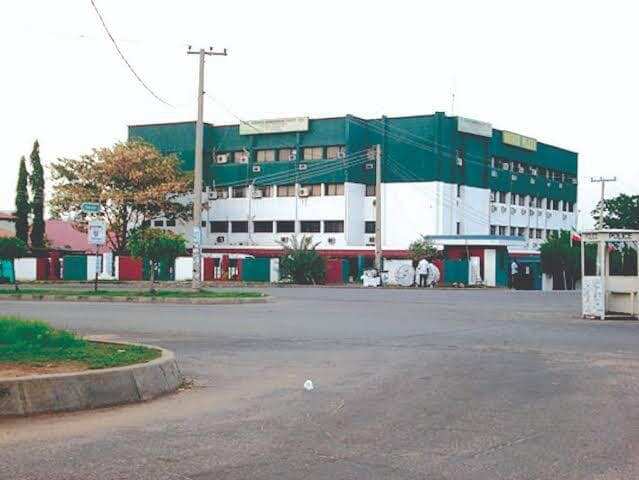 According to the new arrangement, the caucus meeting will now begin at 4: Pm, while BoT discussion is scheduled to be held at 7pm, Vanguard reports.
The NEC meeting has been fixed for 8:00pm.
2023: PDP has abandoned zoning, presidential race thrown open, says party sources
The PDP zoning committee had thrown open the race for the presidential ticket of the party to all regions of the country ahead of its presidential primary.
The decision was taken on Tuesday, April 5 after a meeting of the committee at the party's headquarters in Abuja.
After three meetings in the last two weeks, a source who is a member of the 37-man zoning committee told journalists that the Governor Samuel Ortom-led committee had also recommended that the ticket be open.
The source said after the over three hours meeting in Abuja:
"We have resolved that the ticket be thrown open. This will allow those who have bought forms to contest."
Addressing journalists after the meeting, Ortom said:
"We have just finished our meeting, after we rose from our meeting last week, today we decided that we would meet, and by the grace of God, we have unanimously adopted a position that will be sent to the National Executive Committee (NEC) of our party that appointed us.
"The good news for our teaming supporters of the PDP and Nigerians is that we have resolved and every one of us, the 37 members unanimously adopted the position that we are going to present to NEC."
Source: Legit.ng