APC Chieftain Reveals Major Reason why Nigerian Youths are not Ready for Leadership
Karibi Bob Manuel has expressed concern over the complacency of youths to happenings in the country
The Rivers state APC chieftain on Friday, December 3, said Nigerian youths are more interested in following leaders
According to Manuel, the youths are not organised or coordinated to face the older generation currently holding power
Kogi governor, Yahaya Bello, is also of the opinion that Nigerian youths need to get involved in the business of governance
Port Harcourt, Rivers - Nigerian youths are more interested in following leaders than taking up leadership, Karibi Bob Manuel has said.
Daily Trust citing the News Agency of Nigeria (NAN), revealed Manuel, a member of the All Progressives Congress (APC) in Rivers state made the remark on Friday, December 3, in Port Harcourt.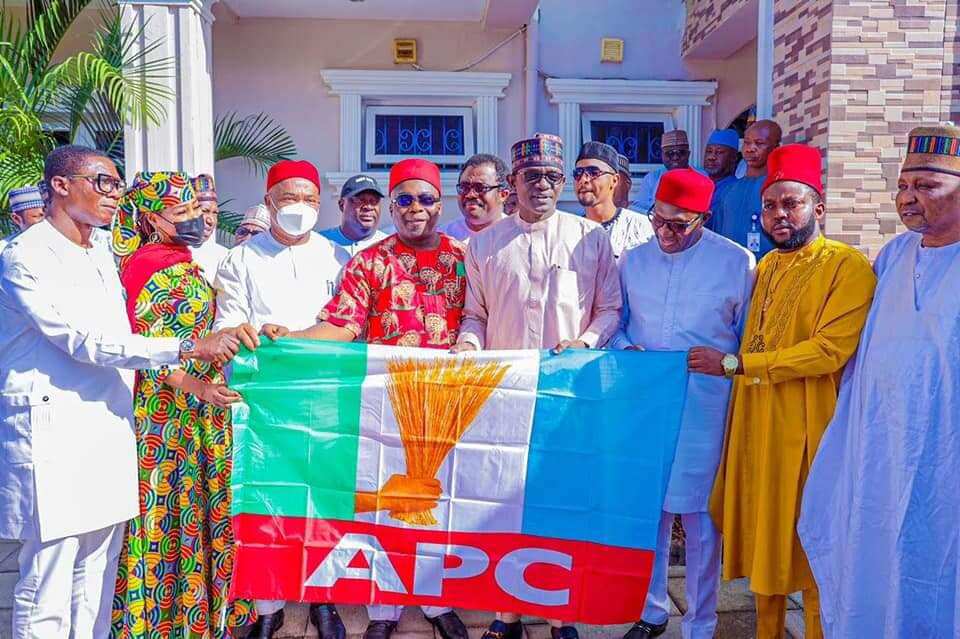 The APC member lamented over the complacency of youths to happenings in Nigeria, adding that it was of serious concern.
He went on to note that with less than two years to the 2023 election, the youths are not organised to face the older generation currently in power.
Manuel explained that the older generation will continue to rule unless youths organise themselves and speak with one voice.
While calling on the Nigerian youths to mobilise themselves for the ongoing Continuous Voter Registration, the APC chieftain called for younger ones to stop the older generation from continuing in office.
Yahaya Bello speaks on quest for young Nigerians to take over
Similarly, Governor Yahaya Bello of Kogi state, insists that if young Nigerians remain as "political spectators" the quest to take over power will remain a tall order, The Cable added.
Bello who made this known on Thursday, December 2, while speaking at the national youth summit in Abuja, said the youth do not have an excuse not to lead the country.
The governor represented by Jamiu Abdulkarim Asuku, his chief of staff, maintained that the young people must begin to see themselves as critical stakeholders in governance.
He said:
"Most of you sitting down here are above 30 years of age. At 32, General Yakubu Gowon was already head of state. He fought the civil war just for Nigeria's survival as an indivisible and united entity.
"General Murtala was also pretty young when he became the Head of State and he also made meaningful contributions to the development of our dear state."
28-year-old ABU student aspiring to become APC's national youth leader
Legit.ng previously reported that Ahmad Abba Dangata is one of the few Nigerian youths determined to actively get involved ahead of the 2023 general elections.
Dangata says it's time Nigeria had "real youth" occupying "youth offices", not "old men representing us as youth leaders."
If he wins, the ABU student says he will do all his best to bring better youth representation, assist his peers in their "various needs" and "orient them on the importance of peace and unity".
Source: Legit.ng