Lady Reapplies For Her Job After the Company Advertised Her Position on LinkedIn With Pay N41.4m Higher
A woman from New York, USA, has gone viral on social media after reapplying to get her job
Her reapplication became necessary after her company advertised her position with a pay raise of N41.4m
A tweet she made about the application has been viewed over 12.4 million times with more than 221k likes
A woman from New York learned that the company she works for had advertised her position, so she reapplied.
In a Twitter post, Kimberly Nguyen, 25, said she works as a UX writer and that her company is looking to hire another UX writer.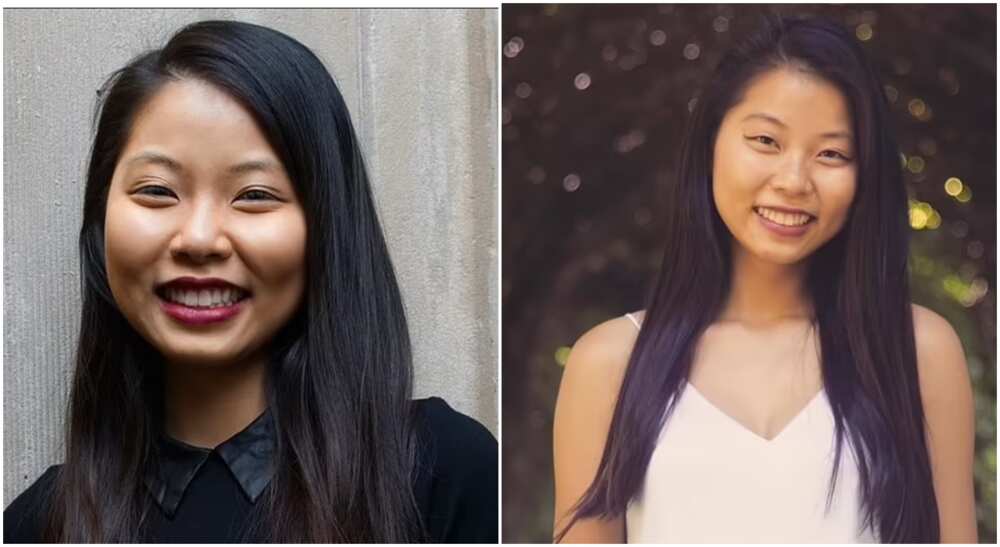 She learned of the development through a LinkedIn post by her company advertising the job, Daily Mail reports.
Lady from USA reapplies to get her own job
What made her angry was that the new employee would earn between N14.7 million and N41.4 million higher than what she is currently paid for the same job.
Nguyen, who is also a poet, said her reapplication resulted in an emergency meeting among the leadership of her company.
She tweeted:
"My company just listed on LinkedIn a job posting for what I'm currently doing (so we're hiring another UX writer) and now thanks to salary transparency laws, I see that they intend to pay this person $32k-$90k more than they currently pay me, so I applied."
The tweet she made blew up and attracted outrage from members of the public who chastised the company.
She offers more explanations:
"They're saying it was an internal posting and wasn't meant for anyone to apply to externally because public companies legally have to post jobs even if it's an internal conversion...but that doesn't solve the fact that someone internally is now still going to make $32k+ more???"
See her full tweet below:
Reactions from Twitter users
@denshewman said:
"Glad you're taking them up on their accidental offer to pay you more :) Good luck with the meeting, looking forward to an update!"
@girl75219 commented:
"That's when you have to leave and take your skills elsewhere. Don't be paid less."
Man seeks help to get a job
In a related story, Legit.ng reported that a Nigerian man stood on the road to plead for a job.
The man said he had had nothing meaningful to do since he graduated from the university.
He listed his qualification on a piece of paper and showed them in a photo, hoping to get a job offer.
Source: Legit.ng