"Give Priority to Communication, Grassroots Engagement", APC Chieftain Tasks Tinubu's Presidency
Dayo Israel has declared that there is a need for the APC to give priority to communication and grassroots engagements
According to him, the practice of waiting for the election period before the party engage the people at the grassroots should stop
He said the greatest takeaway from the just concluded general elections was that the Nigerian electorate had become more conscious of their political power
President-elect, Bola Ahmed Tinubu and the incoming administration have been urged to pririotise communication and grassroots engagements.
The call was made by the national youth leader of the ruling All Progressives Congress (APC), Dayo Israel.
He said this in Abuja while speaking at a conversational round table with the theme; "Electorate and Elections: The Parties, The People and The Possibilities" to mark the 43rd birthday of the former National Youth Leader of the party, Barrister Ismaeel Ahmed.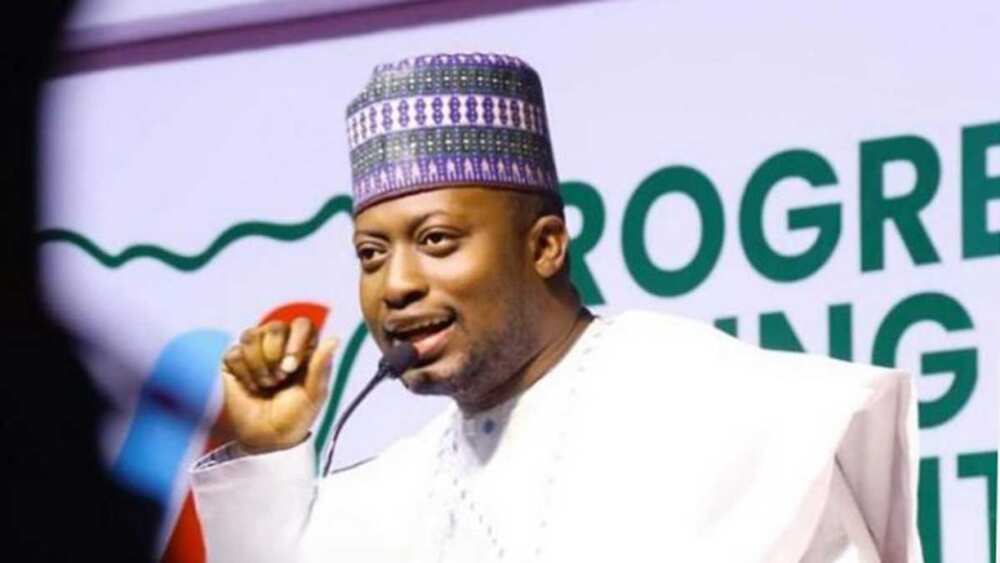 According to him, the practice of waiting for the election period before the party, political office holders and candidates for elective office engage the people at the grassroots should stop.
At the event which was attended by Legit.ng, the APC chieftain added that the greatest takeaway from the just concluded general elections was that the Nigerian electorate had become more conscious of their political power to choose who governed them.
He said:
"The truth is that the electorate had become more politically conscious. Priority should therefore be given to communication and grassroots engagements not just during elections, but across the electoral circle.
"We must continue to communicate and engage the people, I believe that by the grace of Almighty, the president-elect, Asiwaju Bola Ahmed Tinubu, will do exceptional much more than can be imagined."
Despite concerns by Nigerians, APC insists Bola Tinubu answers his real name, never known as Amoda Ogunlere
Meanwhwile, the All Progressives Congress has debunked claims from several quarters that its national leader and Nigeria's president-elect was previously known as Amoda Ogunlere.
In a Frequently Asked Questions (FAQs) sheet made available to the public by the APC presidential campaign council, the party confirmed that several controversies had been raised over the identity of its 2023 flagbearer.
In the sheet, APC said the claim had remained a mere accusation peddled by some of Tinubu's political opponents in 2003.
Source: Legit.ng