Pay or Die: Zamfara Community Disburses N20m to Terrorists' Leader To Avert Attack
Residents of Gidan-goga village have paid the N20m levy imposed on them by bandits' leader, Bello Turji
Turji, who imposed the N20m levy on residents of the village, asked them to pay the money on or before Sunday, November 27, or face his wrath
The money was paid on Sunday, and residents who fled to other places have started returning to the village
In what can be described as another sad occurrence in Nigeria, residents of Gidan-goga village, in the Maradun local government area of Zamfara state, have been forced to pay the N20m levy imposed on them by bandits' leader, Bello Turji.
The terrorists' leader imposed the heavy levy on residents of the village if they did not want him to attack and ransack their community, Punch Newspaper reports.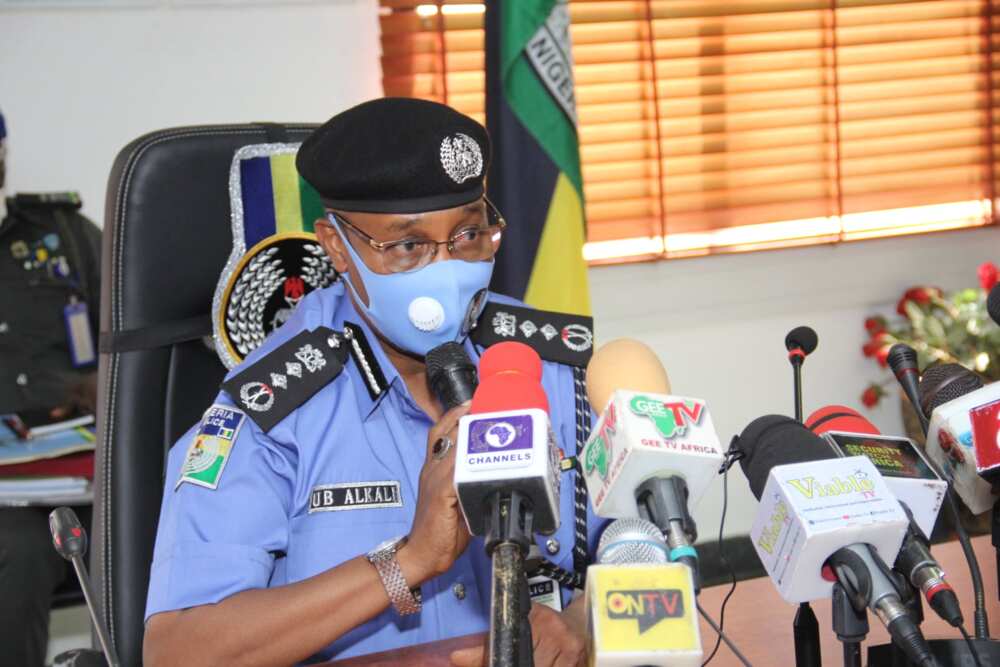 He asked them to pay the money on or before Sunday, November 27, or face his wrath.
Speaking on the incident, an indigene of the area was quoted to have said that since the money was paid, residents, who fled to other places, had started returning to the village.
He said:
"Many people including myself have returned to the village because of the payment of the levy. We paid additional sum of N6m for the release of five people abducted by the terrorists who belonged to Bello Turji's camp."
Meanwhile, the newspaper added that all efforts to get a reaction from the state police public relations officer, SP Mohammed Shehu, failed.
FG finally reveals those financing terrorism in Nigeria
Meanwhile, in what can be described as a major development, the federal government has revealed those it said are responsible for financing terrorism in the country.
In the 2022 National Inherent Risk Assessment of Terrorism Financing in Nigeria report, the FG listed some of those involved.
The report, which assessed the level of terrorism financing risks the nation was exposed to, identified the affected NGOs to include those operating in terror-prone areas and engaged in humanitarian activities, service provision and faith-based activities.
Through the report, it was established that there are constant interactions between the use of cash by terrorist actors and others.
Source: Legit.ng