Dismissed Policeman Who Caused Death of Father Because of Stealing, Steals on His Funeral
John Dennis has been accused of stealing an Iron bar, valued at N6,000 on the day of his father's burial
The 36-year-old dismissed police officer was consequently sentenced to 27 months imprisonment by an Ebute-Meta Magistrates' Court
Meanwhile, his criminal record reportedly caused the death of his father, who was also a retired Deputy Superintendent of Police
36-year-old dismissed police officer, John Dennis, has been sentenced to 27 months imprisonment by an Ebute-Meta Magistrates' Court, in Lagos.
He was sentenced for stealing an Iron bar, valued at N6,000 on the day of his father's burial, Punch Newspaper reports.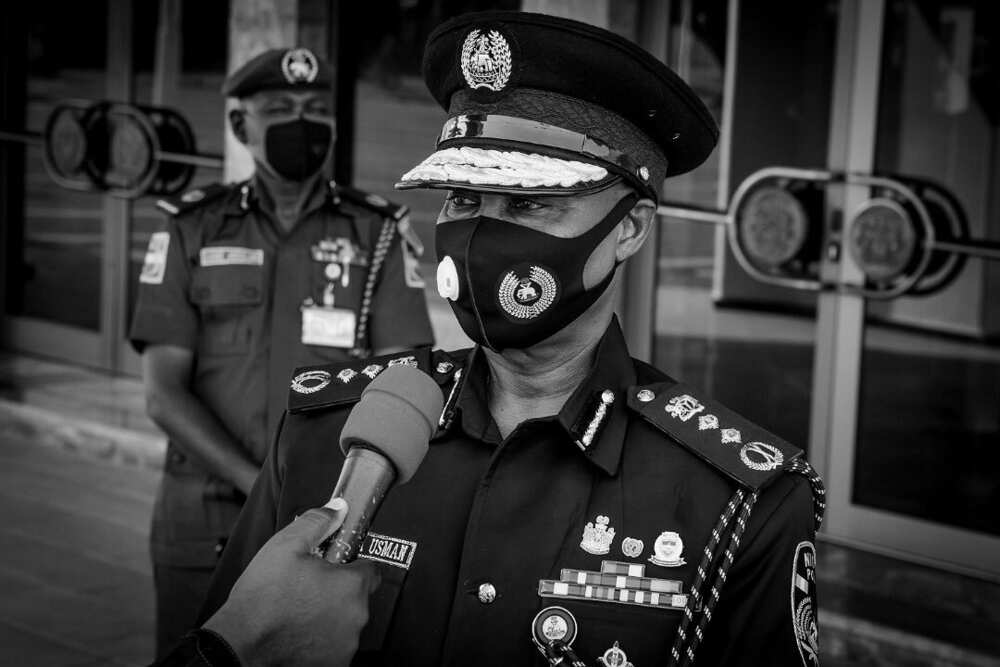 The Magistrate, Mrs Folarin Williams said:
"The defendant pleaded guilty to the charge and confessed to committing the crime. He said he intended to sell the iron rod he stole on the day of his father's burial. "It is trite that there is no evidence as weighty as that of the confession of the defendant.
"The prosecutor, ASP Cousin Adams, while reviewing the facts of the case said the defendant had been arraigned in almost all the courts at Ebute-Meta for similar offences.
"He said that because of his criminal records he was dismissed from the police force, adding that his criminal record caused the death of his father, who was also a retired Deputy Superintendent of Police.
According to the police, he committed the at the front of Denton Police Station, Murtala Muhammed Way, Ebute-Meta in Lagos.
Adams said Dennis stole four pieces of bar iron rods valued at N6000, property of STEEP Development Company Limited.
IGP places embargo on unapproved uniforms during routing operations
Meanwhile, Legit.ng had reported that the inspector-general of Police, Usman Alkali Baba has placed an embargo on the use of unauthorized outfits or uniforms during patrol or other routine operations.
According to a statement made available to Legit.ng on Friday, March 11, Baba said the Nigerian Police Force frowns at any officer who violates these rules urging the Police provost to ensure strict enforcement.
Baba decried that the ignorant and lackadaisical attitude of improper dressing by police is one of the factors that registers negative impressions of the police in the minds of Nigerians.
He however noted that all officers involved in patrols, stationed at checkpoints, and other related operations must comply and be of strict adherence to the rules. The inspector-general equally warned that all supervisory officers would be held vicariously liable in the event that personnel under their command violate the new order.
IGP announces new dress code for female cops
Contrastingly, the inspector-general of police recently approved new dress codes for female police officers all over the federation.
Female police officers are now allowed to wear stud earrings and headscarf under berets as well as peak caps.
According to a statement released by the force's public relations officer, CSP Olumuyiwa Adejobi the move is intended to "guarantee inclusion, gender mainstreaming, ethnic and religious diversity in the workplace for optimum output and professionalism."
Source: Legit.ng