Russia-Ukraine War: Here's Why Fuel Scarcity May Worsen in Nigeria
The ongoing war between Russia and Ukraine may further prolong the scarcity of Premium Motor Spirit, popularly known as petrol
This is as bulk of the products coming into Nigeria from the warring region and its adjoining areas are likely to face some delays
Traders who supply Nigeria might also have to pause a little followinG the deficit in the supply of crude oil cargoes
The current scarcity of Premium Motor Spirit (PMS) popularly called petrol in Nigeria is not disappearing anytime soon as a result of the ongoing war between Russia and Ukraine.
The Punch reports that the ongoing war between both countries may further prolong the fuel scarcity situation as the bulk of products coming into Nigeria from the warring region are likely to face some delays.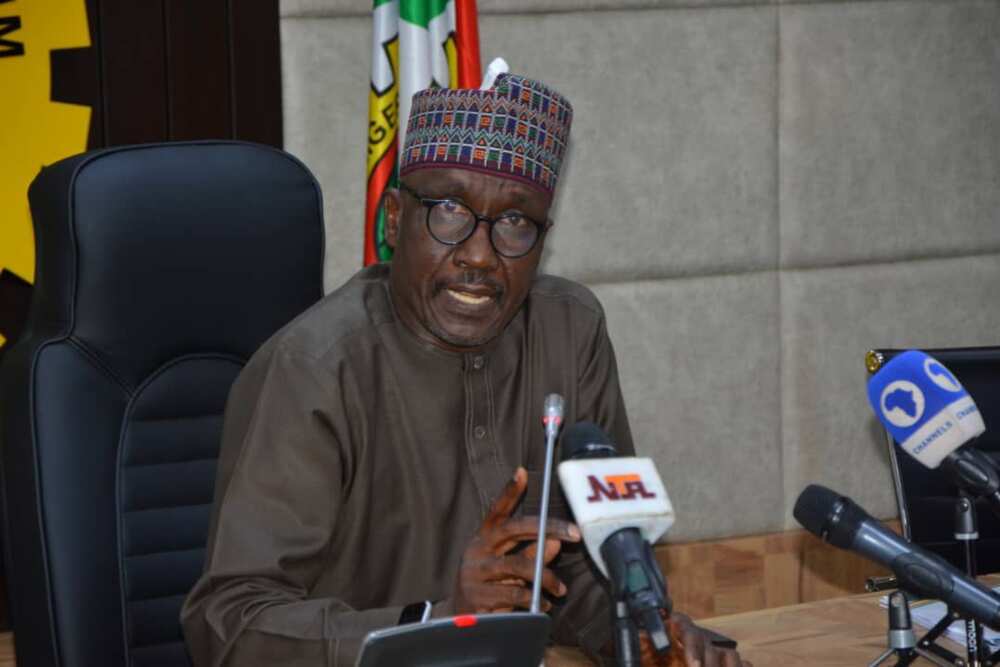 Reason for extended fuel scacity
It was gathered that refined products could be hindered from leaving refineries in the region on schedule.
Traders who supply Nigeria might also pause a little due to the deficit in the supply of crude oil cargoes from the Nigerian National Petroleum Company (NNPC) Limited.
Using contractors or traders, NNPC brings refined fuel into the country through its Direct Sale Direct Purchase scheme, TVC news added.
The oil company under the scheme provides crude oil to its trading partners, who in turn supply the NNPC with refined products.
However, sources who spoke on Sunday, February 27, revealed that due to low oil production, the NNPC had a deficit of about 17 cargoes in its DSDP obligation.
This, according to the sources, could further prolong the fuel scarcity in the country, except something drastic was implemented.
Fuel scarcity: Why petrol price increased
The Independent Petroleum Marketers Association of Nigeria (IPMAN) has blamed the recent rise in the pump price of fuel on an increment in the ex-depot cost of petroleum.
As fuel scarcity worsened in many parts of the country in the last fortnight, many fuel stations increased the pump price of petrol higher than the official N165 per litre.
In some parts of Lagos, Ogun and Bayelsa for instance, the price of a litre of petrol went as high as N200 to N300 per litre.
FG plans clampdown on black marketers
In other news, the federal government may clamp down on black marketers of petroleum products soon, even as it tackles the scarcity of the product headlong.
A source in the midstream and downstream regulatory authority told Legit.ng that the activities of the black marketers were worrisome and if serious actions and measures were not taken, the current scarcity won't disappear as expected.
He said that as the federal government pushes more litres of fuel into filling stations across the country, black marketers were out to sabotage the effort.
Source: Legit.ng