Facebook Announces Launch of Digital Literacy Programme in Nigeria, Others
Facebook, the world's biggest social media platform has launched the 2021 edition of a digital literacy programme
This initiative by the tech company is targeted at equipping young people with the right skills needed to steer the digital spaces in Nigeria and beyond
The program called 'My Digital World', would provide educators and trainers with the skill and resources for a wider reach across sub-Saharan Africa
Tech company, Facebook has announced the launch of the 2021 edition of a digital literacy programme.
The Punch reported that the programme is aimed at training young people and the general public with the skills needed to navigate digital spaces in Nigeria, and other sub-Saharan African countries.
The program, called 'My Digital World', provides educators and trainers with training and resources to reach young people across sub-Saharan Africa, equipping them with information and skills to help them thrive in an increasingly complex and digitally connected world, The Punch reported.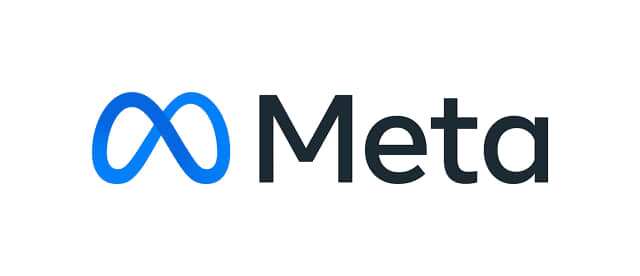 The Policy Programs Manager, Economic Impact and Digital Literacy, Facebook, Phil Oduor, said in a statement:
"Through My Digital World, Facebook is reaching learners across the region and shaping the Sub-Saharan African digital community for the better.
"Designed for young people aged 13-18 years in high-tech and low-tech communities, the content has adaptable step-by-step instructions to fit their needs and learning environment.
"The lessons help participants learn tangible skills such as protecting personal information, identifying reputable sources, understanding misinformation themes, and recognizing healthy online relationships."
According to the company, the programme is divided across six content pillars: introduction to digital learning, digital foundations, digital wellness, digital engagement, digital empowerment and digital opportunities.
Mark Zuckerberg changes Facebook's company name to Meta
Meanwhile, Legit.ng had earlier reported that Mark Zuckerberg's Facebook has changed the company's name into Meta as the tech giants look to distance itself from the many controversies trailing it.
The change is coming after 17-years of bearing the corprate brand, Facebook, which is identical to its social messaging app, which will continue to carry the name.
Legit.ng gathered that the new brand identity is short for metaverse, which is what its founder, Zuckerberg, want the entity to be known as following its intense drive into the world of AI.
Source: Legit.ng