Hushpuppi: Fresh Updates Emerge as Abba Kyari Reportedly Answers Query, Awaits Final Decision
The Force Disciplinary Committee (FDC) is now probing Abba Kyari's alleged role in the $1.1m fraud perpetrated by Hushpuppi
This was after the submission of the findings of the Special Investigation Panel (SIP) which had earlier probed the senior police officer
The Police Service Commission will reportedly act on the recommendations of the FDC to determine Kyari's fate
FCT, Abuja - Abba Kyari, a Deputy Commissioner of Police, has reportedly responded to the query issued him over his alleged roles in the $1.1m fraud perpetrated by an Instagram influencer, Abbas Ramon, popularly known as Hushpuppi.
The Federal Bureau of Investigation (FBI) had alleged that Hushpuppi contracted Kyari to detain a co-conspirator, Chibuzo Vincent, for threatening to expose the alleged $1.1m fraud committed against a Qatari businessman.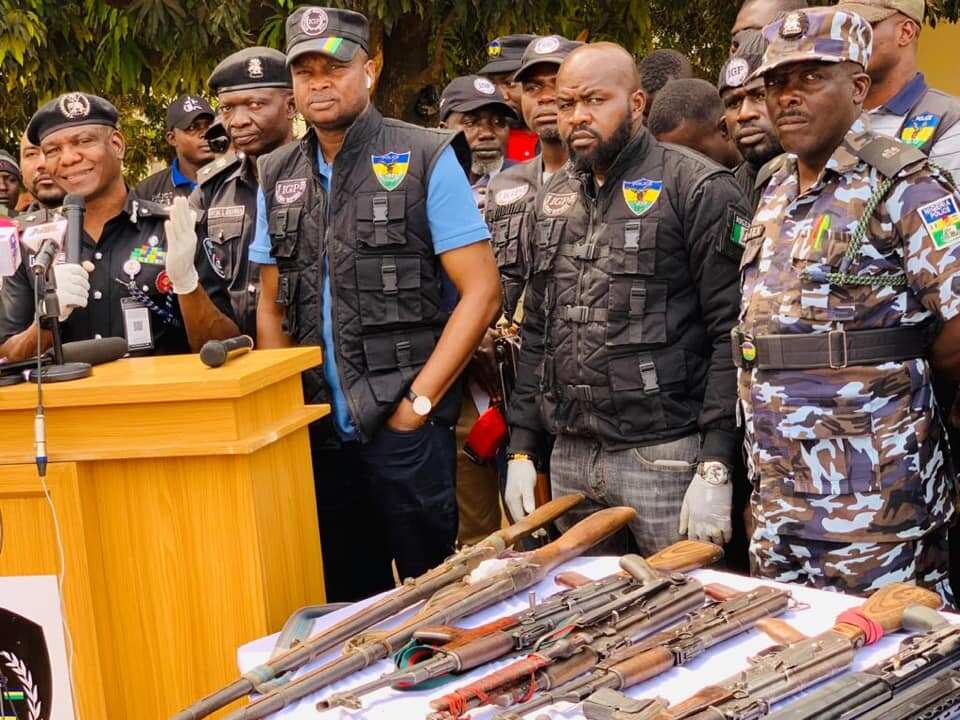 The United States agency also said Hushpuppi paid $20,600 into a bank account provided by Kyari.
Acting on the FBI's claim, the Police Service Commission (PSC) suspended Kyari and set up a Special Investigation Panel (SIP) to probe his alleged involvement in the fraud.
A report by The Punch states that Kyari's case is now with the Force Disciplinary Committee (FDC), citing a senior official whose identity was not revealed as its source.
Giving an update on the case on Wednesday, October 27, the senior official reportedly explained that Kyari has responded to a query from the FDC, adding that the committee is expected to come up with recommendations based on his response and the facts contained in the SIP report.
The fate of the embattled senior police officer is hanging in the balance as the PSC awaits the recommendations of the committee.
It was gathered that the FDC's recommendations would form the crux of the commission's decision and also determine Kyari's future in the Nigeria Police.
US govt gathers 6,700-page documentary evidence for Abba Kyari's case
Meanwhile, the United States government has gathered over 2,700 electronic files as part of the evidence for trial in the $1.1million fraud case involving Kyari.
A court document also reportedly shows other sets of investigative reports and "new discoveries" including documents obtained from foreign law enforcement agencies with over 6,700 pages that are being processed by prosecutors.
It was gathered that the parties jointly filed the application on Friday, September 24, citing various reasons for asking for a trial postponement. The defence lawyers reportedly asked for additional time to prepare for the case while the US prosecutors also asked for more time to process troves of documents, including those obtained from foreign countries.
Source: Legit.ng