We Never Advocated $200M Loan For Malaria Net, NPHCDA Says
The executive director of the National Primary Health Care Development Agency, Faisal Shuaib, has denied the claim that he requested a $200 million loan for mosquito nets
Shuaib said the claim widely spread in the media that the agency had demanded approval for such a loan is untrue and should be disregarded
The agency said it is not its responsibility to make such demand as it is not involved in any malaria programme as widely suggested
The National Primary Health Care Development Agency has debunked the claim that its executive director, Faisal Shuaib, had requested $200 million worth of loan for mosquito nets and drugs for malaria.
In a statement signed by Mohammad Ohitoto, the head of the public relations unit of the NPHCDA and seen by Legit.ng, the agency said that the claim is untrue.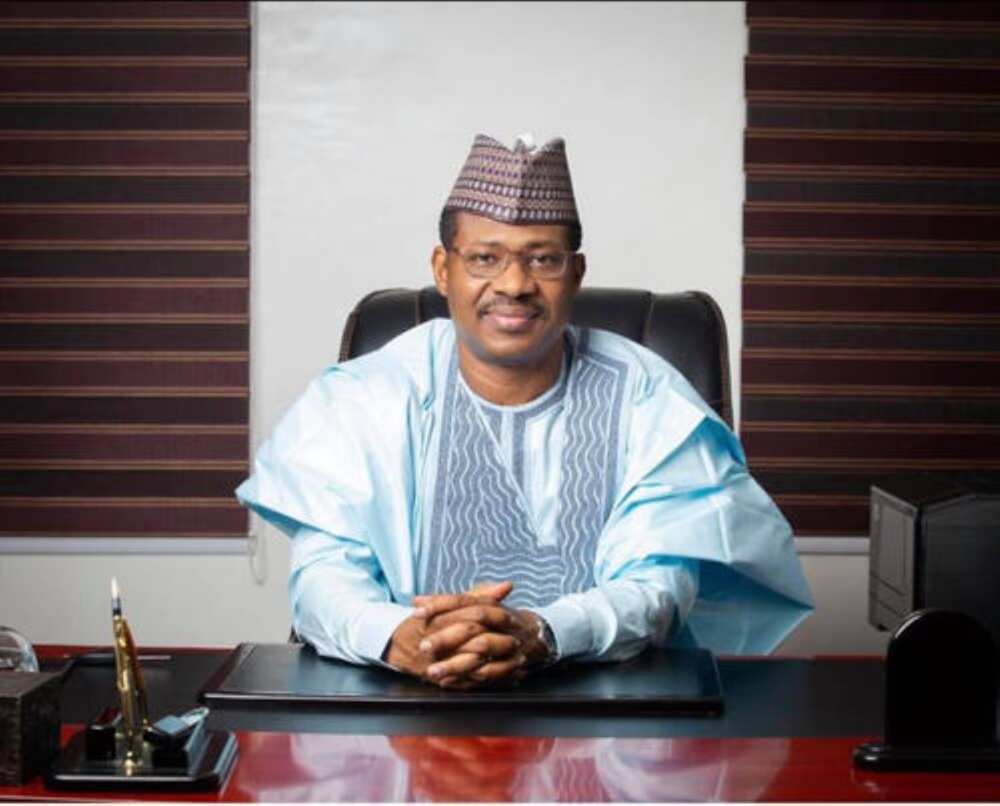 According to Ohitoto, the report is a figment of the imagination of the writer as the ED of the agency never discussed nor granted an interview on the malaria programme.
Ohitoto said:
"It is pertinent to state that the Malaria programme is the responsibility of the National Malaria Elimination Programme (FMOH)."
"Therefore, the NPHCDA chief executive has no reason whatsoever to discuss or advocate for funding for such intervention. This news is outrightly unfounded and fake and should be disregarded by all well-meaning Nigerians."
There was an uproar among Nigerians and on the media space on Tuesday, October 26, after the Senate committee on health blasted the Federal Government over its plan to borrow $200 million to buy mosquito nets.
According to the Senate committee, the loan is also part of the money needed by the Federal Government to purchase medicine needed for the fight against malaria in the country.
The chairman of the Senate committee on health, Ibrahim Oloriegbe, said the plan as presented by the permanent secretary of the ministry of health, Mamman Mahmuda is faulty.
Mahmuda had during his presentation said that the $200 million loan for the mosquito nets is important following the high rate of mortality among children under the age of five years due to malaria.
He also said that inaccessibility to malaria treatments and drugs have continued to pose a challenge to these children and their families.
According to Mahmuda, the loan if approved by members of the National Assembly would be used to purchase mosquito nets and medicines that would be distributed to 13 states vulnerable to the parasite.
He also said that these states are among the states that are in dire need of access to commodities for the treatment of malaria.
Source: Legit.ng