Crying Game Jaye Davidson now: top 10 facts about the actor
Jaye Davidson became famous after playing the role in Neil Jordan's mind-bending thriller "The Crying Game." He was even Academy Award nominated for this movie. He is an American-born British actor and model. What is he doing now and why do we not see him on screens? We found the best facts everybody should know about the actor.
So what do we know about his life and what happened in his life that he decided to play a woman's role in the movie? Keep reading to know very interesting facts about Jaye's life.
Jaye Davidson bio
Jaye Davidson was born on 21 March 1968. He was born in Riverside, California, but his family moved to London suburbs when he was 2 years old. He was born with the name Alfred Amey. There is no accurate information about his parents' names, but it is known that his father was born in Ghana and his mother wasfrom United Kindom.
READ ALSO: Who is Lindsay Mills: top 10 facts about Edward Snowden girlfriend
He does not like to mention his dad and prefers to talk about his mother. He once said that she was a businesswoman and she worked hard for her family. He has two sisters as well.
He was not very interested in school, thus, he left it early and concentrated on fashion business. He took his first job in Walt Disney's office where he later became a fashion assistant. His work was to buy buttons and fabrics.
Jaye Davidson in The Crying Game
As we mentioned, Jaye is a British movie actor and model. All his life, he was inclined towards the modelling business. . His unusual appearance was a reason why he took part in The Crying Game, playing the role of a woman.
He mentioned that he has broad shoulders and a muscular neck. Thus, he was totally surprised by the decision to cast him as a woman. He was nominated by Academy Award for Best Supporting Actor.
Later, he once again starred in the film Stargate. He also played himself in a documentary movie Catwalk and in 2009, he took part in The Borghilde Project. After that, he firmly decided to engage in the modelling business and left the film industry to become a model.
Who is his partner?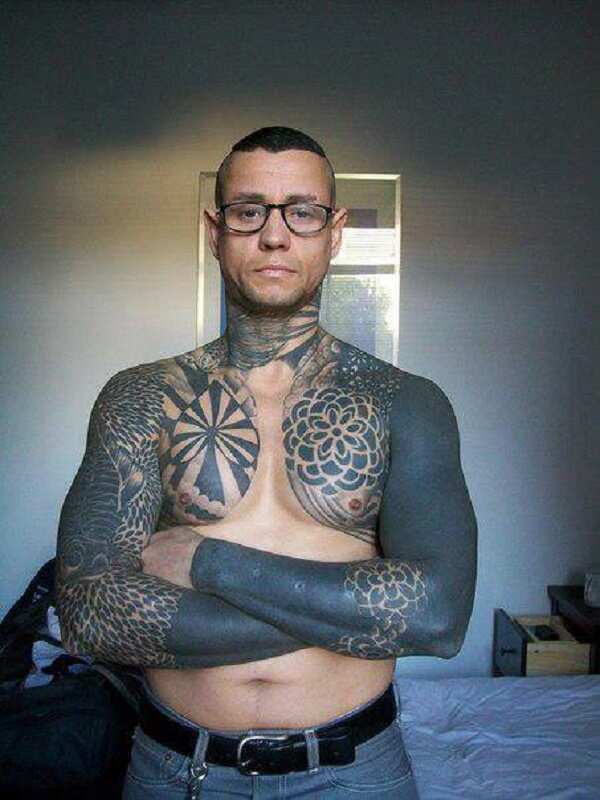 Jaye Davidson is not a typical British actor. He has a very unusual appearance which attracts attention. In his interview in 1993, he openly said that he was gay. It was not hard for him to kiss Stephen Rea in The Crying Game movie.
READ ALSO: Troy Gentile: age, weight loss, net worth, is he gay?
There is no information who his beloved one is. Maybe he is single at the present moment, but it is not proved.
He was misseing in action on social media for a period of time,, but later he appeared in an absolutely different way. Previously he had long hair and was quite thin, but now he became more muscular and shaved his hair.
Jaye Davidson net worth
There is no accurate information about his salary and income. It is possible to imagine that he earned quite a lot for Stargate and The Crying Game. Stargate was an expensive film and it cost $55 million and it collected $196.6 million. Thus, the actor could have earned quite a lot for acting in this movie.
No official resources estimate his net worth so we are left to wonder how much he earned during his movie and model career.
Jaye Davidson totally changed his style and at the age of 51, he looks pretty good. He tried acting but decided to focus on fashion business. He enjoys his life far away from media somewhere in Europe and we hope soon he will come back to make another excellent contribution to the film society.
READ ALSO: Samantha Lewes biography: movies, relationship with tom hanks, cause of death
Source: Legit.ng