25 Years After, Popular Web Ranking Platform, Alexa, to Shut Down in 2022
Users of the popular web ranking platform woke up on Thursday, December 9, 2021, to the news that Alexa is being retired
Alexa has provided web traffic data to over two billion websites globally and processed billions of sites' metrics
Users are in a frantic search for credible alternatives after many people said some data could be manipulated on some sites
If you tried to check your website's latest ranking on Alexa, the popular web ranking and metrics site on December 9, 2021, you would have gotten the memo that Alexa is closing shop on May 1, 2022.
In a blog post, Alexa, owned by Amazon, said it is retiring in 2022.
"Twenty-five years ago, we founded Alexa Internet. After two decades of helping you find, reach, and convert your digital audience, we've made the difficult decision to retire Alexa.com on May 1, 2022. Thank you for making us your go-to resource for content research, competitive analysis, keyword research, and so much more.
"We have been proud to serve you as customers."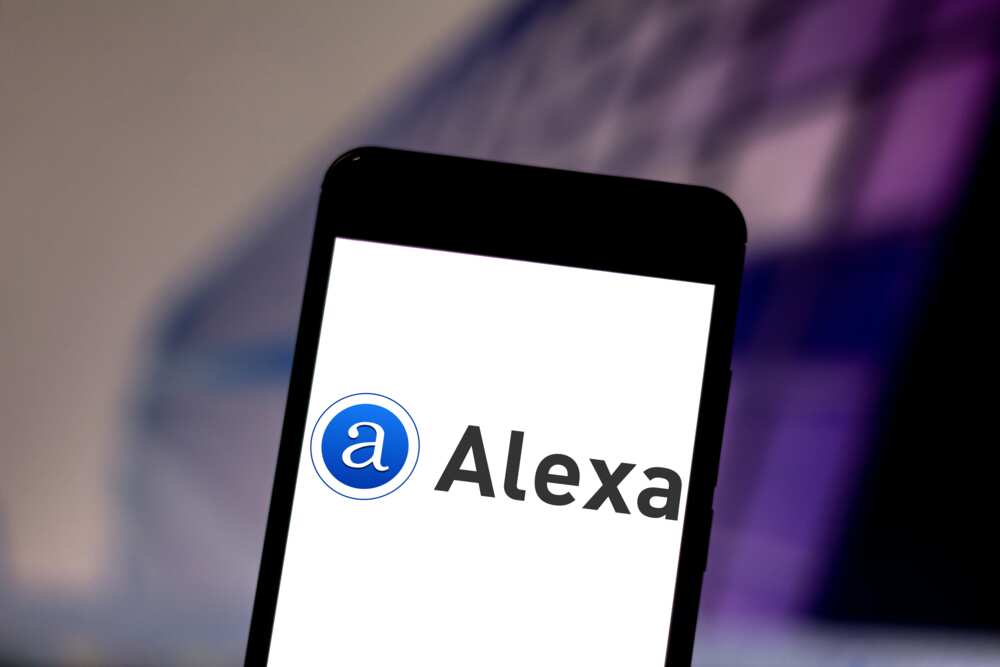 Alexa has been a go-to source for many websites that seek to know how they are performing and that of their competitor.
There were no reasons given for the decision to retire Alexa after Amazon acquired it for N103.7 billion ($250 million) in 1999, three years after it was founded. Alexa has provided web traffic data for over two billion websites globally.
It has processed billions of data on websites globally since it was founded by Brewster Kahle and Bruce Gilliat in 1999.
The search for credible alternatives
Marketing and news websites, that relied on Alexa ranking for marketing metrics and advertising are already on the search for credible web ranking alternatives.
Alexa users can export their data and delete their accounts, the blogpost said.
The Verge reports that Alexa.com's rankings have always been simultaneously popular and contentious.
Over the years, there have been many accusations that the service's Alexa Rank could be manipulated, but it nevertheless remained the most familiar name in the web ranking. A number of alternate services already exist, including SimilarWeb, Tranco, and ComScore.
Indian CEOs managing biggest tech companies
Meanwhile, Legit.ng reported that about Indians managing some of the biggest tech companies in the world. Parag Agrawal, an Indian immigrant, took over as Twitter CEO from the platform's founder, Jack Dorsey who resigned recently.
Indian immigrant, Sundar Pichai, manages Google's parent company, Alphabet which is one of the biggest tech companies in the world
Microsoft's Satya Nadella is also an Indian; he succeeded Steve Ballmer as Microsoft's Chief Executive Officer (CEO) in 2014.
Source: Legit.ng