Facebook Owner Buys a Bank Named Meta for N29.9bn in a Bid to Keep Name Exclusive
Meta, owner of Facebook, Instagram, Messenger and WhatsApp is on a massive drive to buy anything named Meta
The company hid behind another company to bid N29.9 billion to buy a regional bank named after the owner of the social media firms
The Mark Zuckerberg owned company wants to actualize metaverse, where people can use AI and AR for a variety of things
Meta, formally Facebook, is in a hurry to acquire businesses anywhere in the world named Meta.
The company which owns some social media platforms is behind a subtle bid for a regional bank named Meta Financials, the spokespeople told Reuters on Monday, December 13, 2021.
What's in a name?
The deal shows how essential the name, Meta, is and how much it means for the Mark Zuckerberg owned company which is on a massive drive to actualize metaverse, a shared digital space accessible through the internet and an array of devices.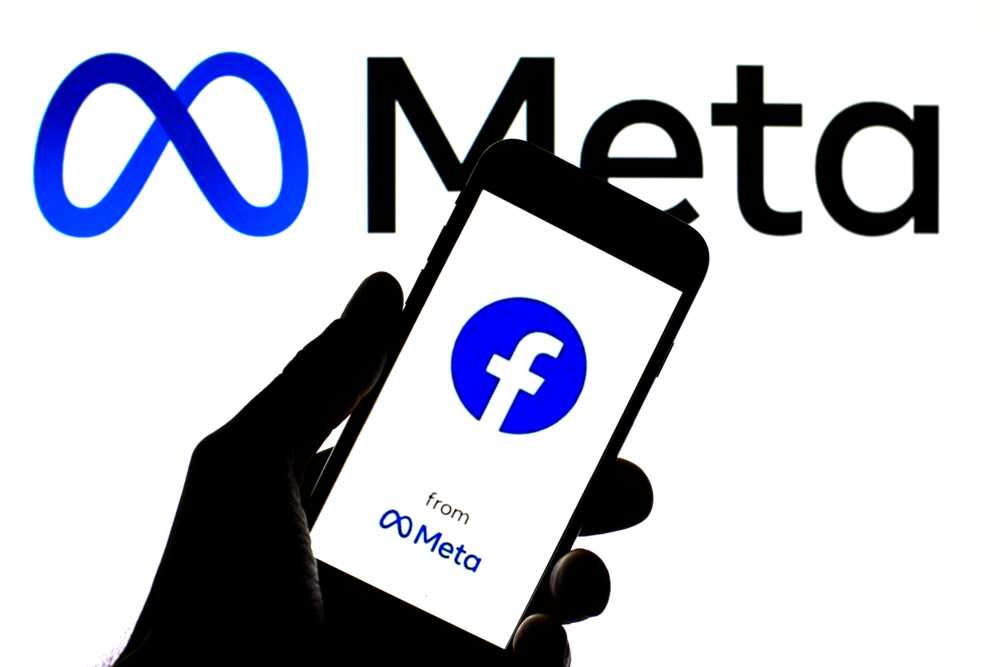 Do you have a groundbreaking story you would like us to publish? Please reach us through info@corp.legit.ng!
Meta Financials said in a Stock filing on Monday, December 13, 2021, that a company in Delaware called Beige Key LLC agreed to buy the world rights to its company names for N29,9 billion in cash. It however failed to mention who owns Beige Key.
Analysts are suspicious that Beige Key may be fronting for Mark Zuckerberg's social media giant.
What Facebook says
"Beige Key is affiliated with us and we have acquired these trademark assets."
Meta Financials, through its subsidiary, offers consumer savings, loans and credit cards, commercial lending.
Meta Financials partners with other partners including government agencies and fintech firms to offer banking services with the aim of enhancing financial inclusion.
According to a statement by Facebook in October, its parent company had changed its name to Meta Platforms. It has invested heavily in the mobile internet.
The metaverse concept, which has cropped up on several Silicon Valley companies' earnings calls and which will require cooperation among tech giants, could be more than a decade away from being fully realized.
Facebook owner speaks
The Meta Platforms spokesperson said the company engaged in discussions with Meta Financial before Facebook's name change was announced.
In the filing, the bank said it had embarked on a brand strategy review earlier this year, but the MetaBank spokesperson declined to comment on the negotiations beyond the contents of the filing.
The bank's stocks were trading 1.5% lower in mid-afternoon on Monday, December 13, 2021 trading, giving it a market valuation of around $1.74 billion. Meta Platforms was up 1.6%, which is valued at $933 billion.
When Facebook became Meta
Legit.ng has reported that Facebook has announced a change of name to Meta as part of a strategic shift to emphasize the development of its online world as crisis rocks its main social network business.
The social media platform's CEO, Mark Zuckerberg, made the announcement on Thursday, October 28, at an annual hardware event, Connect.
This rebranding launches the site to a virtual world and hardware known as the "metaverse", The Washington Post reports.
Source: Legit.ng