"He's Back": Mark Zuckerberg Gains $13 Billion in Less Than 24 Hours as Meta Shares Surge
Mark Zuckerberg, Meta CEO and Facebook founder has seen his fortune skyrocket in less than 24 hours
The tech titan gained more than $13 billion in 8 hours following a surge in the share price of Meta
Analysts say the current surge is due to an announcement by Zuckerberg that the company will embark on a share buyback
Mark Zuckerberg, Meta CEO has staged a stunning comeback with a massive gain in the last 24 hours.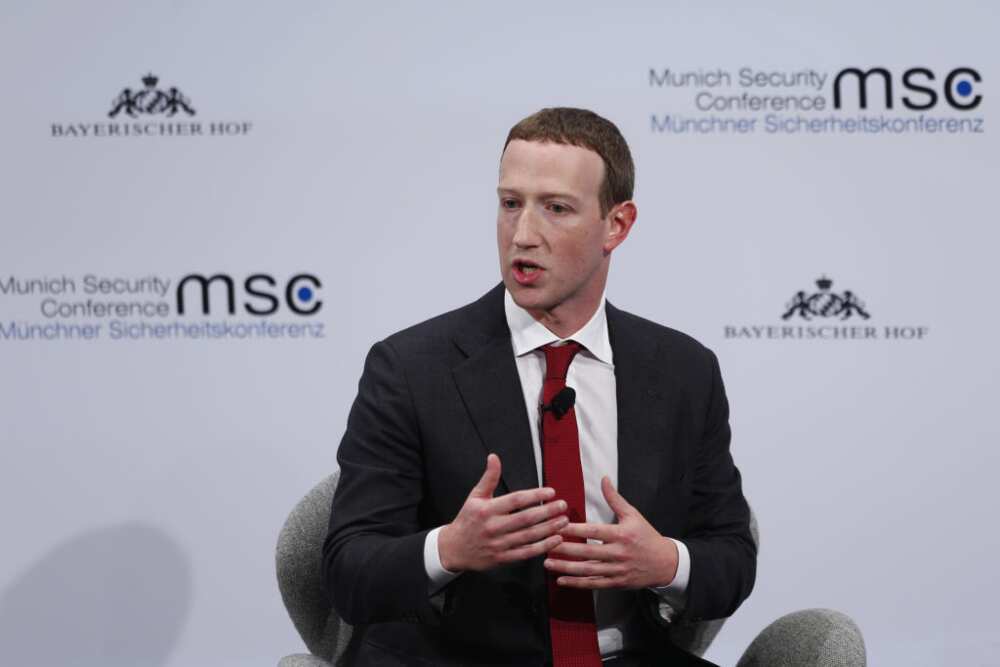 Meta share price surges
The share price of Meta, rose sharply by over 22% in the last two days, sending Zuckerberg's net worth to a 12-year high.
The growth extends the company's winning streak, bringing this year's gain to about 22% since it was quoted 12 years ago.
The company's positive performance increased Zuckerberg's net worth by $13 billion, Bloomberg Billionaire's Index says.
The gain also propelled the Facebook founder from the 23rd position he occupied two days ago to the 13th position with $69 billion in net worth.
Meta announced that it will spend billions in share buyback, causing a massive surge in the company's share price, by more than 22% within 24 hours, according to reports.
Zuckerberg announces plans for Meta for 2023
The tech mogul declared 2023 the year of efficiency for Meta and said he is committed to building a stronger, more flexible organisation.
Facebook and Instagram have faced serious competition from TikTok, the Chinese-owned video-sharing app.
Analysts believe that Facebook and Instagram have both lost advertising revenue to TikTok as users migrate to the platform mostly populated by Gen Z users.
Meta has focused more on the metaverse, an AI-driven platform.
In 2012, during Meta's IPO, Bloomberg reported that the then 28-year-old Zuckerberg has become richer than Google at $19.1 billion.
His wealth plummeted following a series of missteps, per analysts who say his metaverse project is digging a chasm in the firm's pockets.
Dangote, Rabiu and Adenuga lead Forbes Africa's richest people's list for January 2023
Recall that Legit.ng reported that according to Forbes, Africa's billionaires lost a combined $3.1 billion in the last 12 months.
Africa's 19 billionaires are worth an estimated $18.5 billion, a decline from $84.9 billion in 2021, despite the presence of new millionaires on the list.
The 4% decline follows a 15% increase on the heels of surging stock prices across Africa.
Source: Legit.ng