Bitcoin Investors See Red as Over 300,000 Crypto Traders Lose N952bn in Investment
It was bloody for Bitcoin and other Crypto investors as prices of the digital currency fell sharply across major exchanges around the world
Bitcoin took the hardest hit, losing over $2bn about N8 trillion in value but experts say the latest tumble could be caused by Omicron, the new coronavirus variant
Investors in Nigeria were not spared as many frowned to the bank with huge losses hanging over their heads
It was a red weekend for Crypto traders as about 375,113 investors lost over $2.33 billion (N8 trillion) on what is considered one of the worst days in Crypto history.
Bitcoin took a bloody nose as investors of the premium Crypto asset saw it dip below $44,000 (more than N18 million).
DOTUSD was the single largest loser on Bifinex, a crypto trading platform. Its loss was valued at $28 million (over N1 billion) and about $1 billion (about (N414 trillion) wiped from traders with exposures from its futures market, according to a Nairametrics report.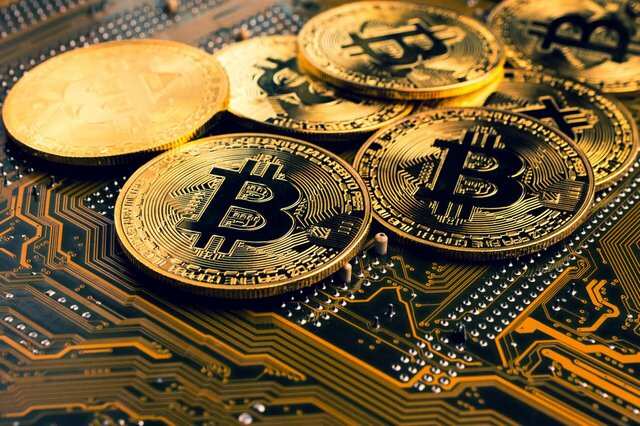 Bitcoin fell over 20 per cent and Ethereum deflated at 18 per cent, Solana lost 15 per cent.
The value of the market of crypto has dipped by nearly 20 per cent over the last day, trading at $2 trillion.
Speculations about why the dip happened
Specialists blame the new COVID-19 variant, Omicron, for the crypto market tumble. Charlie Munger, a renowned investor, compared the crypto market's price action with the dot-com bubble that burst.
Munger said:
"Beacause of the "listless" nature of Bitcoin's price action over the past few weeks, the evidence of a slow downtrend on high timeframes and choppy movements on lower timeframes caused traders to fear the bull run was over."
Bitcoin specialists say that as soon as Bitcoin cuts out of its current scale, the best level of support lies between $45k, near the place where the price broke down during the May crash earlier in the year.
Munger added:
"Labour shortfalls and supply issues were caused by lockdowns and stimulus cheques. As a result, labour and product prices rose. Now, there's the growing expectation that the Federal Reserve should raise interest rates to combat inflation."
Time Magazine reports that the sharp and sudden decrease started on Friday just days after Bitcoin almost hit N24 million on Wednesday.
It hovered between N19 million and $N20 million all through the weekend and has bounced back to where it was in early October before a climb that lasted the whole of November — when it hit its current all-time high — and into December.
Cryptocurrency trading not allowed in Nigeria
Meanwhile, Legit.ng reported that the Central Bank of Nigeria (CBN) has insisted that all cryptocurrency trading is an illegal forex transaction in the country.
The federal high court sitting in Abuja on Tuesday, August 17, granted the request of the CBN to freeze accounts belonging to some technology trading platforms offering local and foreign stocks.
In his ruling, Justice Ahmed Mohammed, granted the prayers of the apex bank to freeze the accounts of RiseVest Technologies Limited, Bamboo Systems Technology Limited, Chaka Technologies Limited, and Trove Technologies Limited for 180 days.
Source: Legit.ng