Shipowners Say FG Will Suffer 30% Tax Imposed on Foreign Tankers
The head of the Nigerian Chamber of Shipping, Aminu Umar, said the people who import refined petroleum products are not affected by the tax increase
According to Umar, the high cost would be passed down to people who export crude oil
He added that the tax increase would lead to a rise in the cost of freight coming to Nigeria
The Nigerian Chamber of Shipping has expressed worry over how the recently imposed 30% corporate income tax on members of the International Association of Independent Tanker Owners might affect the federal government.
The head of the Nigerian Chamber of Shipping, Aminu Umar, opined that refined petroleum products might not be affected by the tax structure.
He claimed that it would cut into the revenue Nigeria would have received from the sale of crude oil.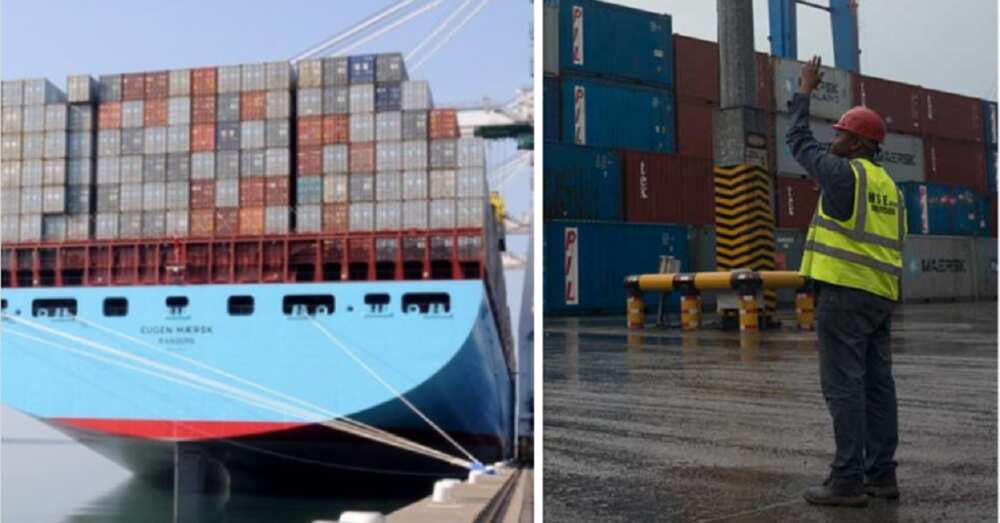 Legit.ng previously revealed that the Federal Government of Nigeria planned to place new levies on items like alcoholic beverages, telephone service, and imported vehicles.
PAY ATTENTION: Follow us on Instagram - get the most important news directly in your favourite app!
In another report, the Federal Inland Revenue Service (FIRS) collected a total tax revenue of N5.5 trillion for six months from January to June 2023.
The CIT for tankers affects government
According to Umar, in a Punch news report, neither would a fuel shortage result from the event nor impact those who import refined petroleum products.
He claimed that it would only impact those exporting crude oil while emphasising that the burden would reduce the money the federal government would spend on oil exportation.
He said:
It will reduce the money the Nigerians would have made from crude oil sales. It will reduce the profit the government would have made because the buyers will factor in the price. It will increase the cost of freight coming to Nigeria.
The shipping boss further said the shipboard marketers would do their best to haggle for the greatest products, but taxes, especially those valued in dollars, would be reflected in the cost of imported petroleum.
When we speak of market fundamentals influencing the local pump price, this is an example of such because the vessel owner will pass the cost (tax increase) to the charterer who, in turn, spreads the same on the fuel cost, thereby increasing the landing cost.
Tinubu signs Executive Order stopping levy on imported vehicles, 10% tax on telecom
Legit.ng earlier reported that On July 6, 2023, President Bola Tinubu signed four new executive orders, two of which banned a new tax on imported vehicles, and one proposed a 5% telecom tax. The import adjustment tax levied on specific cars was stopped by the Executive Orders.
The IAT was authorised by the late President Muhammadu Buhari and was scheduled to go into effect on June 1st, 2023, according to Dele Alake, Special Adviser to the President on Special Duties, Communication, and Strategy.
Source: Legit.ng