"Terrorists may attack with no warning": US advises citizens not to travel to Nigeria
The United States has advised its nationals against visiting Nigeria
Borno, Yobe, Kogi, and northern Adamawa and others were flagged for terrorism and kidnapping
The US stated that throughout Nigeria crimes like armed robbery, assault, and carjacking were common
As a result of Nigeria's increasing danger of crime, terrorism, civil instability, kidnapping, and armed gangs, the United States has advised its nationals against visiting the country.
An updated travel advisory issued September 20, 2023, by the US Department of State points to Borno, Yobe, Kogi, and northern Adamawa States as a flat "do not travel" warning because of terrorism and kidnapping, a report has stated.
Also, Bauchi, Gombe, Kaduna, Kano, Katsina, Sokoto, and Zamfara were also flagged for kidnapping.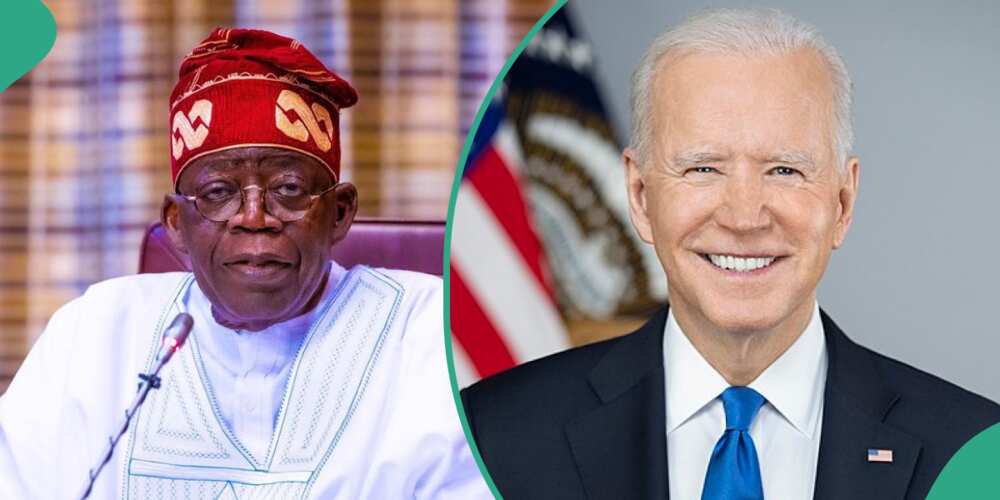 As a result of crime, abduction, and armed gangs, similar warnings were issued for the states of Abia, Anambra, Bayelsa, Delta, Enugu, Imo, and Rivers (with the exception of Port Harcourt).
PAY ATTENTION: Follow us on Instagram - get the most important news directly in your favourite app!
Insecurity increases in Nigeria
The US classified these states as being at Level 4, the highest level of risk.
It also warned that because there has been a lot of terrorist activity, intercommunal violence, and kidnapping in the states, hence, the security situation there is unstable and unpredictable.
It noted that the security operations to counter these threats could happen at any time.
It added that the warning states widely known for armed robberies, assaults, carjackings, hostage taking, and r*pe, are widespread in the nation.
It also mentioned that kidnappings for ransom typically target American individuals with a reputation for affluence as well as dual nationals who had visited Nigeria recently.
Kidnapping gangs have also stopped victims on interstate routes, it was stated.
"Terrorists continue plotting and carrying out attacks in Nigeria. Terrorists may attack with little or no warning, targeting shopping centers, malls, markets, hotels, places of worship, restaurants, bars, schools, government installations, transportation hubs, and other places where crowds gather. Terrorists are known to work with local gangs to expand their reach.
In particular, the Niger Delta and Southeast regions of Southern Nigeria have civil disturbance and armed gangs, according to the report.
It was also stated that this area is rife with armed crime and gang activity, including kidnapping and attacks on Nigerian security forces. According to the assertion, conflicts between farming and herding tribes might erupt violently in rural areas.
It said that terrorist organisations headquartered in the Northeast frequently attack security personnel, churches, schools, mosques, government buildings, educational institutions, amusement parks, and motorists.
The advisory stated that approximately two million Nigerians have been displaced as a result of the violence in Northeast Nigeria.
Meanwhile, the United States government earlier disclosed the Deputy Treasury Secretary, Wally Adeyemo, was visiting Nigeria.
Japa: Top 4 US Universities That Accept HND Transcripts From Nigerians Without WES Evaluation
Legit.ng had reported that one of the countries considered as a top choice is the United States of America. Some who desire to travel to the USA for their master's degree only possess Nigeria's Higher National Diploma (HND).
They often wonder if the schools they want to attend accept HND without World Education Services (WES) evaluation.
WES helps foreign students convert their home certificates, such as HND, to US equivalents. At the moment, the cost of WES evaluation for HND is pegged at N161k, according to the WES website.
Source: Legit.ng