Nigeria-owned Gas Company NLNG Seeks Professionals For Vacant Roles
The Nigeria Liquified Natural Gas Limited is seeking professionals for highly lucrative positions
The company said all candidates must apply via its portal and follow it up with an email
The NLNG is a Nigeria-owned gas company situated on Bonny Island in Nigeria
The Nigeria Liquified National Gas (NLNG) Limited seeks to employ experienced candidates for professional roles.
Nigeria Liquefied Natural Gas (NLNG) Limited seeks to engage experienced candidates for professional roles.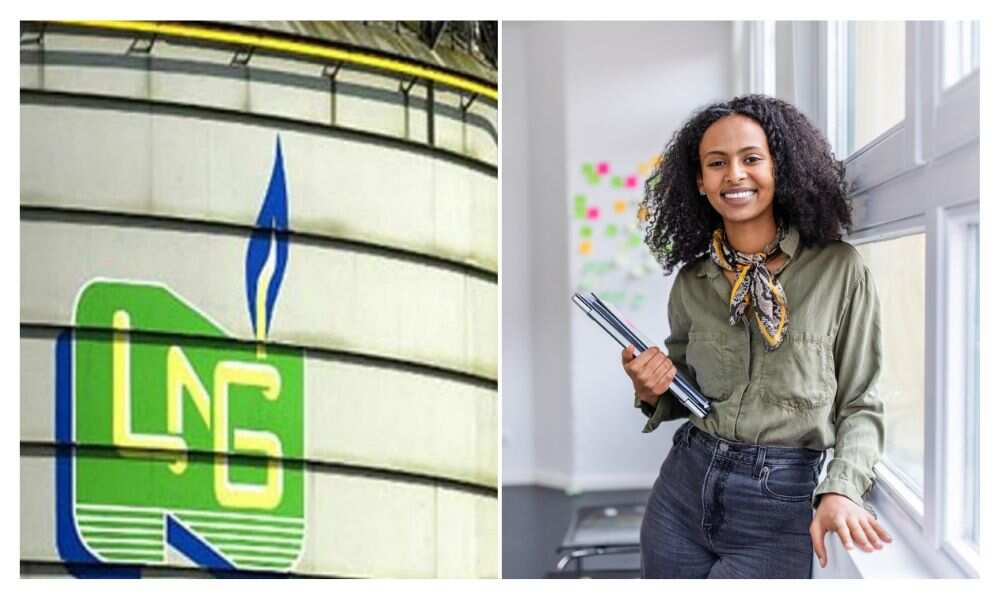 Company lists various positions
NLNG is a Nigeria-owned gas company with its plant on Bonny Island in Nigeria.
According to information on the company's website, the firm seeks to engage experienced professionals in finance and financial systems, legal, engineering, projects, production, health, safety, security and environment, planning, supply chain and logistics.
Other roles include ICT, security, shipping and marine.
The company said candidates are to provide mandatory documents supporting their applications, adding that all attachments should be sent online in PDF files and not duplicated.
Required documents for the application
The supporting documents are an NYSC certificate or exemption certificate, a university degree certificate or a certificate from any tertiary institution specific to the roles, a government-issued birth certificate, proof of secondary school education, a copy of the primary certificate or testimonial and a two-page resume.
The company said:
"Applications must be completed online and should not be duplicated. Anyone who submits more than one application will be disqualified," NLNG said.
"For the best user experience, please use laptops and desktops, not mobile phones."
NLNG also said eligible females and people with disabilities (PWDs) are encouraged to apply.
"Candidates who require reasonable adjustment during the recruitment — because of disability — are directed to inform the company," it added
TheCable reports that a reasonable adjustment is a change that is to be made to remove or reduce a disadvantage related to a job applicant's disability as well as an employee's disability when doing their job.
All the listed documents should be sent via its portal and followed it up with an email with the title "reasonable adjustment" to reasonableadjustment@nlng.com.
All applications are free of charge, and no agents are assigned to assist in the application process.
The application opens on December 15, 2022, and closes on January 5, 2023
"Only successful candidates at each stage of the exercise will be contacted," the company said.
UK offers new work visa for Teachers, Nigerians Can Apply
Legit.ng reported that the United Kingdom government has released a new update on a work visa for teachers targeting countries like Nigeria, Ghana and other developing economies.
Those who apply for teaching jobs from overseas will require a work visa or other immigration status to allow them to work in the UK. They will also need a skilled worker visa from their employer.
The sponsor can be a school, local authority, or an academy trust required to have a worker license known as an employer license.
Source: Legit.ng