Nigeria, Other African Countries Trapped by China With Debts, Projects, Analysts Say
Analysts have cautioned that China is increasingly trapping Africa in a massive debt
Many African countries are heavily indebted and dependent on the Chinese for critical funds
Chinese loans are used to finance considerable projects in Africa but leave the nationals poorer
A recent attack on Chinese workers in a gold mine in the Central African Republic has thrown open the grudge of the people in Africa against the Belt and Road Initiative projects of China.
According to reports, on March 9, 2023, gunmen killed nine Chinese nationals after overpowering guards at a Chinese-operated gold mine.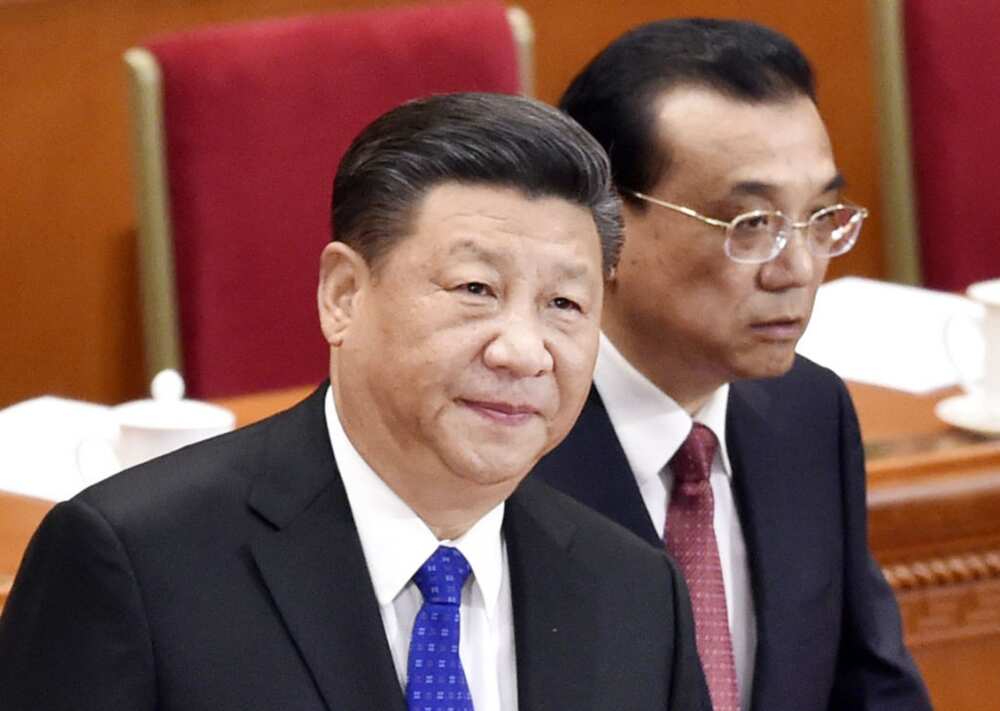 China gradually dominating Africa with debts and projects
Analysts believe China wants to establish dominance by multiplying heavy infrastructure projects in Africa.
They warn that poor African nations risk being trapped in a maze of debts disguised as projects.
China is involved in massive projects like railway lines and civil infrastructure built under the Belt and Road Initiative of the Asian country.
China is the primary donor in gigantic projects like railway lines and civil infrastructure built under China's highly criticized Belt and Road Initiative.
According to Paul Nantulya of the Centre for Strategic Studies, one in three projects is being built by Chinese state-owned firms, while a Chinese Institutional bank finances one in five.
Analysts sound the alarm
Nantulya said that China saw the void in Africa and decided to invest in Africa.
He believes that poor African countries hobnobbing with China is costly.
Anna Borshchevskaya says Chinese loans are costly, and when a country cannot pay its loans, China takes control of its critical assets.
The US Treasury Secretary, Janet Yellen, warned that Chinese loans are tempting but opaque and fail to help those they were meant to help.
UN agencies warned at a conference in Qatar in early March 2023 that many of the low-income countries in Africa are heading towards over-indebtedness to China.
Top beneficiary Chinese loans in Africa
China is constructing a massive project, including a railway line, linking the port city of Mombasa with the Rift Valley at the cost of $5 billion.
Tanzania also signed a $2.2 billion contract with a Chinese firm for a railway linking the central port city to its neighbors.
It is believed that the ultimate beneficiary of these projects is Beijing, with a maintenance contract that could last up to 99 years.
The locals are at the lower wrung of the beneficiary ladder as most of the employees in these projects are primarily and overwhelmingly Chinese.
There are increasing instances of African countries canceling or postponing BRI projects over rising debt concerns.
The list of African countries with the highest debt to China, amount and what the debts are used for
Legit.ng reported that Macau is the only country in the world that is debt-free, according to the International Monetary Fund (IMF).
The world's greatest economies rank among the 20 countries with the highest external debts.
They are the US, Russia, United Kingdom, France, Germany, Japan and China, according to a Daily Trust report.
Source: Legit.ng