Kenyan court says Meta and sacked moderators to pursue settlement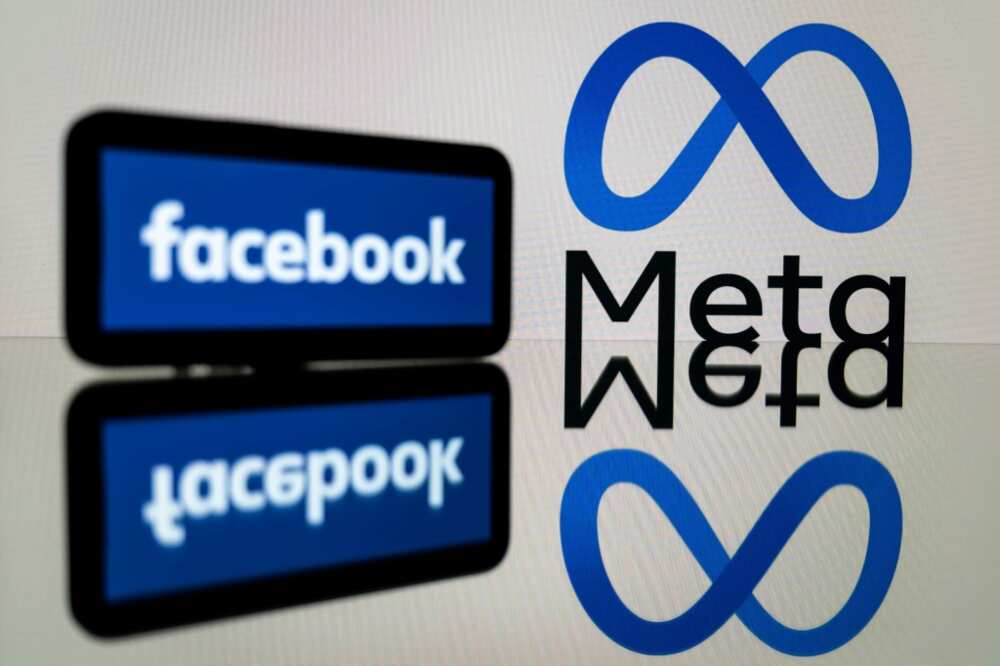 Some 184 content moderators and Facebook's parent company Meta have agreed to pursue an out of court settlement in a lawsuit claiming unfair dismissal, court documents seen by AFP show.
The layoffs, announced in January, came after the ending of a contract between Meta and Sama, a company hired to moderate Facebook content in east and southern Africa since 2019.
A Kenyan court in June suspended the mass sacking and barred Facebook's new outsourcing firm, Luxembourg-headquartered Majorel, from blacklisting the moderators from applying for the same roles.
"The parties shall pursue an out of court settlement of this petition through mediation," the documents dated xxx said.
Kenya's former chief justice Willy Mutunga and an official from the labour ministry have been selected to mediate.
"The proceedings of the mediation shall be confidential except the final agreement reached... and adopted as an order of the court," the consent agreement said.
The content moderators are seeking compensation for "damage caused to their mental health and general wellbeing as a result of the constant exposure to toxic content".
According to the agreement, the Silicon Valley behemoth and the moderators have 21 days to reach a settlement and if in default the case will proceed before the employment and labour relations court.
Meta -- which also owns Instagram and WhatsApp -- has faced scrutiny over the working conditions of content moderators who say they spend hours focused on hateful, disturbing posts with little regard for their well-being.
The company is facing two other legal cases in Kenya.
In 2022, a former South African employee of Sama, Daniel Motaung, filed a complaint in Kenya against Sama and Facebook claiming, among other things, poor working conditions and a lack of mental health support.
The labour relations court in Nairobi declared in February it had the jurisdiction to try LIH$@ case. Meta has appealed the decision.
The social media giant is also facing another complaint in Kenya, where a local NGO and two Ethiopian citizens accused Meta of failing to act against online hate speech in Africa.
The complainants alleged this inaction resulted in the murder of a university professor in Ethiopia and called for the creation of a $1.6 billion fund to compensate the victims.
AFP is involved in a partnership with Meta providing fact-checking services in Asia-Pacific, Europe, the Middle East, Latin America and Africa.
Source: AFP