FBH Holdings Denies Knowledge of Femi Otedola's Acquisition of a Controlling Stake in the Company
The news of Femi Otedola acquiring a controlling stake in First Bank had the media buzzing on Friday, 22 October 2021
It was reported that, the charismatic billionaire used a company called Calvados Global Services Ltd to buy the shares
The management of FBN Holdings Plc has come out and denied any knowledge of Otedola's reported dealings.
FBN Holdings Plc has denied knowledge of billionaire businessman Femi Otedola acquiring a large stake in the company.
On Friday, 22 October news of Otedola obtaining taking control of First Bank was widely reported in the media.
However, in a statement signed by its Company Secretary, Seyi Kosoko, and filed with the Nigerian Exchange Limited on Friday, FBN Holdings, the holding company of First Bank of Nigeria Limited, noted there is no information on Otedola's dealings or anyone trying to take over the company.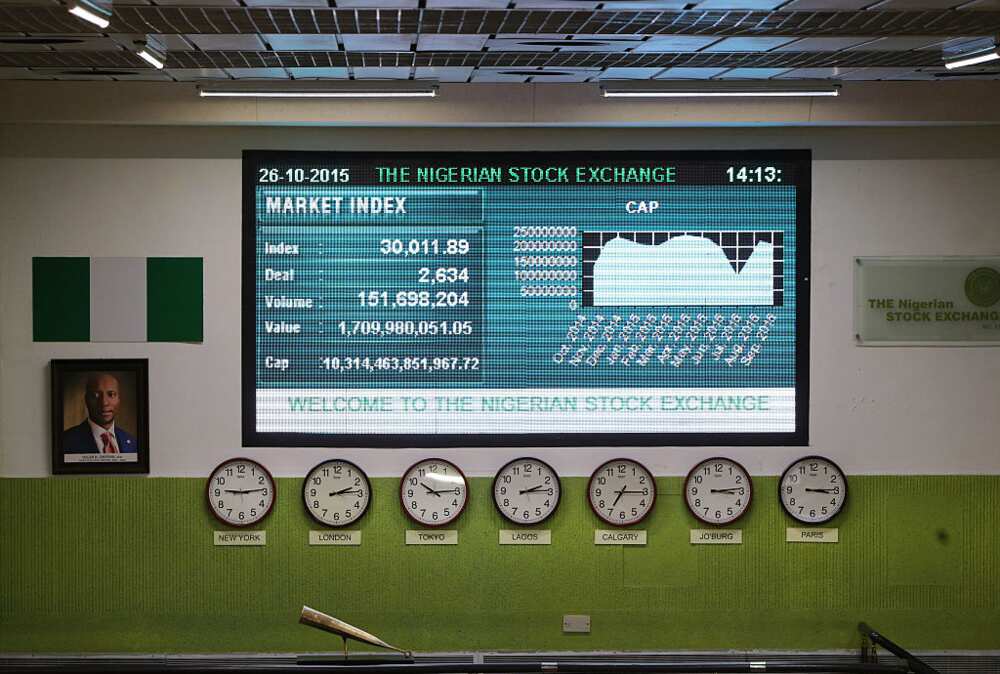 The statement reads:
"FBN Holdings Plc's attention has been drawn to media reports today (Friday) that a certain individual has acquired significant shareholding interest in FBN Holdings Plc as a listed company; FBN Holdings shares are publicly traded, and sale and acquisition of shares is expected in the normal course of business" 
We operate in a regulated environment, which requires shareholders to inform the business of large shareholdings, when shares are held in separate vehicles, after which the firm will notify authorities and the public as needed.
The company further stressed there is no notification from Otedola as mentioned in the media report.
Three Extravagant Billionnaira Youths
Meanwhile Legit.ng had ealier reported on Pascal Chibuike Okechukwu, Obinna Iyiegbu, and Emeka Okonkwo worth over N48 billion, but individually, they outpace themselves.
Okechukwu, Iyiegbu, and Okonkwo are of Igbo descent, but their numerous businesses cut across Nigeria.
The three billion-naira youths are not ready to make it and fake it, that's why they show it in the way they dress, the type of cars they drive, and the kind of house they live.
Source: Legit.ng