Otedola Reportedly Takes Over First Bank to Add More Interest in The Billionaire Race With Dangote, Rabiu
Femi Otedola's asset portfolio comprises enterprises in oil and gas, real estate, with First Bank being one of the most recent additions to his financial sector
Otedola takeover is comparable to what he did with Forte Oil when he turned a struggling energy business into a notable one in the oil and gas sector
Similarly, First Business Nigeria has been experiencing internal turmoil, and shareholders will be looking up to him to utilize his voting power to help stabilize the bank
Billionaire investor, Femi Otedola, has been reported to have added First Bank Nigeria to his list of assets.
According to a report by Nairametrics, Otedola in the last few months silently bought the shares of the bank for N30 billion, making him the single largest shareholder of the bank and this gives him voting power.
The report also noted that an unidentified insider claimed an announcement will be made in the coming days.
However the bank has come out to denial knowledge of Otedola's acquisition.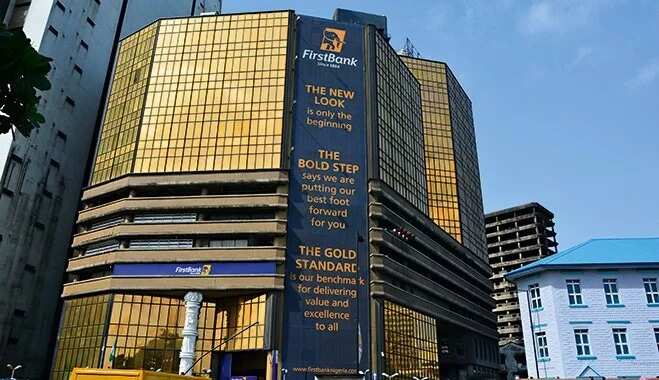 Calvados Global Services Ltd is the company used by the charismatic billionaire to acquire First Bank shares, according to the report.
FBN Holdings Plc currently has 34.7 billion of its shares floating freely. This means it is held by diverse shareholders, making the shares easy to acquire on the stock exchange.
Who is Femi Otedola?
Otedola is a Nigerian business mogul, philanthropist and former chairman of Forte Oil Plc, now officially known as Ardova PLC. Femi Otedola has an estimated net worth of $1.8b billion in 2021.
He is the founder of Zenon Petroleum and Gas Ltd and the owner of several other businesses across shipping, real estate and finance.
Top Three Nigerian Billionaires Hit $23.1 billion as One of Them Drops Out
Legit.ng had earlier reported that Aliko Dangote remains the number 1 billionaire in Nigeria, but the richest African has been losing parts of his wealth for years
Despite Globacom founder, Mike Adenuga, leading Rabiu Abdulsamad, the latter has been the highest gainer among Nigerian billionaires
The only businesswoman to disrupt the billionaire list, Folorunsho Alakija, has dropped out from the index after her net worth declined
Source: Legit.ng