Bakare Bunmi: The Startup Story of a Creative Entrepreneur Who Turned N30,000 to N5 Million in 5 years
Bakare Bunmi is a graduate of economics education from University of Lagos who discovered early enough that she loves doing anything that has to do with creativity
Her company, Mimiez Cakes and Crafts, was birthed as a result of a long and fruitless job hunt after her National Youth Service Corps.
She now employs and trains young girls in the skill of crafting bespoke cakes, in addition to having a yearly turnover in millions.
It's one thing to be enthusiastic about something; it's quite another to transform that enthusiasm into a lucrative business.
It may take perseverance, a never-say-die attitude, and a dash of luck, especially in a difficult environment like Nigeria.
Bakare Bunmi, the creative director of Mimiez Cakes and Crafts, is one of the few Nigerians with a successful story.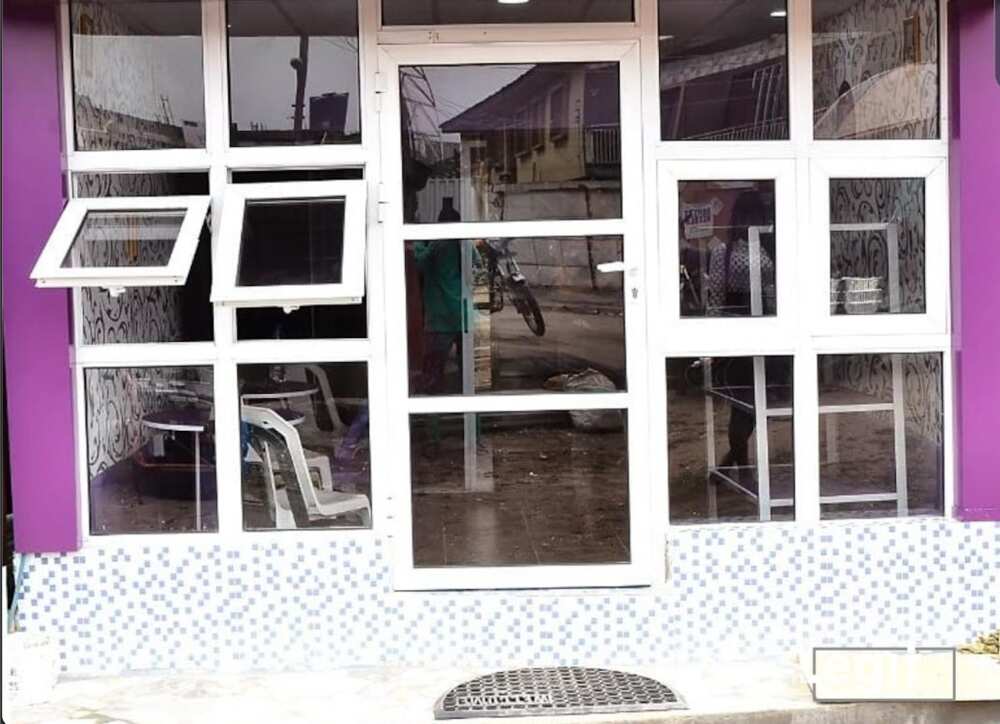 The Beginning
"I began the company in 2012, and it hasn't been easy. I had 30,000 in my account when I chose to start, and I knew I needed to do something because the white collar job wasn't coming. It was a true psychological test for me as a graduate, broke, and fresh out of a cooking school.
"Excluding an oven and a cake mixer, I had to use a wooden stick and a pot of sand on stove for about a year before I could save up to buy. The passion I had for the work made it easier to forge forward and keep pushing regardless of the little equipments I had then. Over the years now I've been able to buy a larger number of equipments which has made working even much easier."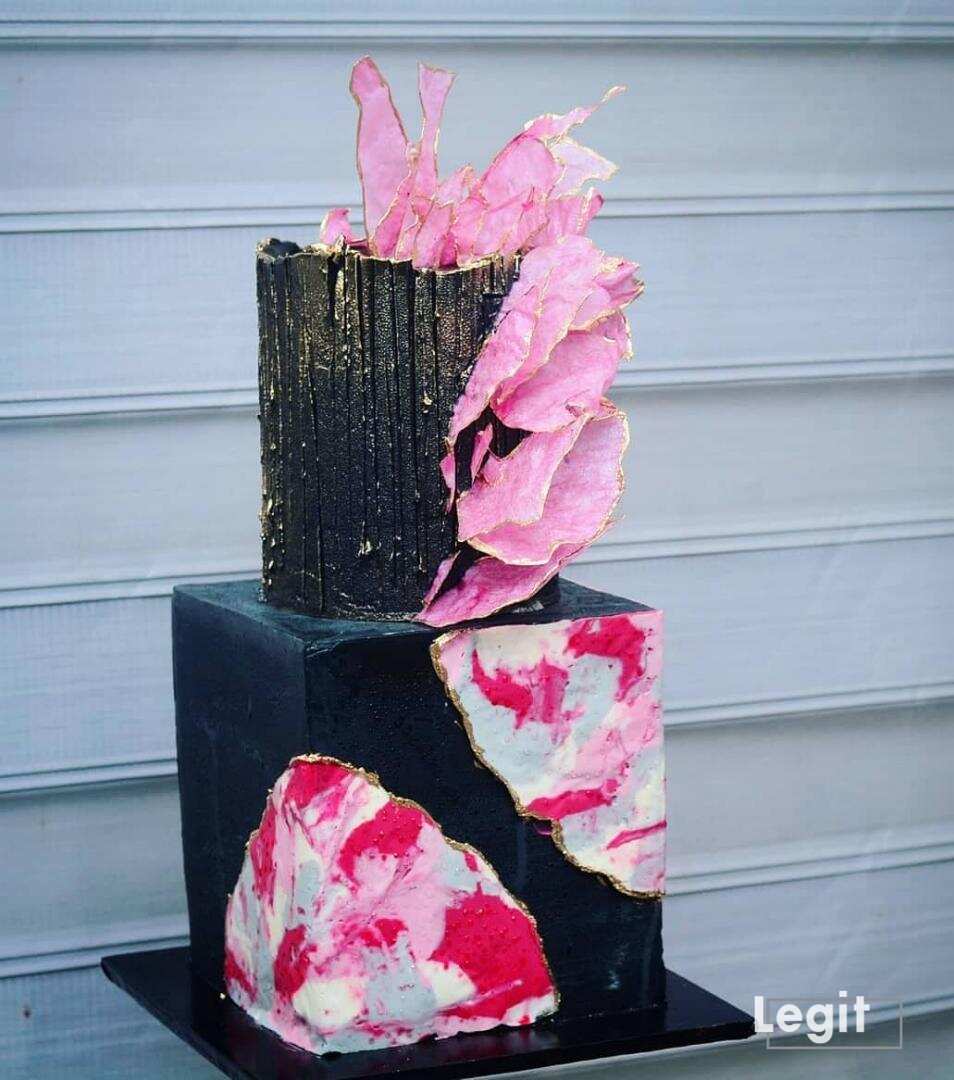 Journey so far
Bakare went on to detail her eight-year journey to converting her passion into a business that makes over a million Naira as a result of her perseverance.
She said:
"Looking back, I am proud of what I have accomplished. I not only make money, but I've also been able to build a name for myself in a field where everyone needs to stand out in order to be noticed, while also providing young ladies a chance to find their way."
Her advice to individuals who are hesitant to start a company is as follows:
"The biggest challenge that entrepreneurs face is not from the outside. It is an internal struggle. The constant self-doubt keeps screaming at you and makes you question if you have it in you to succeed. If left unchecked, self-doubt can eat you away and make you a negative and depressed person."
Olubunmi Otufowora Turned Her Pregnancy Cravings into a N20million Business
Meanwhile, Legit.ng had reported how pregnancy hormones pushed Olubunmi Otufowora, a pharmacist, into the smoothie business in Nigeria about ten years ago.
The Pharmacist has faced several challenges in the course of her business, forcing her to re-strategise to fit into market realities.
She started Boomsky Smoothies from her kitchen with one blender, but now has an asset worth over N5 million, with a turnover of over N20 million.
Source: Legit.ng