The Lagos state government has unveiled new modern buses it wants to use to replace and phase out yellow buses popularly known as Danfo from the state.
Speaking on Monday, February 6, Governor Akinwunmi Ambode said: "When I wake up in the morning and see all these yellow buses and see Okada and all kinds of tricycles and then we claim we are a mega city, that is not true and we must first acknowledge that that is a faulty connectivity that we are running.
"Having accepted that, we have to look for the solution and that is why we want to banish yellow buses this year."
READ ALSO: Yellow Danfo: Here are the 3 main reasons Governor Ambode is banning them this year
The new buses are expected to be cheaper and durable and the government has advised danfo bus owners to key into the project now before it is too late.
See photos of the buses that will phase out the infamous danfo buses from Lagos roads below.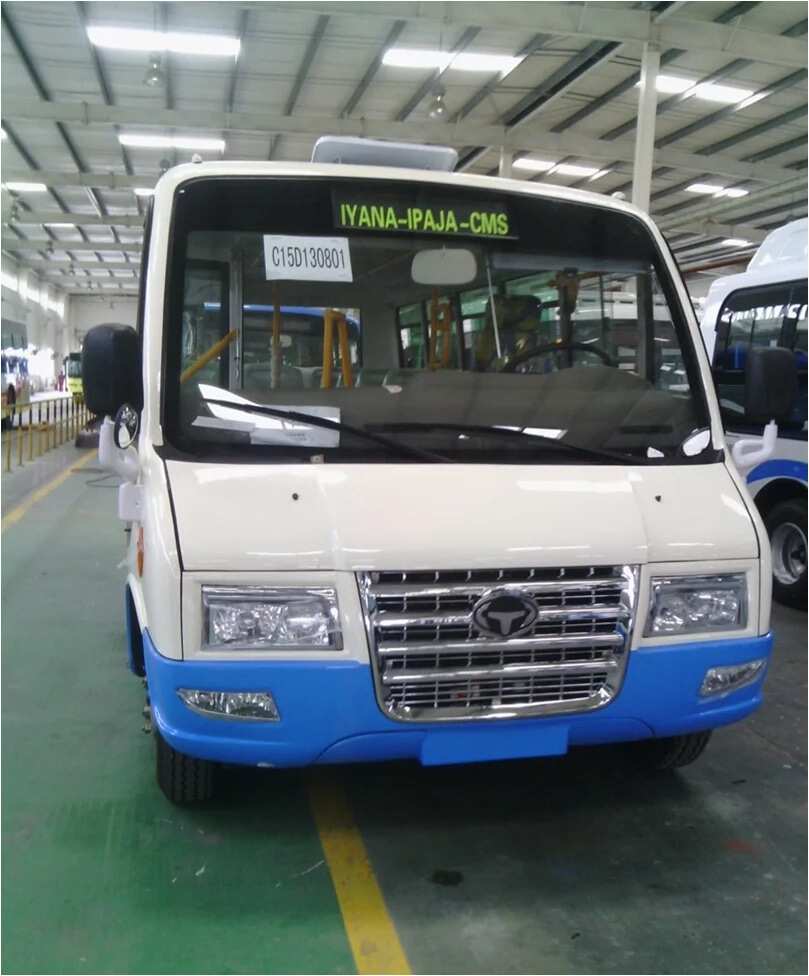 The scheme would see to the introduction of higher capacity buses that would have 30 seats as opposed to 14/18 seats, while the buses would be Eco – friendly, air-conditioned, comfortable, support for maintenance and backed by appropriate workshop which creates jobs.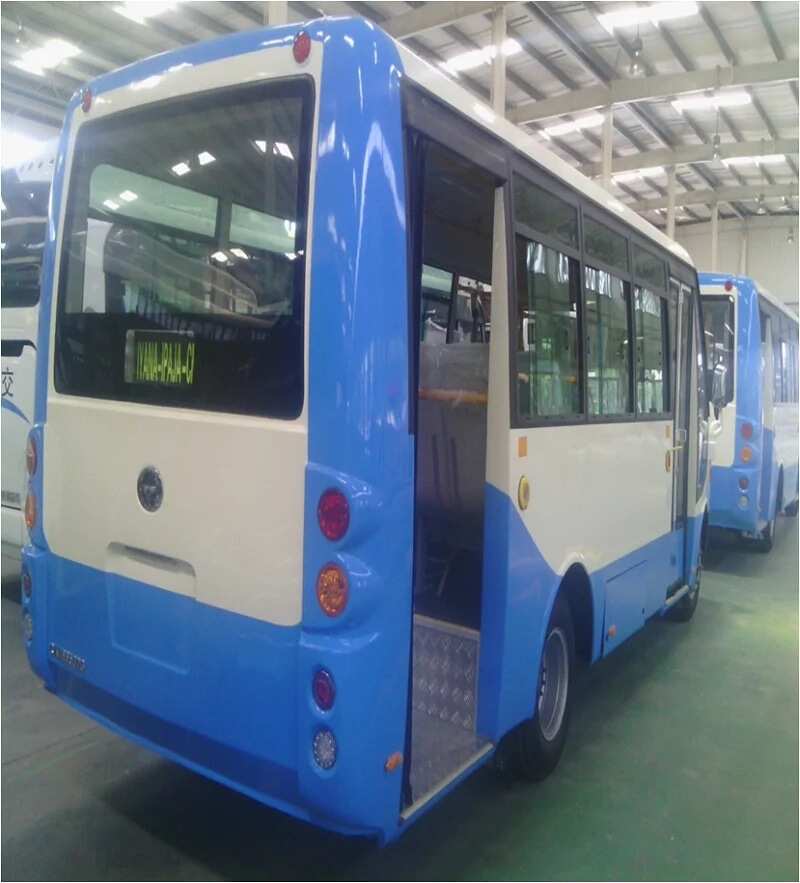 PAY ATTENTION: Get the latest news on Legit.ng News App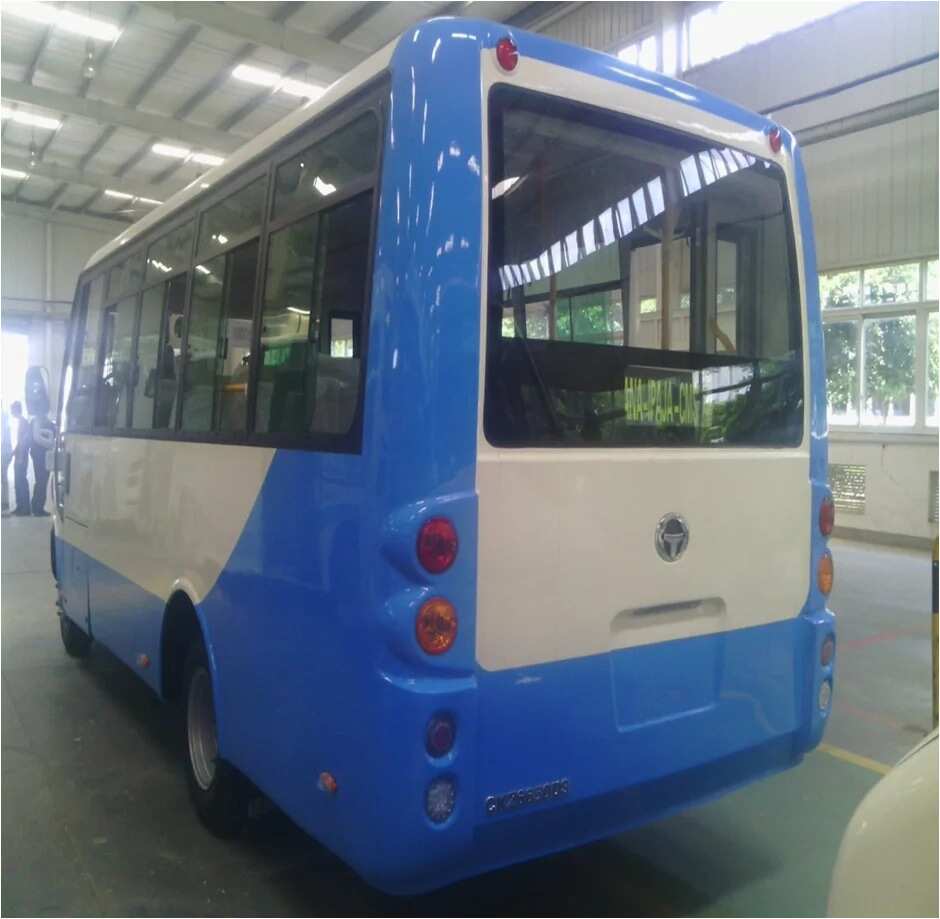 Danfo buses may soon become history as Ambode is set on making major restructuring that will change the outlook of the megacity.
His reasons for taking the yellow buses off Lagos roads are to give way to a more efficient, well-structured and world-class mass transport system that will boost the movement of people within the city.