President Buhari declares war on Niger Delta Avengers
 - President Buhari has declared war against the Niger Delta Avengers
 - The president said the group must be eliminated immediately to end their vandalism
 - The militant group has attacked several oil installations across the blighted region recently
President Muhammadu Buhari has given fresh orders for the new militant group, the Niger Delta Avengers to be hunted down and destroyed.
The new militant group had been responsible for attacks on oil installations, blowing up Chevron's platform linking Warri and Kaduna refineries on Friday and forcing the evacuation of a Royal Dutch Shell facility over the weekend.
According to Punch, the president only gave the order on Friday but it has only been made public now.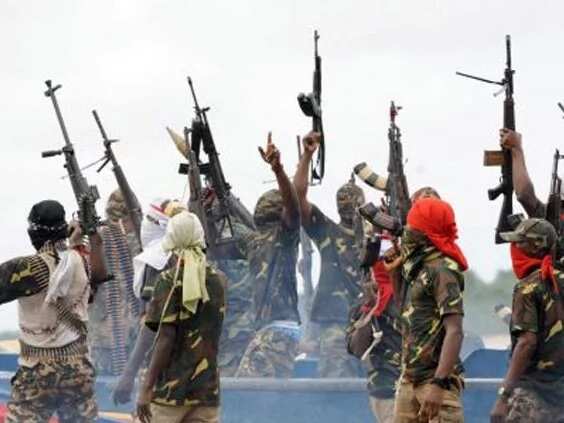 Chevron, after suffering loss due to the attack on the Okan offshore production platform on Wednesday by the militants, said it had lost 105,000 barrels of oil production in three days.
According to AFP's quote of Chevron's spokeswoman, Isabel Ordonez, she said in a statement that approximately 35,000 bpd of Chevron's net crude oil production in Nigeria are impacted.
"The President gave special instruction to the military, especially to the Chief of Naval Staff, that this ugly development of vandals in the Niger Delta should end immediately," a presidential aide said.
READ ALSO:  Niger Delta militants attack Shell facility
The Acting Director, Defence Information, Brig. – General Rabe Abubakar confirmed the directive handed down by the president while giving an interview on Saturday.
"We have the order from the president and we are monitoring the activities of the new group. All efforts will be made to bring out those behind it," the general said.
"The suspects who perpetrated the first vandalism were apprehended and paraded the day before yesterday.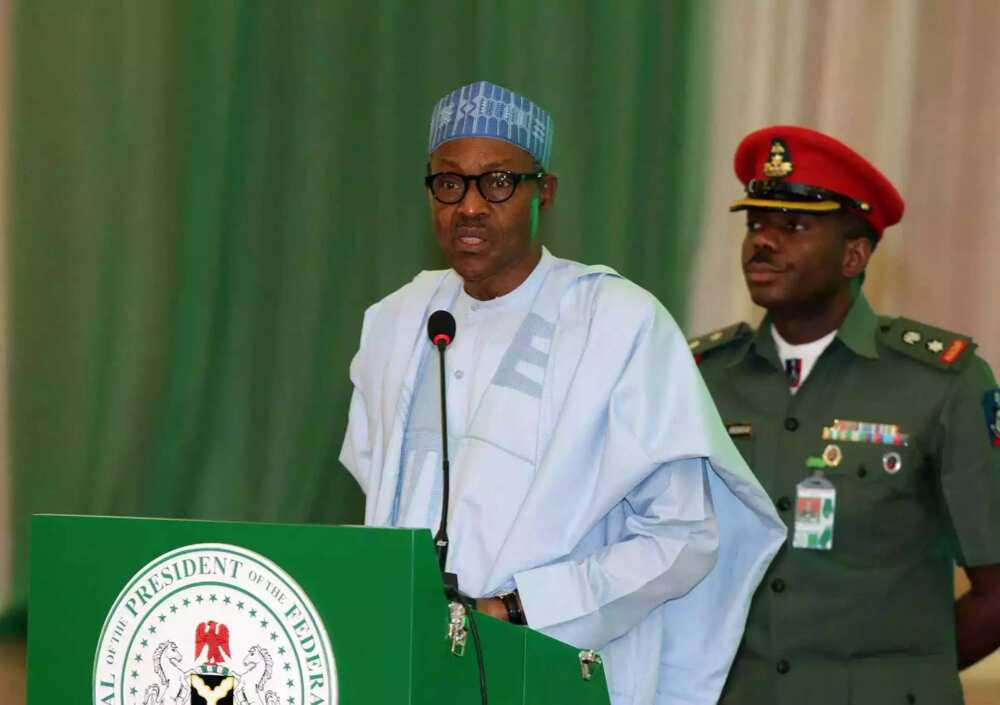 "These ones are not going to be different. We are going out on our operation to stop and apprehend them in accordance with the presidential directive."
 "We are not deterred; nobody is happy about it but we are not deterred from doing what we are doing. And more proactive measures would be put in place.
"What they are doing is complete economic sabotage; it is economic terrorism,"
READ ALSO:  Boko Haram and the herdsmen war - Can Buhari win?
Source: Legit.ng