Who will emerge the ultimate winner of the third edition of the prestigious Etisalat Prize for Literature? Who will be the new face of African literature?
That will be the question on the lips of literary enthusiasts when they converge at the prestigious InterContinental Lagos Hotel this Saturday, March 19 for the grand finale of the Etisalat Prize for Literature.
Will it be Fiston Mwanza Mujila of the Democratic Republic of Congo (DRC) who is shortlisted for his book Tram 83 or South Africa's duo of Penny Busetto and Rehana Rossouw proud authors of The Story of Anna P, as Told by Herself and What Will People Say respectively?
Oh! The fantastic prizes that await the winner: £15,000 cash, engraved Montblanc Meisterstück pen and, to crown it all, an Etisalat-sponsored fellowship at the University of East Anglia which includes mentorship by Professor Giles Foden, author of The Last King of Scotland.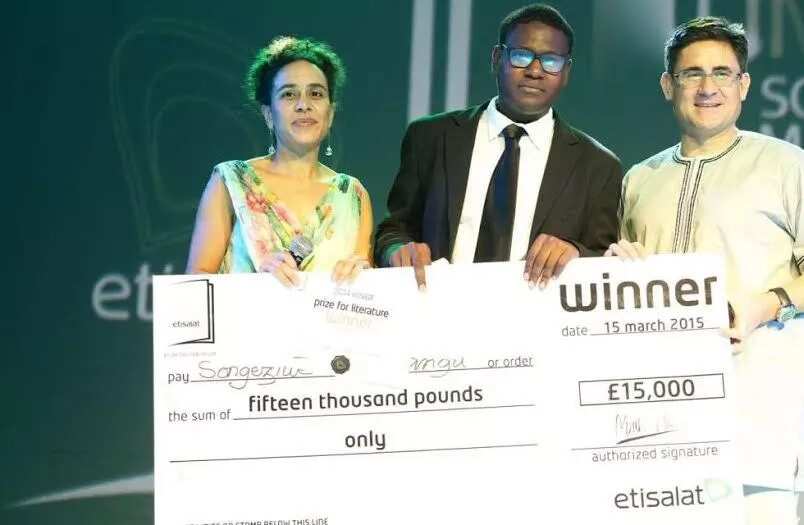 The Etisalat Prize for Literature is the first and biggest pan-African literary prize that is open solely to debut fiction writers of African origin. It also incorporates the Flash Fiction category as a strategic measure to celebrate unpublished writers across the African continent and challenge budding writers to create compelling stories.
The prize was launched in 2013 by Etisalat Nigeria as a platform to promote creativity and talent development in Africa.
In addition to the great rewards for the winner, all the three shortlisted writers will also enjoy a sponsored multi-city book tour and will also have 1,000 copies of their books purchased by Etisalat for distribution to schools, libraries and book clubs across the African continent.
The winner will be chosen by an esteemed three-member judging panel: Professor Ato Quayson, a professor of English and inaugural Director of the Centre for Diaspora Studies at the University of Toronto (Chair of Judges); Molara Wood, writer, journalist, critic and editor; and Zukiswa Wanner, author of Men of the South and London Cape Town Joburg.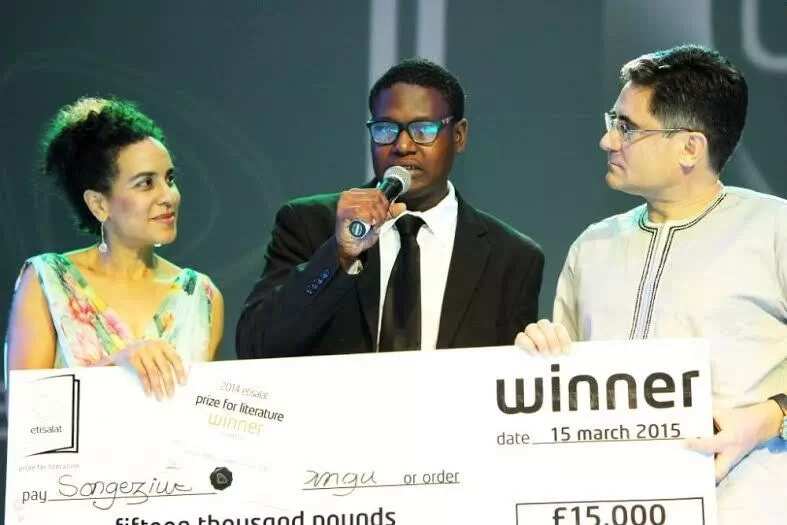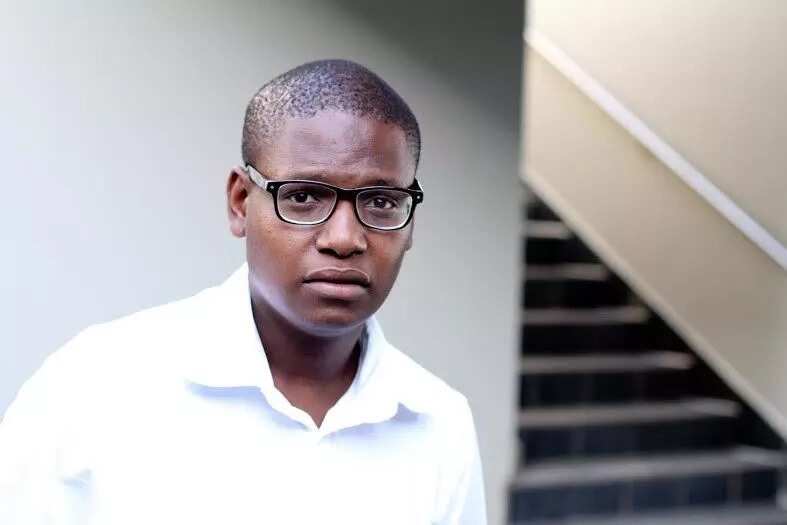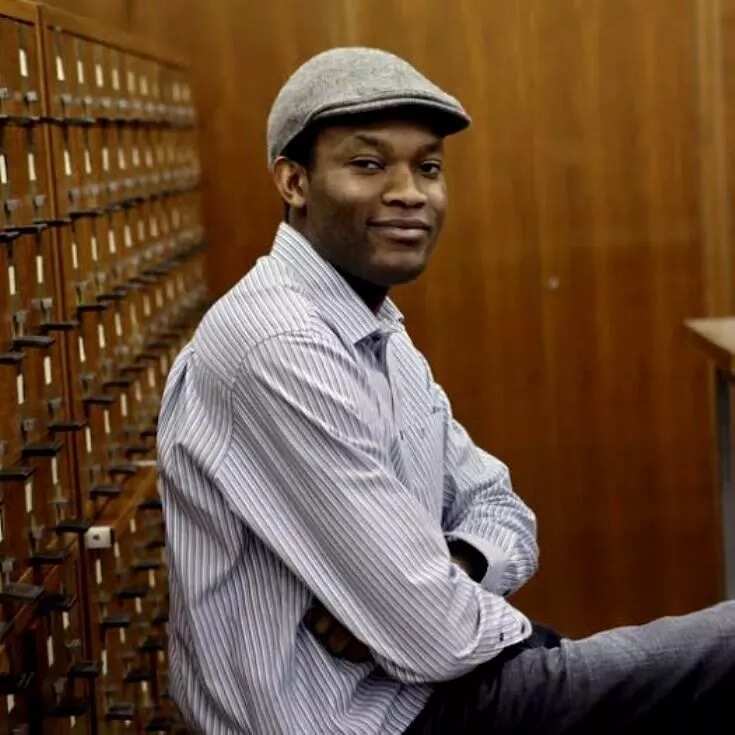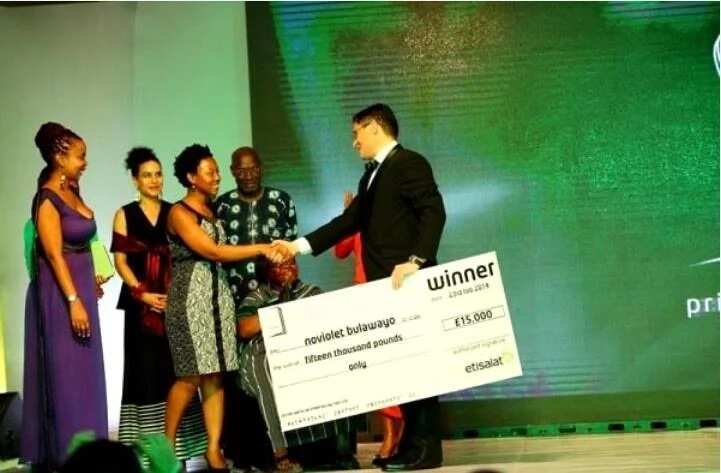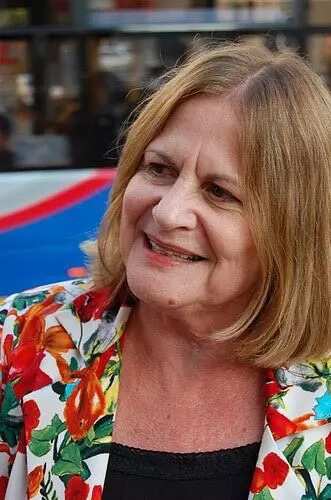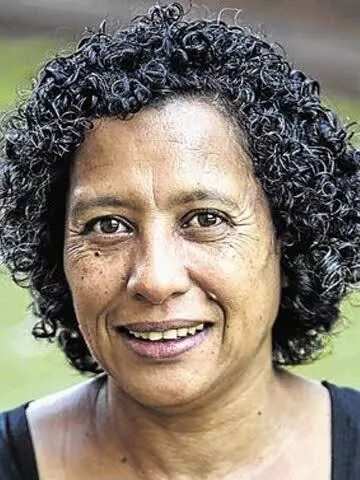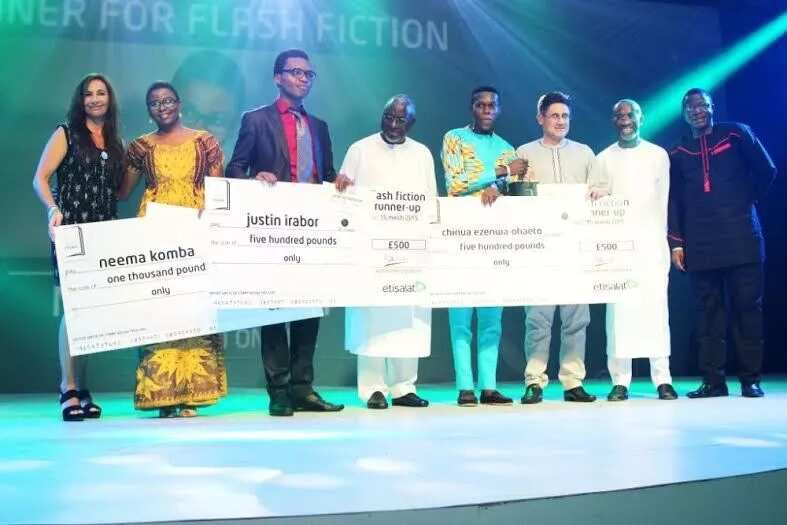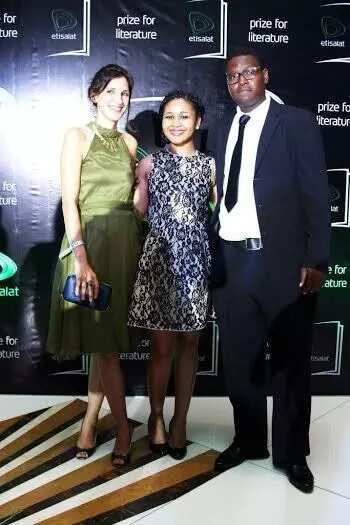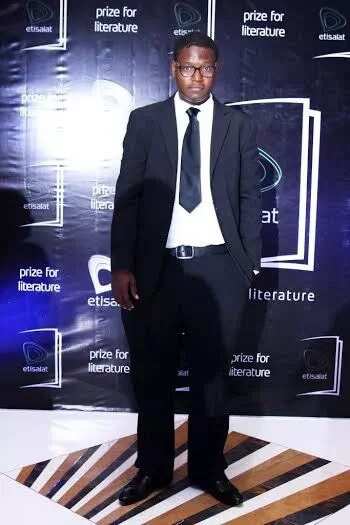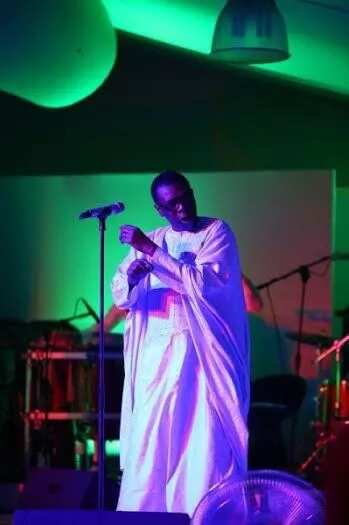 [Sponsored]