Confirmed: Ali Baba says Helen Paul backstabbed him
- Ali Baba says a female colleague backstabbed him
- Denies saying it was Helen Paul
- Sources confirm otherwise, insist she was the backstabber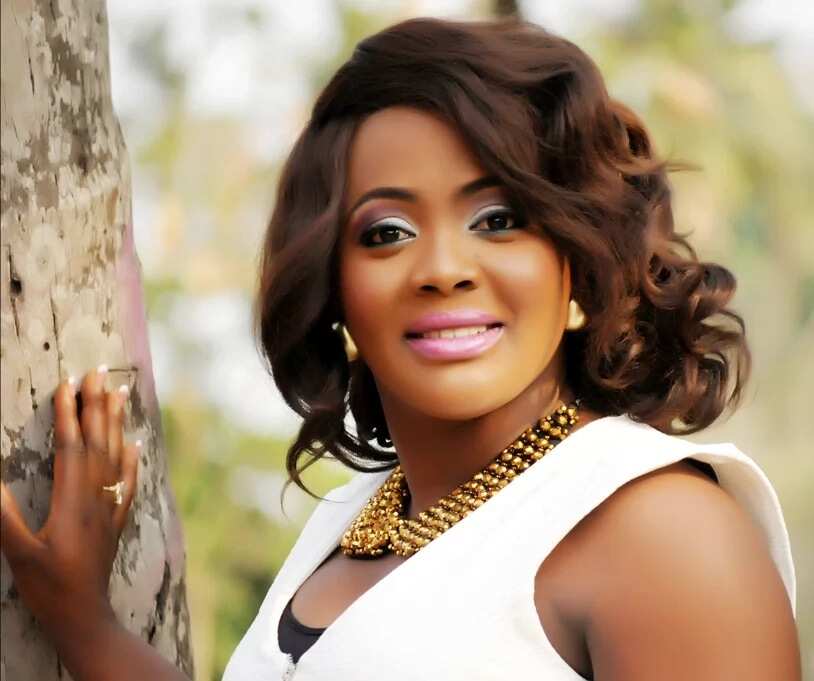 Acclaimed king of comedy, Alleluya Atuyota Akprobomere, popularly known as Ali Baba, has confessed that comedienne Helen Paul was the one he referred to in a controversial Instagram post last year.
In the post, Ali Baba berated a 'female colleague' who 'backstabbed' him after he had recommended her for an event, and as well done several favours for without waiting for any compensation in return.
Ali Baba's comments immediately went viral on social media, albeit a war of words also ensued between Helen Paul and Gordons a few days earlier at the AY Live Comedy show in Port Harcourt, the Rivers state capital.
Fingers were instantly pointed at Helen as the 'backstabber' in question by social media commentators.
Tatafo, as Helen is fondly called, later posted a comment, literally claiming that if she was the one in question, Ali Baba would have personally called her to express his grievances.
A few days later, the king of comedy denied that he was referring to her, but a source close to him has claimed otherwise.
"He (Ali Baba) actually confessed to me that he was referring to Helen Paul. He is quite bitter about the fact that after recommending her for a job, which they were billed to co-host, she was suggesting to the event planner to use a younger male comedian instead.
"What the lady (Helen Paul) did was wrong actually, so Ali has the right to be upset," our source revealed.
Source: Legit.ng