- Mark Zuckerberg has become the fourth-richest person in the world
- He has moved from sixth place to fourth on the world billionaire list in just one week
- Zuckerberg's fortune is estimated to be $50 billion
With his net worth of $50 billion Facebook founder Mark Zuckerberg has officialy become the fourth-richest person on Earth.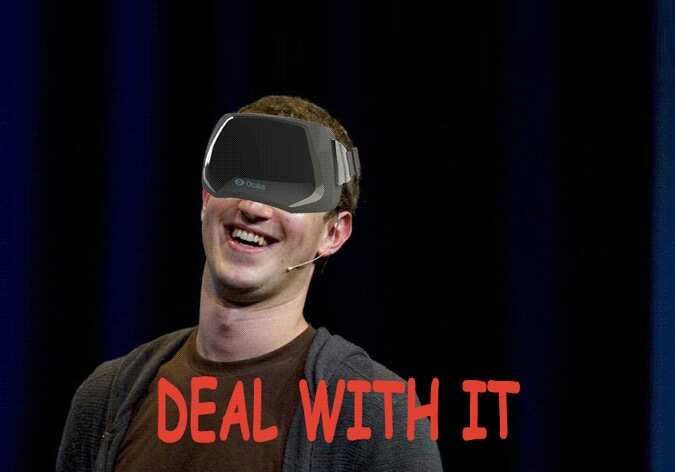 According to Bloomberg daily ranking of the world's richest people, he has already surpassed Amazon founder Jeff Bezos ($49,1 billion) and Mexican billionaire Carlos Slim ($49 billion).
READ ALSO: What Mark Zuckerberg's wardrobe looks like (photo)

Besides, Facebook is also considered to be the fourth-most valuable company in the world after Google parent Alphabet, Apple and Microsoft. It has risen 9,5 % in January despite the majority of US stocks were hit hard last month.
READ ALSO: Mark Zuckerberg: 28 little-known facts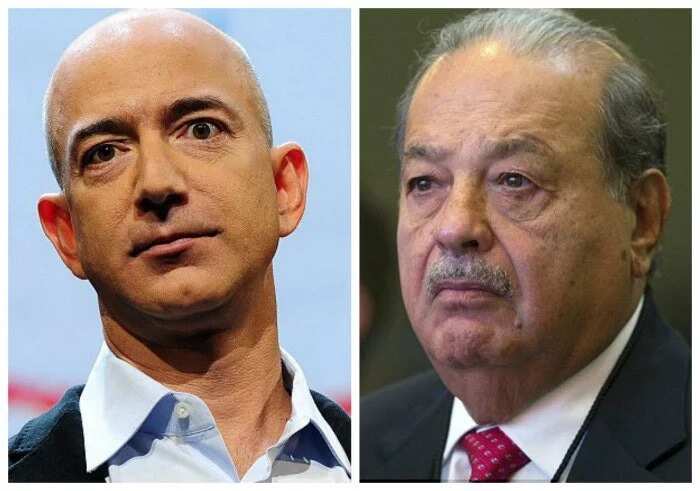 It would be recalled that on December 1, 2015, Mark and his wife Priscilla Chan announced the birth of their daughter Maxima Cheng Mingyu.
READ ALSO: 20 Greatest Quotes About Money To Set You On Wealth-Gaining Path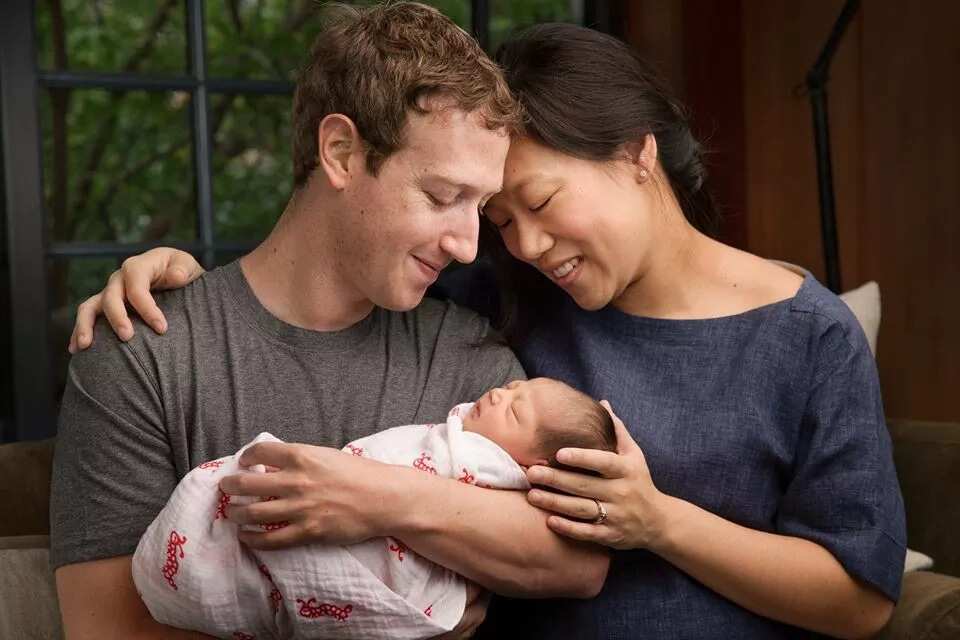 Shortly afterwards they pledged to donate 99% of their Facebook shares, currently valued about $45 billion, to the Chan Zuckerberg Initiative, their new charitable foundation with focuses on health and education.
READ ALSO: Check out how much Bill Gates, Dangote donated to sustain 5 million families (photos)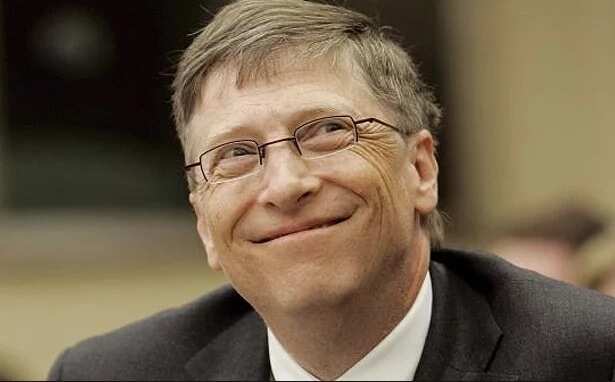 Meanwhile, Microsoft  founder, philanthropist and investor Bill Gates remains the world's richest person, with a net worth of $78,7 billion.