- Senator Ben Bruce and a top blogger Japeth Omojuwa are in the war of words
- The senator critically assessed the point made by President Buhari in an interview with Telegraph UK
- JJ. Omojuwa defended the president
Senator Ben Bruce reacted to a controversial statement by President Buhari on Saturday, February 6. In the interview with Telegraph UK, published on Friday, the leader of the nation has warned his fellow citizens to stop trying to make asylum claims in Britain, saying that their reputation for criminality has made it hard for them to be "accepted" abroad.
"But why will a president go abroad to say with his mouth that his people have a reputation for crime? If you don't believe in your people, who will?" Ben Bruce wondered.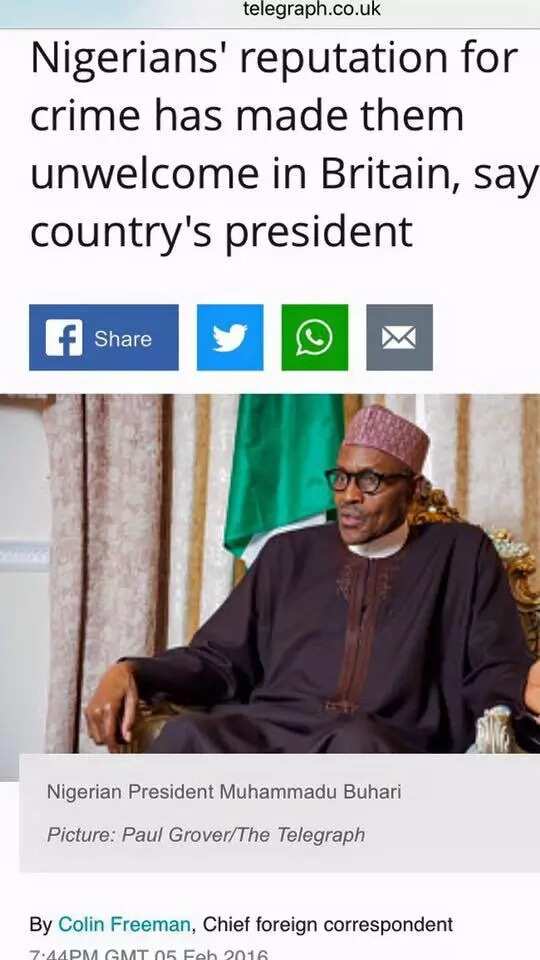 He also referred to a 2008 article on Thisday, reminded that Buhari earlier "believed that we were not criminals".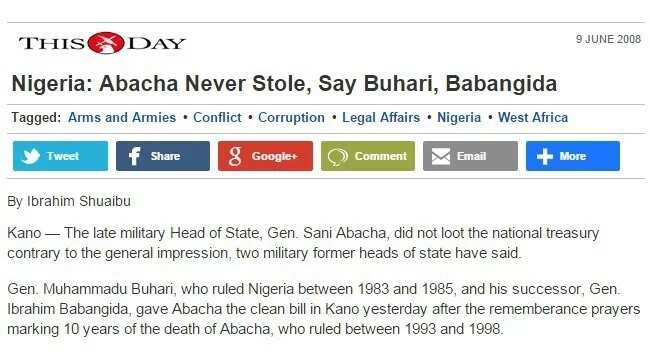 The reaction to these posts by JJ was almost immediate:
However, the senator was not really impressed:
READ ALSO: Ben Bruce calls Nigeria's attention to a looming catastrophe
Omojuwa further explained why he is tired of seeing endless critical remarks to actions and words of the new president and his administration:
"You lose the moral authority to praise a leader when they get things right when you defend them when they get things wrong.
"We did not vote a perfect man as president. He will get some things wrong. No shame pointing them out.
"Until we unite to condemn our leaders when they are wrong irrespective of whether we voted them or not, Change'll be an illusion.
"I do not have the ability to defend what is wrong. It does not matter how much I love or respect who is wrong. I don't have that ability.
"For every Nigerian criminal out there, there are legit Nigerians in droves. Every conversation on the former must be balanced by the latter."
Senator Ben Murray-Bruce represents Bayelsa East senatorial district. The chairman of Silverbird Group also runs a commonsense campaign on social media the assesses all the crucial decisions by the new administration.
Japeth J. Omojuwa, a renowned blogger, socio-economic and political expert, remains the strong supporter of the ruling All Progressives Congress. He contributed a lot to the victory of President Muhammadu Buhari in the March 2015 presidential election.