Eight People Burnt To Death In Anambra Gas Explosion
An industrial gas plant suddenly exploded on Thursday, December 24, in the industrial town of Nnewi, Anambra state. Initial reports had it that over 100 people were reportedly burnt to death, but the police in the state have explained that only eight corpses have been counted.
The explosion occurred at Chikason Group gas plant in Nnewi just few hours to Christmas, reported news outlet
According to an eyewitness, the incident started at about 11am and was caused by an explosion that happened because a truck discharged its contents without waiting for the mandatory cooling time. At the same time, customers were said to be refilling their gas cylinders.
The source claimed that all customers who were at the gas plant had been burnt to ashes. People who were in the neighborhood and passers-by reportedly were also caught in the inferno.
READ ALSO: Federal Civil Service Commission recruitment
The deceased and victims with heavy burns were taken to Nnamdi Azikwe University Teaching Hospital (NAUTH), Nnewi. The heavy inferno did not allow rescue workers gain assess into the factory where victims in their hundreds were allegedly trapped.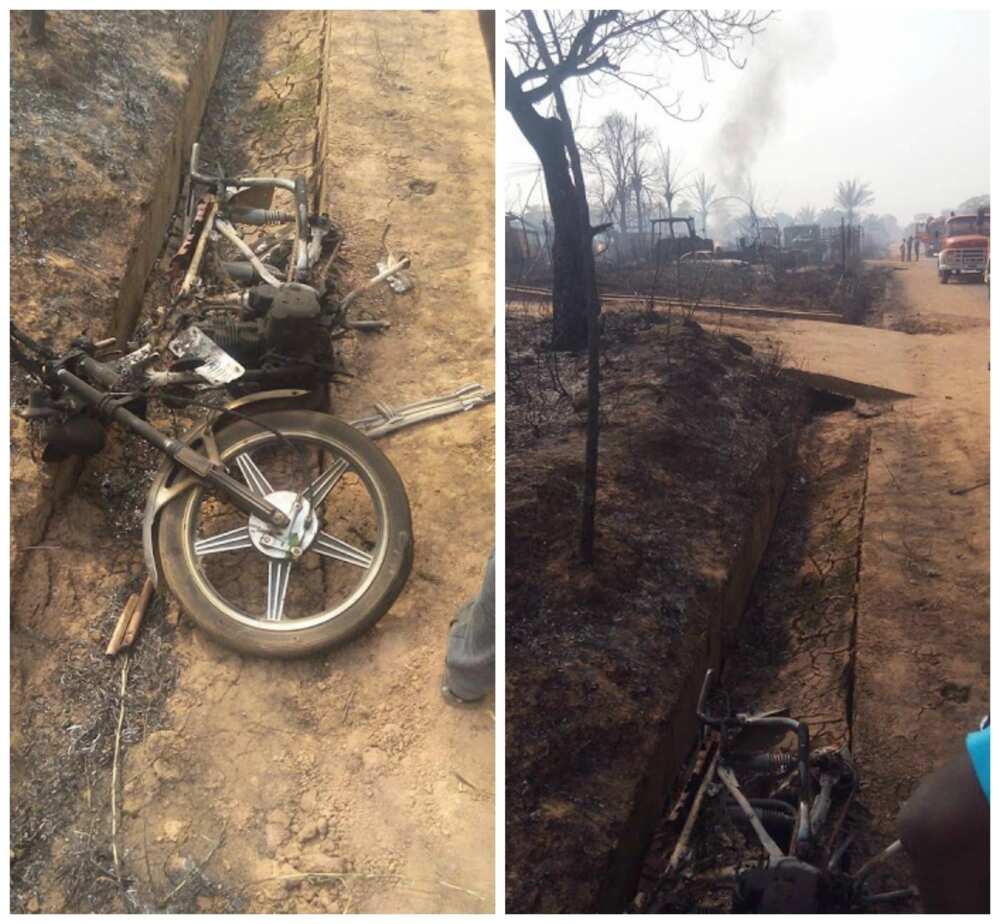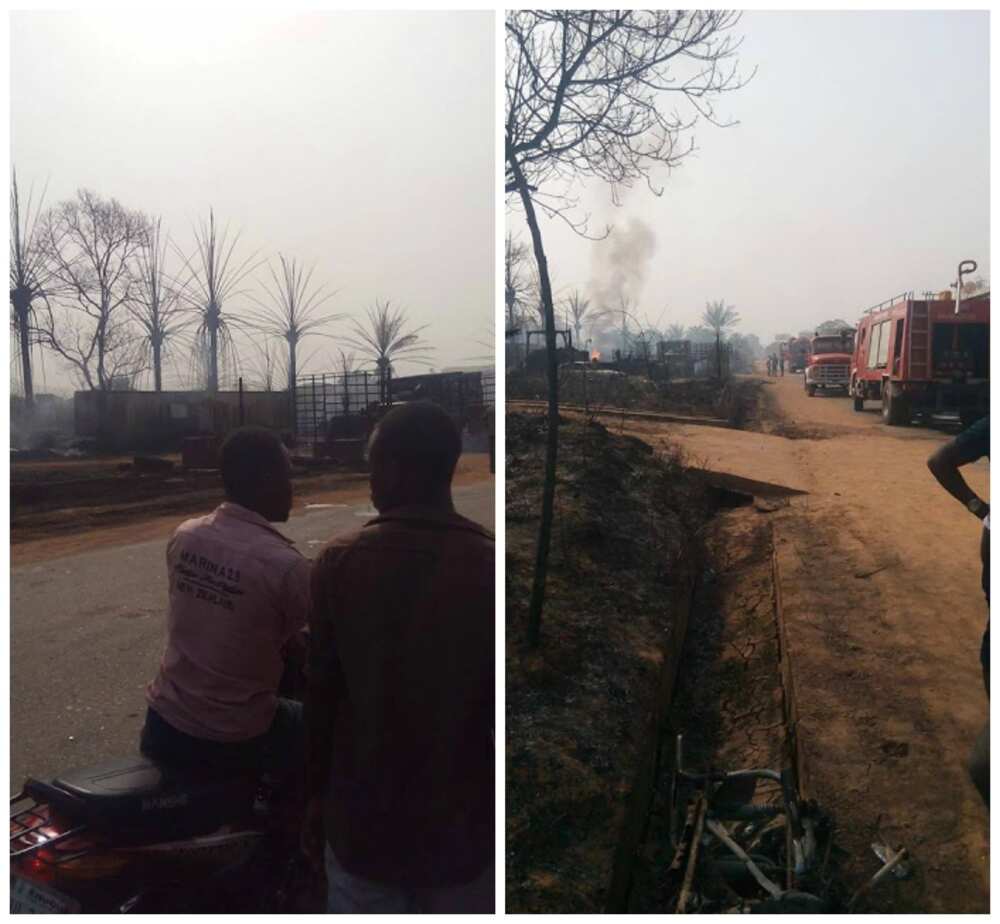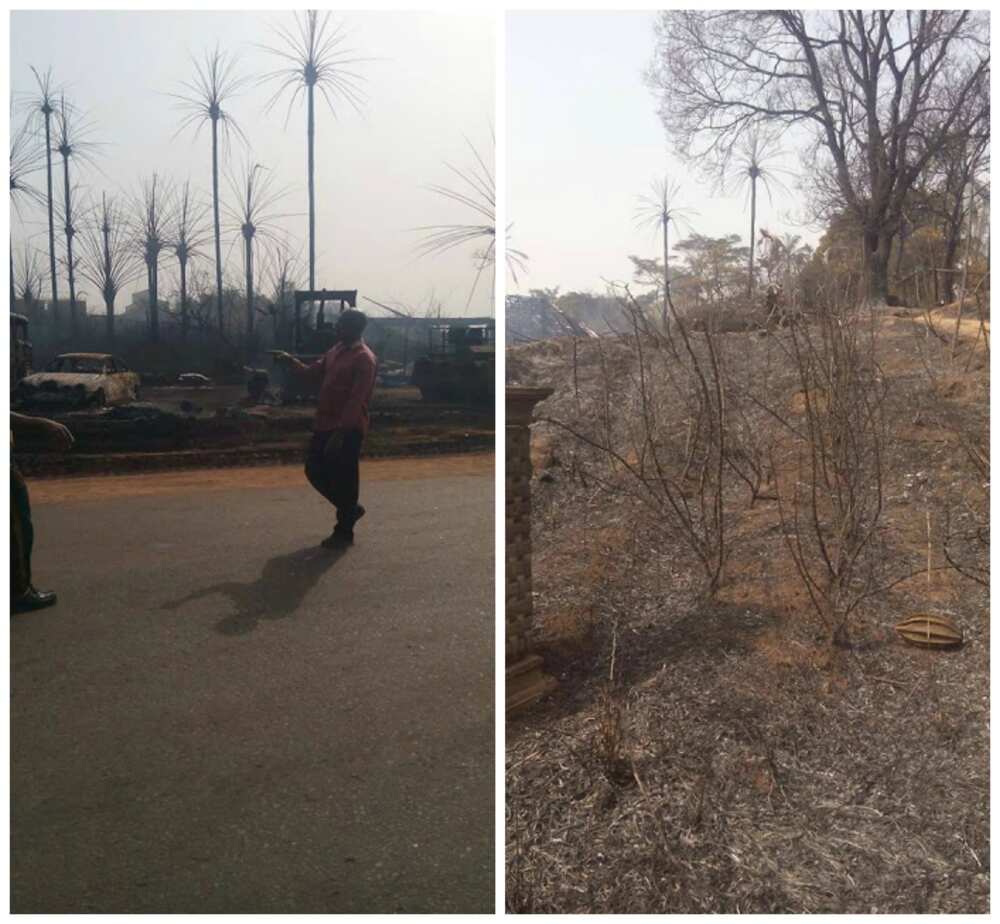 Source: Legit.ng