Kaduna Refinery Reopens For Production
Kaduna Refinery and Petrochemical Company commenced production on Saturday December 19, months after production was suspended at the refinery.
Esther Nnamdi-Ogbue, the managing director of Pipelines and Products Marketing Company (PPMC) said the refinery was reopened to meet up with the December deadline for the four refineries to return to full production.
The PPMC boss disclosed to Premium Times that the refinery is expected to begin trucking of petrol by the end of next week
''Kaduna refinery came back on stream on Saturday as scheduled and is running. PMS (Premium Motor spirit, also called petrol) should be available for trucking by the end of the week. The refinery is expected to produce an average of about 1.6 million litres of PMS daily once in full operation," she said.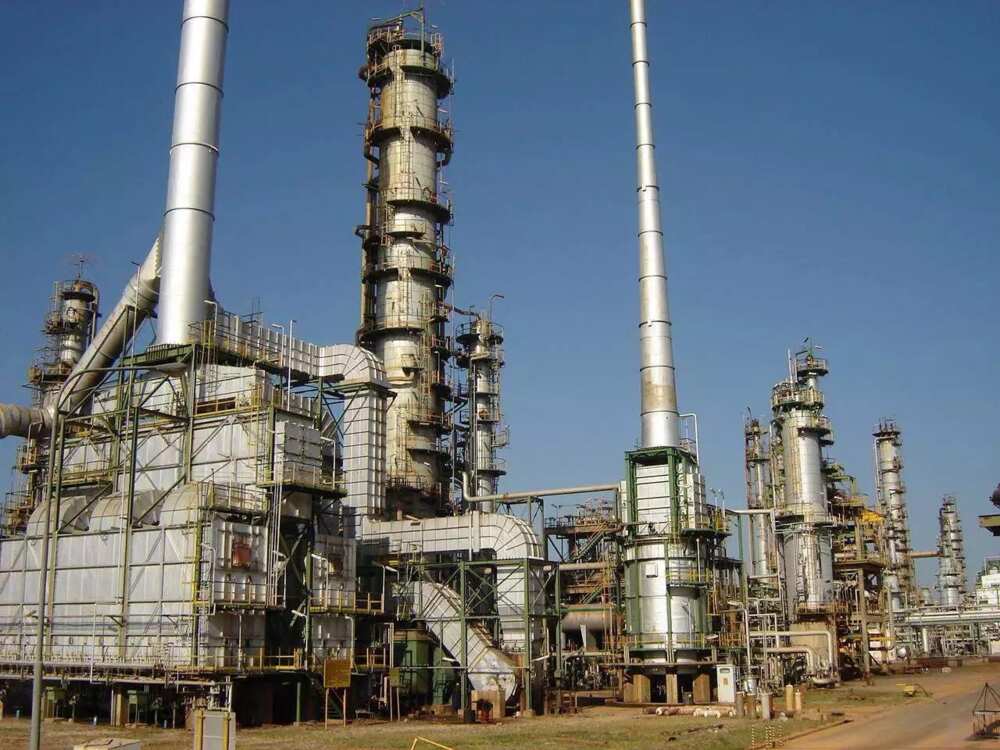 Nnamdi-Ogbue said resumption of production in other refineries would start before the end of the year.
According to her, production will start first at the 210,000 bpd-capacity Port Harcourt refinery which was shut-down in October while the 125,000 bpd-capacity Warri refinery will be the last to come back on stream.
As the refinery resumes production, there are hopes that it will cushion the effect of the ongoing fuel scarcity in the country.
The fact that PPMC is currently saddled with the responsibility of importing and supplying 100 per cent of the average 40 million litres daily national fuel consumption capacity compounds the model of distribution of the products across the country.
PPMC and the other oil marketers used to share the responsibility of importing fuel at the ratio of 52:48 but the major and independent oil marketers involved in the fuel importation programme in the country had opted out due to the backlog of unpaid fuel subsidy and accumulated foreign exchange differential.
According to the NNPC's monthly operational report for October, the Kaduna refinery was temporarily shut down when its utilisation capacity dropped to about 2.6 per cent and 10.5 per cent respectively.
The Kaduna plant which is currently undergoing a test run of its production lines has the capacity to refine 110,000 barrels of crude oil a day.
The group managing director of the Nigerian National Petroleum Corporation, Ibe Kachikwu, had earlier issued a 90-day ultimatum to the managements of the four refineries shortly after his appointment last August.
Source: Legit