Confusion In Kwara Over Pelting Of Saraki
News just reaching Legit.ng indicates that Senate president Bukola Saraki was reportedly stoned in Ilorin, capital of Kwara state as he arrived for Muslim Eid al-Adha prayers.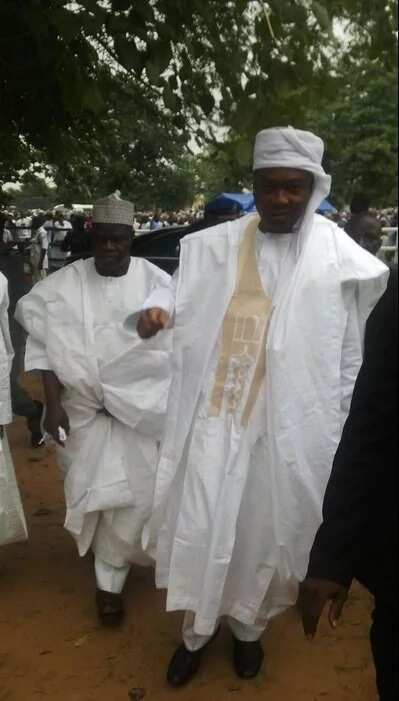 Twitter users shared the information that Saraki was pelted with stones and pure water sachets as he arrived in his car convoy.
[article_adwert]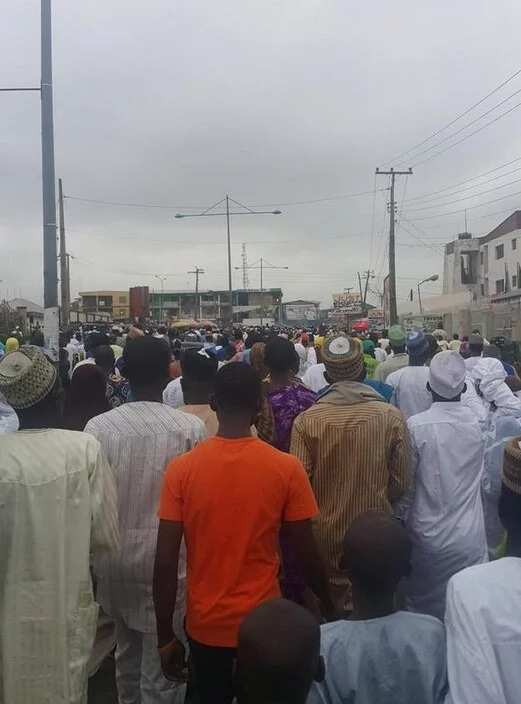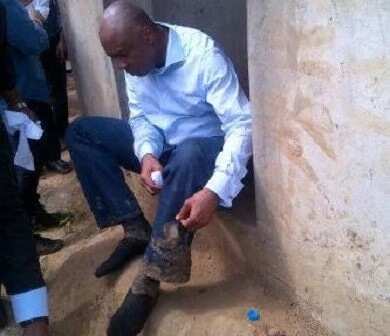 Witnesses said the young people were enraged by the inability of the state administration to pay salaries of workers before the Sallah celebrations, rendering some civil servants unable to buy rams for today's Eid-el Kabir.
"Shortly after the senate president and other dignitaries arrived, some people started throwing stones and sachet waters in the direction of the Senate President and other important people," one witness said.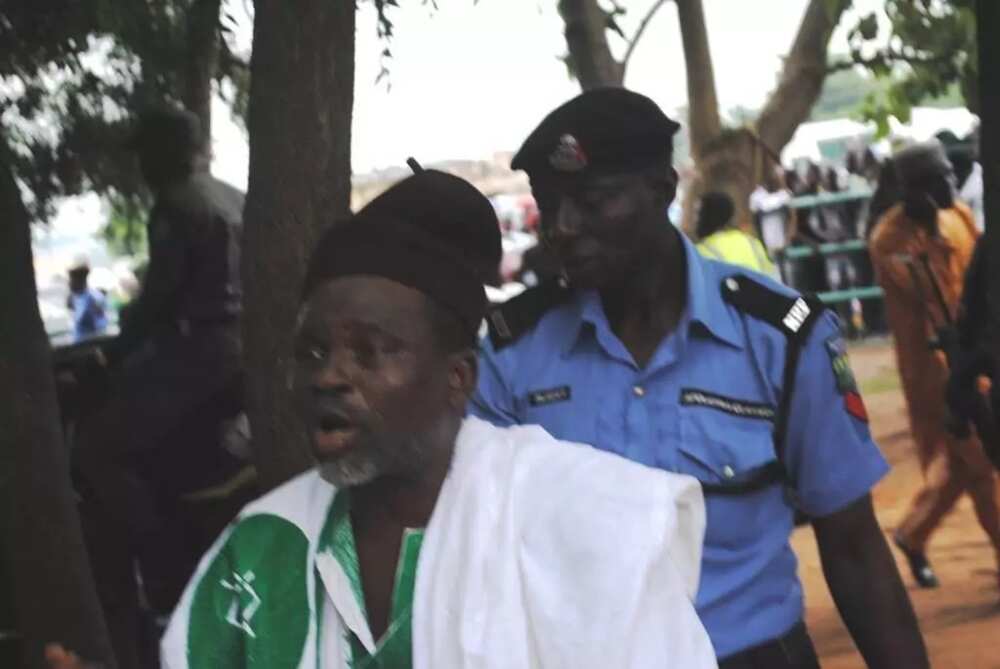 READ ALSO: 10 Facts About New Senate President Bukola Saraki
"They started chanting Ole Ole Ole (thief), "Pay us our salaries", "Where is our bailout money" and "Don't use bailout money to service Abuja politics."
Some of the attackers began destroying cars and other properties in sight.
The police fought vigorously to restrain the protesters who remained defiant.There were sporadic firing of teargas canisters by the police and security agents.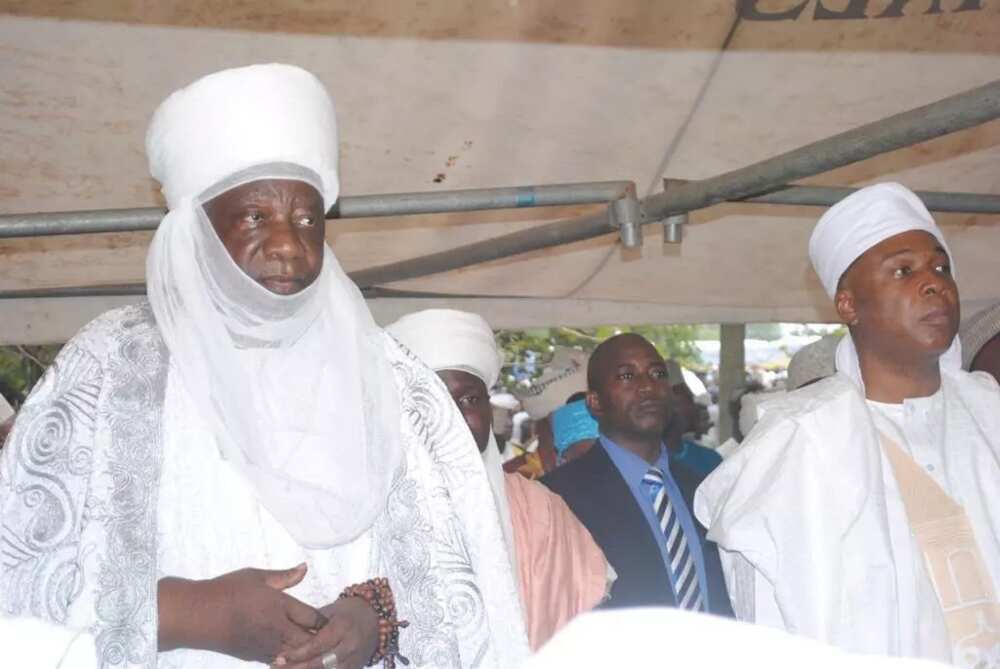 One of the vehicles destroyed is an unmarked bus, with a federal government of Nigeria number, belonging to the University of Ilorin.
"The protesters erroneously thought the bus was among vehicles in the convoy of Senate President Saraki," a witness said.
Others who were victims of the mob attack were ex-minister Bolaji Abdullahi, the Speaker of the Kwara state House of Assembly, Ali Ahmad, ex-Speaker Razak Atunwa( now a member of the House of Representatives) Rep Amuda Kannike, a former national chairman of the PDP, Alh. Kawu Baraje, the Taliban of Ilorin, Prof. Oba Abdulraheem, members of the State House of Assembly, all the Baloguns, Magajis and prominent leaders in Ilorin Emirate.
Watch the video below:
Senate president has been accused of 13 counts of corruption and false asset declaration.
Saraki was reportedly disguised or covered up and whisked out of the grounds to save him from the anger of the crowds.
This was the first Eid Saraki he was attending as Senate president.
Source: Legit.ng