Fuel Scarity To Hit South West Nigeria
The management of New Age Global Security and Surveillance and its workers whom are mostly members of the pan Yoruba socio-cultural organisation, Oodua peoples Congress (OPC), will go on peaceful protest at the Mosimi, Sagamu, depot of the Nigeria National Petroleum Corporation (NNPC) over the non-payment of the three months security contract job given to their employer.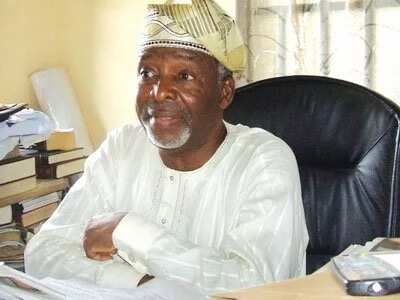 The Goodluck Jonathan administration had contracted the surveillance of the pipelines to ethnic militias in Nigeria.
READ ALSO: OPC Leader Urges Buhari's Media Aide To Protect Press Freedom
According to Tribune, the protest will see the group block the entrance into the depot and prevent lifting of fuel and other products to filling stations across the South-West.
"Why should NNPC refused to pay the contract money of a duly processed and signed contract. They should settle our employer so that our staff that has been deployed to the pipeline since March this year could be paid," spokesman of New Age Global Security and vice president of OPC, Alhaji Lateef Lawal was quoted.
READ ALSO: Do This Or Face The Wrath Of Yoruba gods – OPC Threatens APC Spokesman
The company also said lost one of its members from Ogun State, who was burnt to death while pursuing pipeline vandals in Sagamu while the surveillance job lasted.
Reports earlier has it that are plans  to dismiss the security groups in charge of oil pipelines and waterways.
Source: Legit.ng