Police Apprehends Ikorodu Bank Robbers
The gang of armed robbers that attacked the banks in Ikorodu last week Wednesday have been caught by men of the Nigerian police.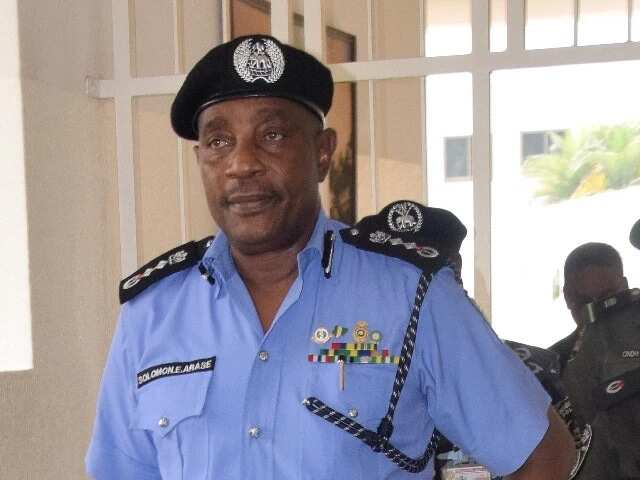 Daily Sun learnt that the arrest was made by soldiers on duty Ondo State where a member of the gang had travelled to spend his own part of the money carted away.
READ ALSO: Watch The Aftermath Of Ikorodu Robbery
Thisday  gathered that before the police succeeded in arresting the suspects, some soldiers of who were on a stop and search duty in Ondo State had first arrested the suspect who was on his way to his home town in Okitikpupa, Ondo state.
During the stop and search exercise, the suspect was carrying in his bag, bundles of new N1000 notes with bank wrappers.
Aware of the robbery incident in Lagos, the soldiers detained him and alerted the Lagos state police command.
READ ALSO: Nigerians Slam Police For Ikorodu Armed Robbery
The police had placed a N5million bounty on anyone with useful information on the whereabouts of the robbers
Meanwhile, the recent bank robberies in Ikorodu has forced residents in the area to seek the services of vigilante groups to stop a repeat of the incident in their community.
Source: Legit.ng