SEE Where GEJ Relaxes After Heavy Presidential Duties
While Muhammadu Buhari laments that Goodluck Jonathan left him an empty treasury, GEJ relaxes from his heavy presidential duties in the sun of California.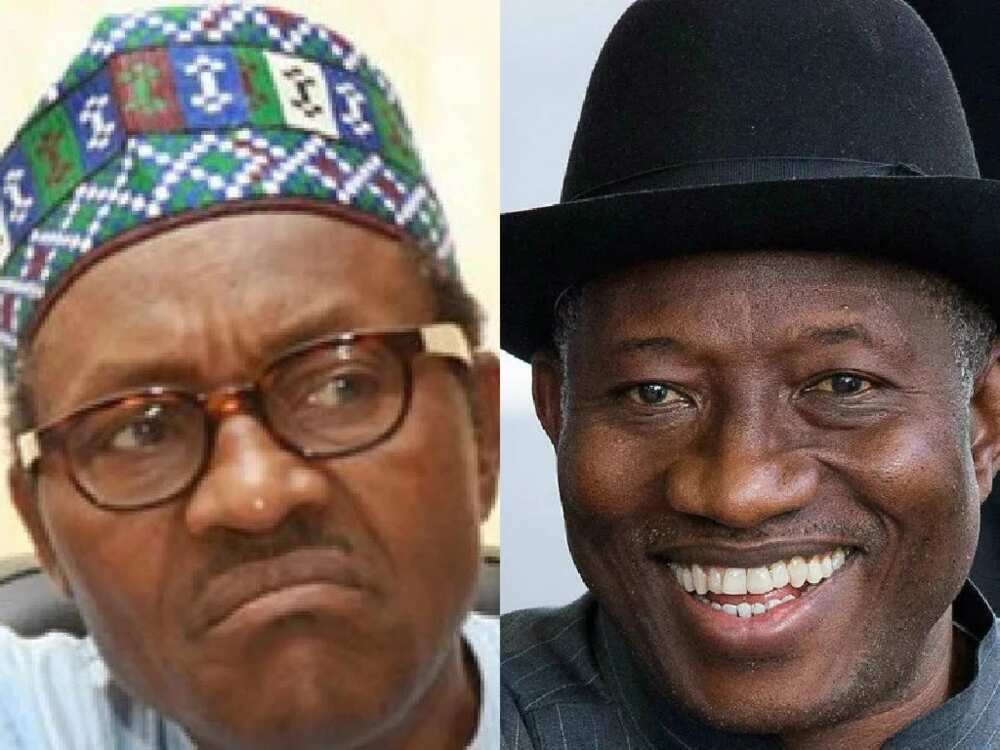 Nigeria's former president Goodluck Jonathan is enjoying an extensive rest in the sun of California after years of his presidential duties, according to SaharaReporters sources.
READ ALSO: Jonathan Given 30-Day Deadline For Assets Declaration
Jonathan left Nigeria shortly afterwards transferring presidential powers to Muhammadu Buhari, who inherited from GEJ together with the highest post a ruined economy, weakening naira, empty treasury and Boko Haram conflict in the north-eastern part of the country.
READ ALSO: I'll Inherit Huge Debt Profile, Empty Treasury – Buhari
Having spent some time in London, Goodluck Jonathan is now vacationing in Los Angeles, California.
READ ALSO: I Will Probe NNPC Missing $20 Billion – Buhari To Jonathan, Diezani
In his previous visits to the USA as Nigeria's president, GEJ enjoyed luxury living in presidential suits worth $10,000 per night.
READ ALSO: Buhari To Ask GEJ About Corruption Scnadal Worth $ 1Bn?
Nevertheless, it is not known whether Goodluck Jonathan maintains his luxurious lifestyle now.
President Muhammadu Buhari on his first day at the Aso Rock Villa, after his swearing in on May 29, said he inherited a with debts running into hundreds of millions of dollars.
Mr. President, who disclosed this on Monday, June 22, during a meeting with members of the state house press corps, blamed the situation on bad management, adding that it was a disgrace that Nigeria is unable to pay workers' salaries.
In a bid to arrest the salary crisis ravaging the nation, Muhammudu Buhari has scheduled a meeting with the 36 states governors in order to  discuss the solution the issue.
A week ago Muhammadu Buhari, also has mapped out strategies to recover some stolen loots in the Nigerian oil industry during the administration of former president Goodluck Jonathan. 
Source: Legit.ng