6 Amazing Makeup Transformations
Makeup is at its peak as it has fused a total transformation into the art of beauty. Without doubt, the pictures below are very tricky.
Makeup isn't just about colourful eye shadows and lip sticks splashed on the face. It isn't one simple trick that is easily applied just by fixating one's eyes on a well made up individual, while your minds eye does a critical assessment, discerning the makeup process the overall look took.
READ ALSO: 8 Ways Ladies Can Rock Agbada 
You would agree that the effect professional makeup has is obviously very different from our regular kind of makeup. That's what is called – ART.
Checkout this amazing transformations;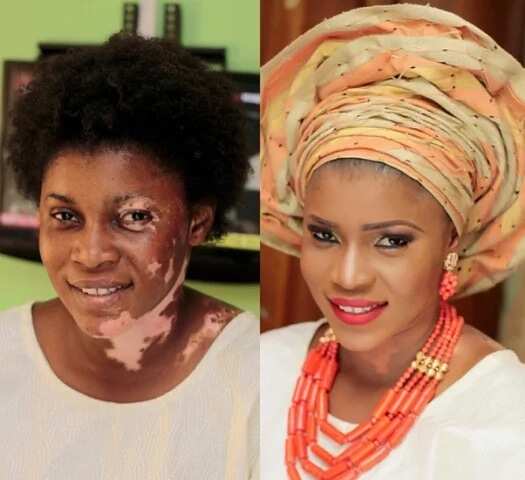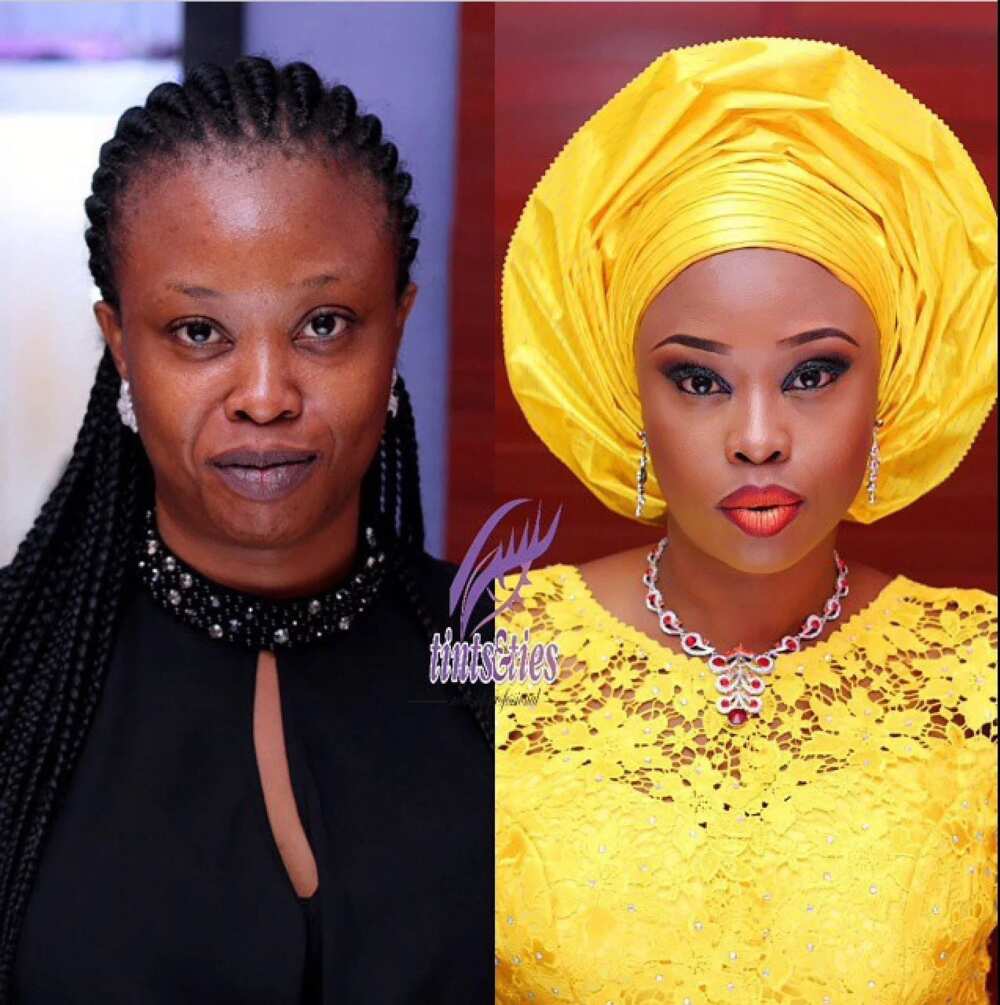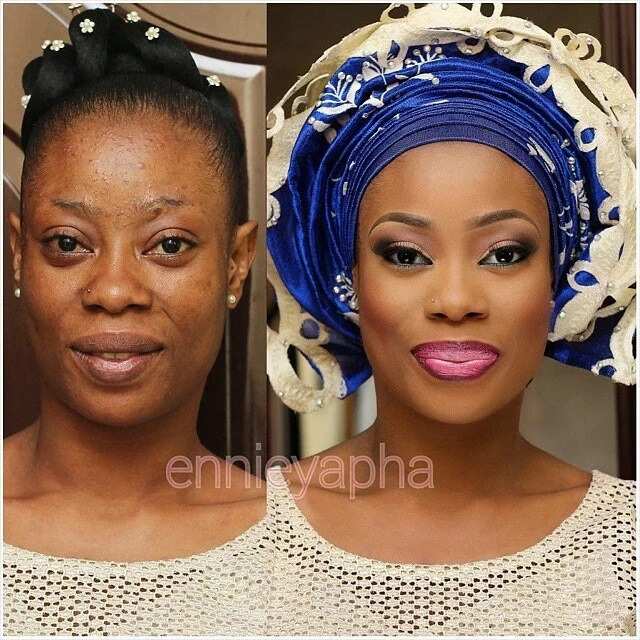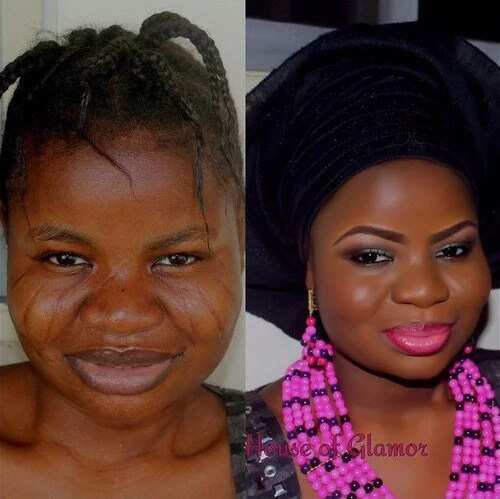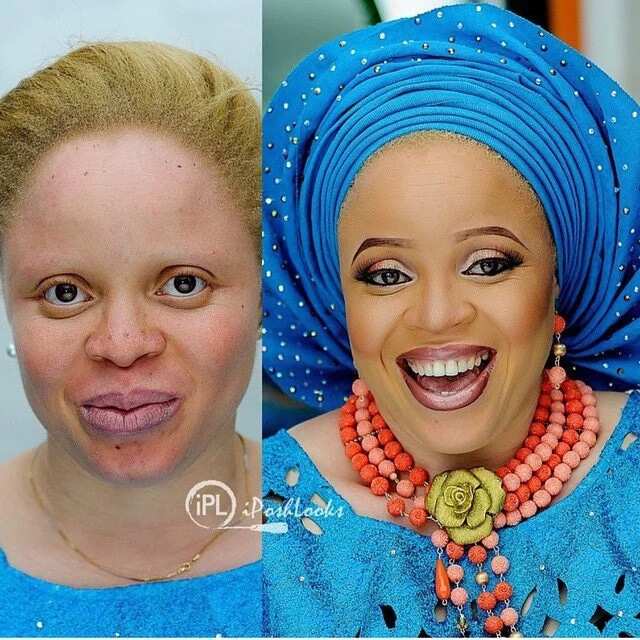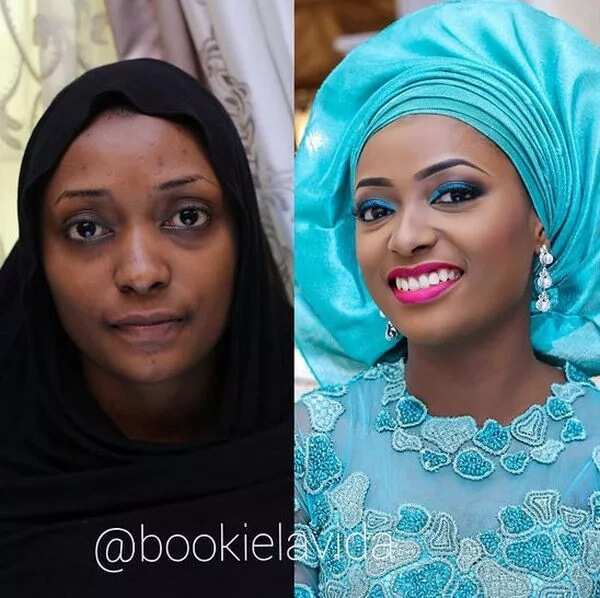 Source: Legit.ng