Buhari Orders Selling Of 9 Presidential Jets (UPDATED)
Muhammadu Buhari has reportedly ordered that nine government aircraft from the presidential fleet should be sold.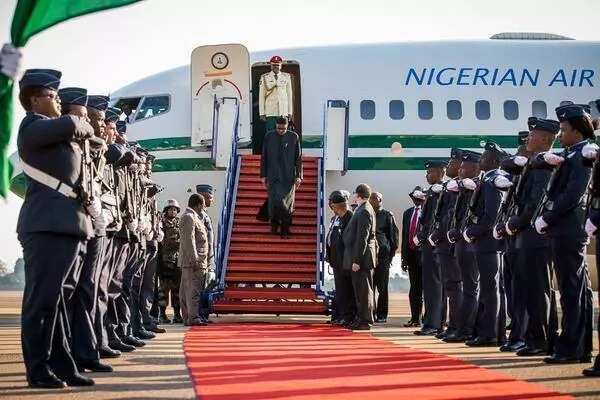 The move is aimed at reducing the cost of government, as previously promised by the All Progressives Congress politician, This Day reports.
READ ALSO: PHOTO: See What Buhari Was Spotted Doing Onboard His Presidential Jet
UPDATE: the presidency did not confirm the alleged move. The presidential spokesperson, Shehu Garba, issued a statement in the evening of Friday, June 19, 2015. According to it, "if anything like that was being contemplated, the presidency would issue a statement through its official channels to announce it."
Continue reading the initial report and more information on Buhari's aircraft below.
According to the raw calculations, the presidential fleet, which is registered as Nigerian Air Force aircraft, is one of the largest in Africa and the third largest in Nigeria after Arik Air and Aerocontractors. The annual cost of maintenance of the fleet totals N12billion.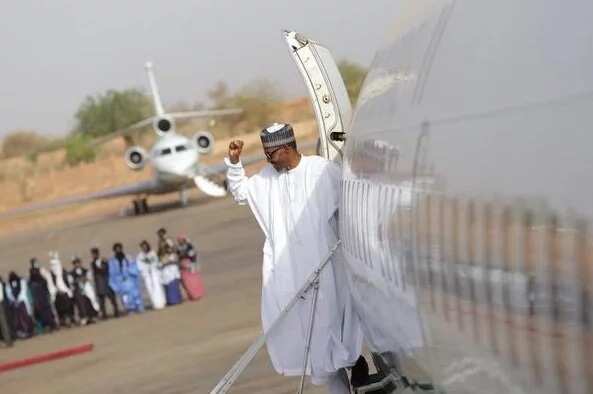 An aviation source disclosed:
"Nine, which still have market value, are to be sold immediately to reduce maintenance costs."
READ ALSO: Akwa Ibom State Governor To Sell Off State's Private Jet
The presidential aircraft is the Boeing 737 BBJ, NAF 001 or Eagle One. It contains a master bedroom, washrooms and showers, a conference and dining area, and a living area. The plane would cost at least $100 million to replace today. Eight planes are said to be reserved for the president.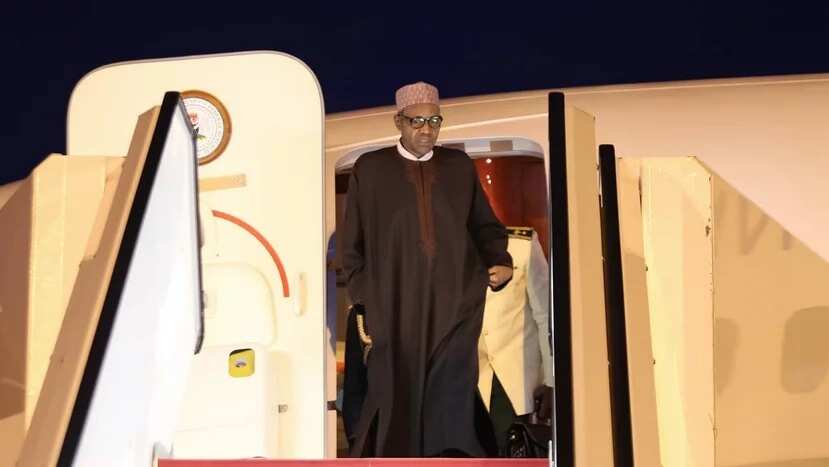 A Falcon 900, which is also in the fleet based on the publicly available information, costs $35 million; Gulfstream IVSP - $40 million; Gulfstream V - $45 million; Cessna Citation - $7 million; and the Hawker Siddeley - $15 million.
Recall that earlier this month Legit.ng carried out investigation concerning the presidential fleet and the cost of "flying like Buhari". See the details here.
Source: Legit.ng