Some Facts About Lagos Most People Don't Know
Editor's Note: Think Nigeria, Think Lagos. That's to tell you how important Lagos is. It is the economic capital of Nigeria and seems to encompass every kind of people you can imagine. You think you know Lagos? Check out these interesting facts.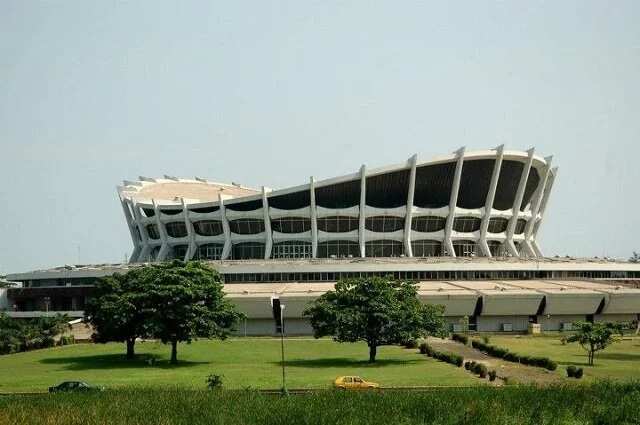 Third Mainland Bridge
The Third Mainland Bridge which connects Lagos Island to the mainland was until 1996 the longest bridge in Africa measuring 11.8 km. it was built by Julius Berger Nigeria Plc and its official name is Ibrahim Babangida Bridge.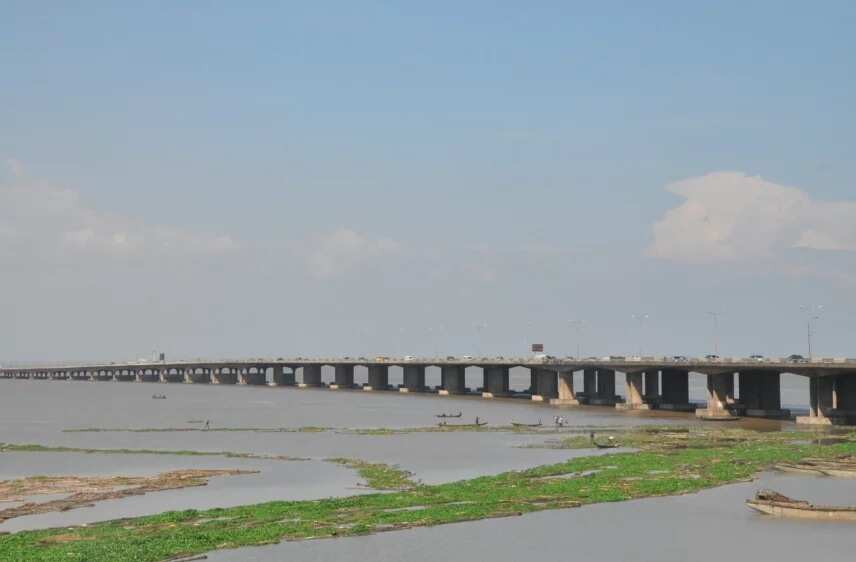 READ ALSO: 6 Must-Listened To Radio Stations In Lagos This Morning
Smallest State
Yes, you read that right although it might sound incredible. Lagos is the smallest state in Nigeria occupying an area of just 385.9 mi².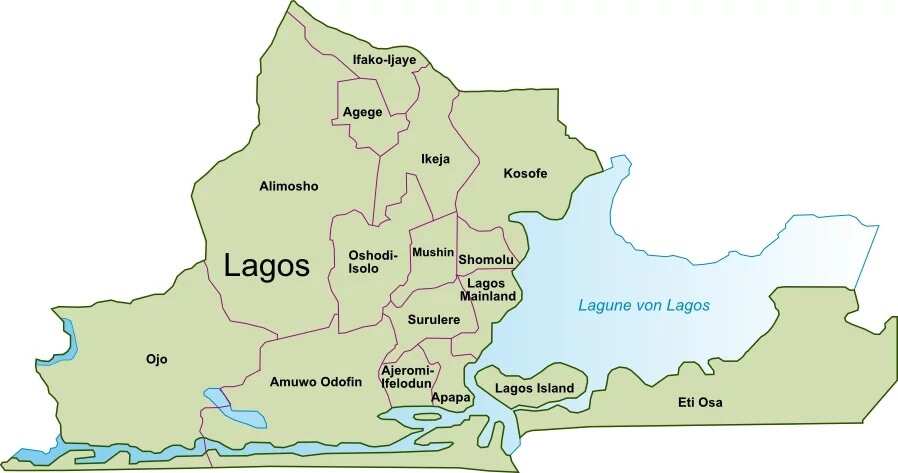 Most Populated
Lagos is unarguably the most populous state in Nigeria. Amazingly, the smallest state in terms of area can accommodate over 121 million people, according to the World Population Review. With the growing population in Nigeria and the estimated 1200 new people entering daily, the projected population in a decade is staggering.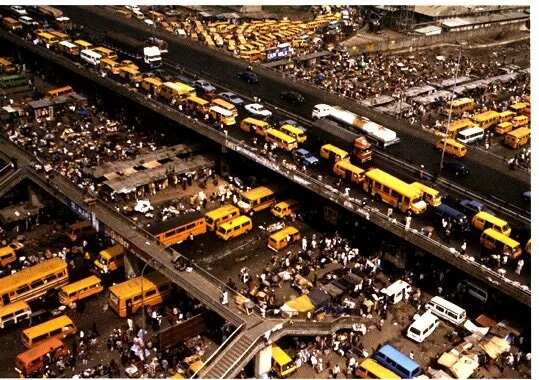 READ ALSO: 10 ways to outsmart pickpockets in Lagos
Lagos Means 'Lakes'
That's true. The name is said to have been given by a Portuguese explorer, Rui de Sequeira when he visited the area in 1472. There are other affectionate names that Lagos is called though: Eko, Lasgidi, etc.
There Is Another Lagos In Portugal
Are you surprised? Yes there is another Lagos in Portugal only it's not a state but a municipality. It's a coastal town with a much smaller population compared to the Lagos in Nigeria.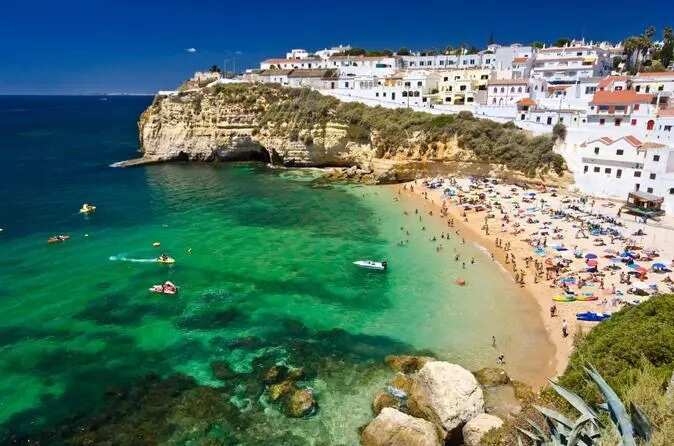 Source: Legit.ng