Buhari To Announce Ministers On Monday
Barring unforeseen circumstances, come Monday June 15, 2015, President Muhammadu Buhari will announce his ministers.
An anonymous source, who spoke with Daily Independent said: ''the president is just waiting to receive the reports from the transition committee today (Friday) and thereafter review over the weekend. Barring any major contrary information in the transition committee's report, Buhari should make this list public as early as Monday; that will shock everyone'' he said.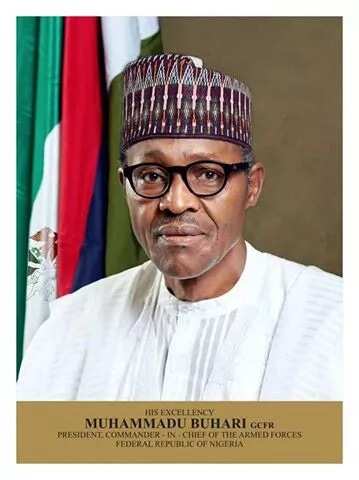 Since Buhari assumed office on May 29, 2015, Nigerians have been anxious to know the array of ministers he will chose to actualise his change agenda.
Many permutations were done on several social networking platforms like facebook and twitter as to who will make the list.
READ ALSO; Read Why President Buhari Seriously Tinkering With List Of Ministers
There are speculations that President Buhari may reduce the number of ministers to be elected in an attempt to reduce the cost of governance.
Source: Legit.ng