PHOTOS: How Much Does It Cost To Fly Like Buhari?
Muhammadu Buhari's aircraft fleet is impressing. Learn how much money needed to be able to fly like the President of Nigeria.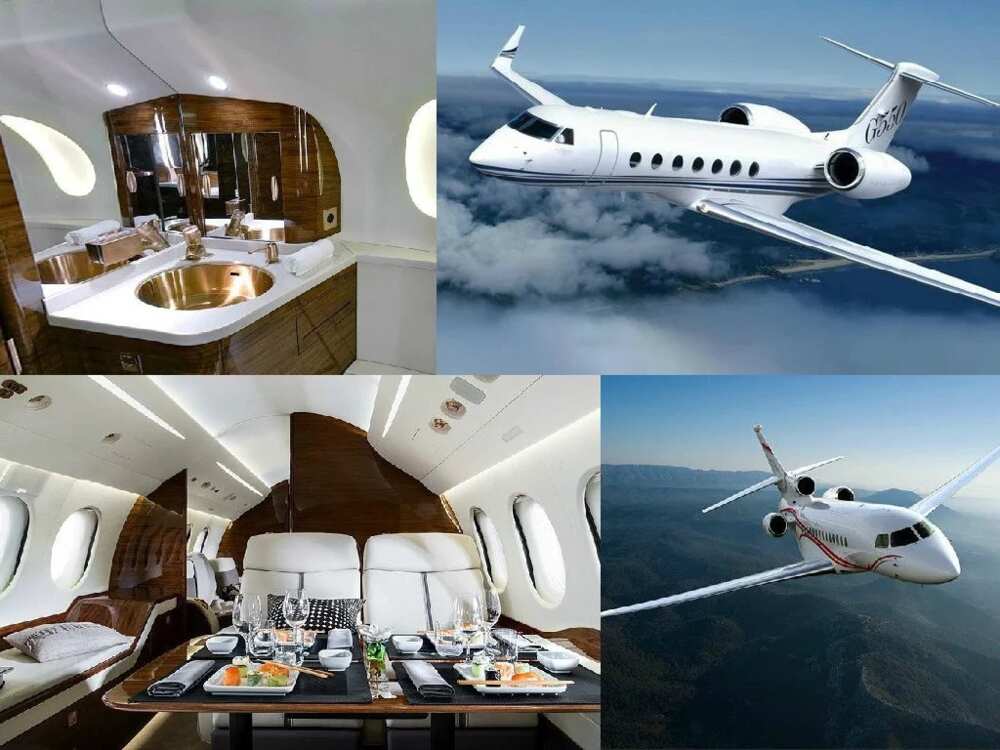 Boeing Business Jet 737 is the main means of transport of the President of Nigeria. Muhammadu Buhari used that plane, also known as the "Eagle One", to visit the G7 summit in Germany.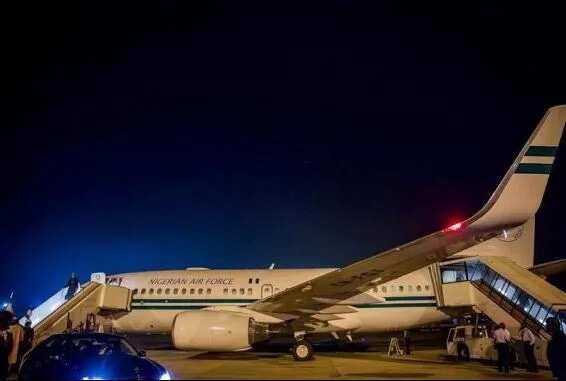 While usually the price of this plane is around $78.3 million, presidential customized Boeing 737 costs not less than $ 100 million – the sum equal to N20 billion. This aircraft seats between 25 and 50 passengers within a luxurious configuration.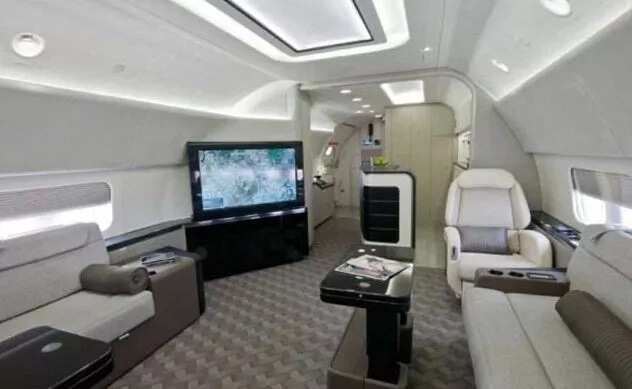 This configuration includes a master bedroom, a washroom with showers, a conference and dining area, and a living area.
The plane can spend 12 hours in air, covering around 11,480 km, or 6,200 nautical miles.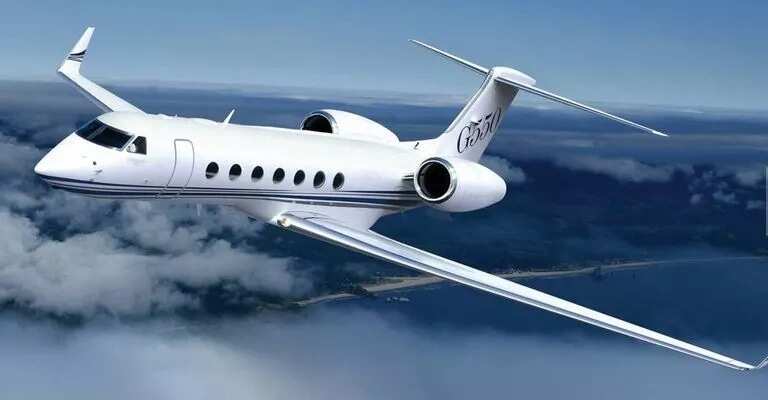 Gulfstream G550 is another presidential plane that has a cruise range of 6,750 nautical miles or 12,501 km.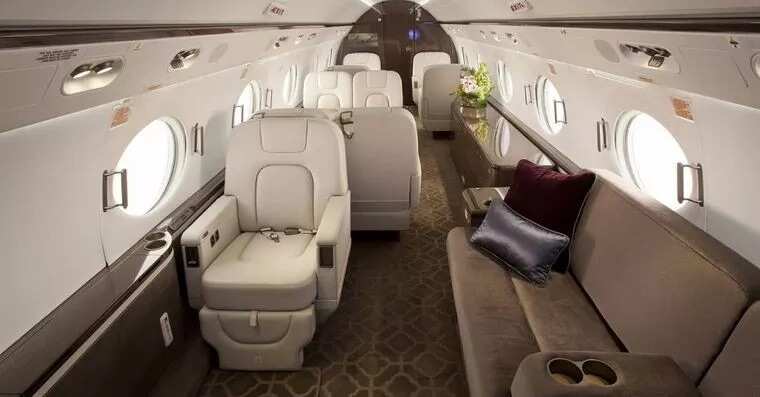 This plane usually accommodates 8 passengers but can carry up to 18 people if needed and still has the range to fly more than 12 hours nonstop.
The price for a new G550 is around US$53.5 million, which equals to N10.7 billion.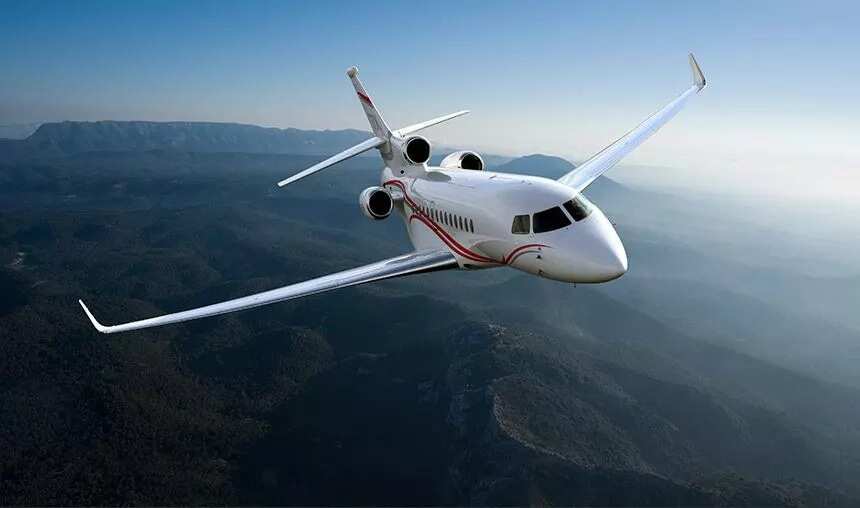 Besides that, presidential air fleet also includes two Dassault Falcon 7Xs.
This plane is designed to fly 5,950 nautical miles or 11,019 km – the distances equal to trip from Johannesburg to London, with eight passengers and three crew members on board, but if needed, it can carry up to 16 passengers for shorter distances.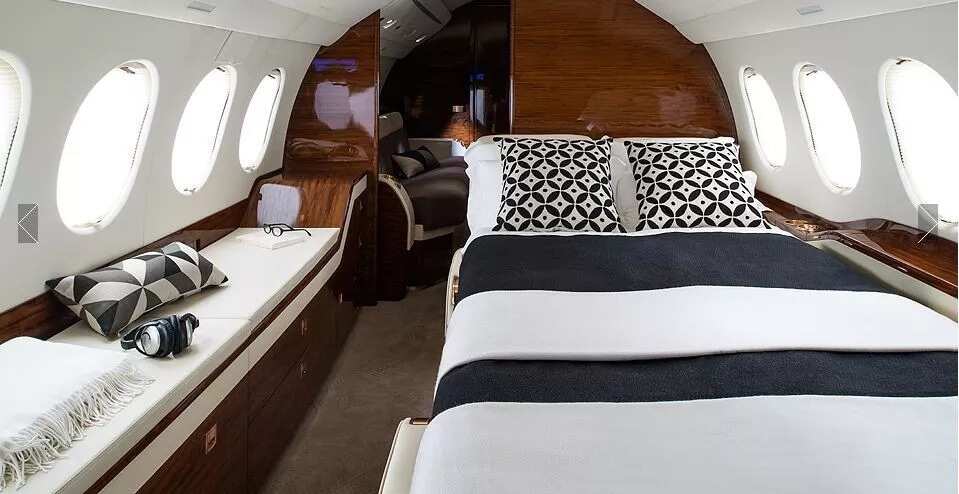 It also can cover shorter distances much faster than usual business jets, because the 7X is the only business jet designed with the use of fighter jet technologies.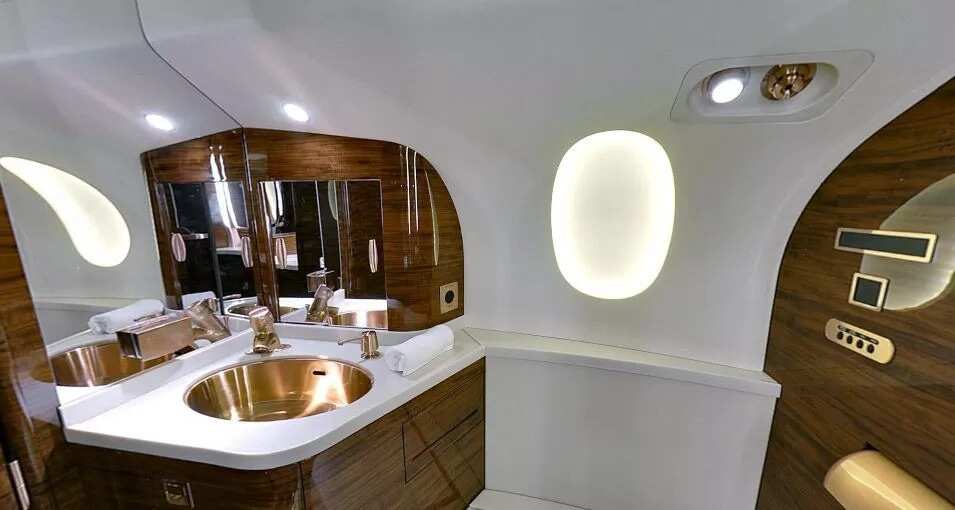 Besides that, the Falcon 7X in hyper-VIP composition is equipped with such options as a second lavatory, an on-board shower and a bedroom.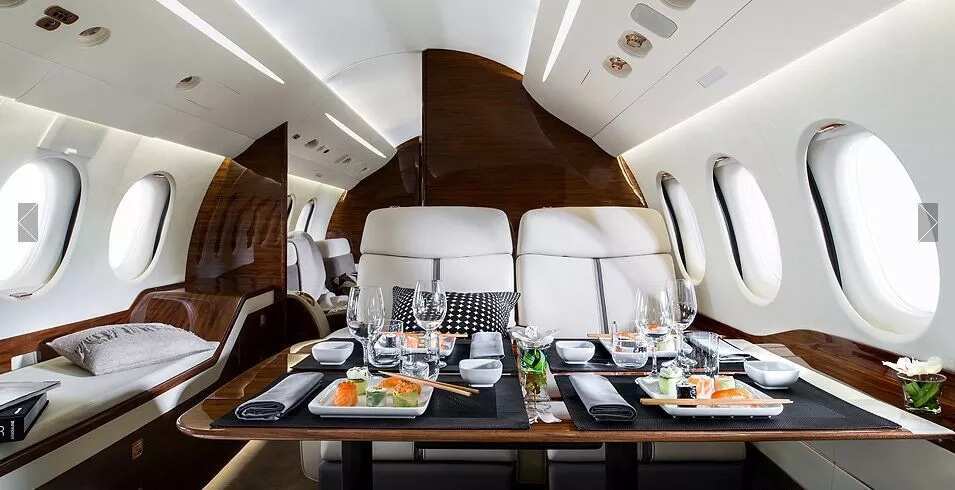 The price of one Dassault Falcon 7X is $52.3 million or N10.46 billion.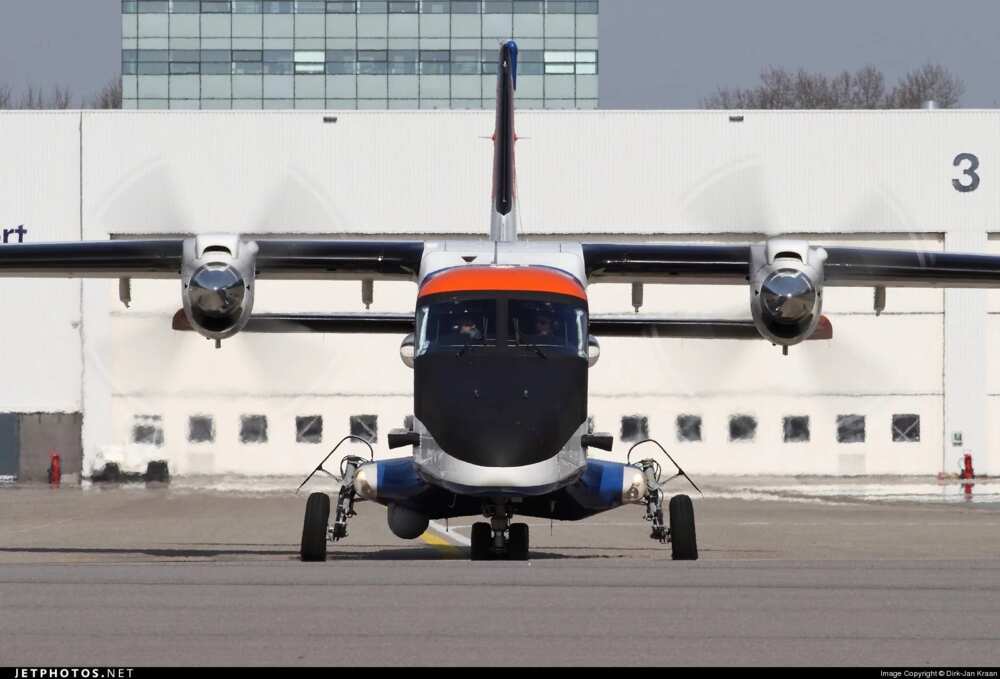 The Dornier Do 228 is another aircraft in Muhammdau Buhari's air park – much more modest one. It carries up to 19 passengers and two pilots and can fly up to 1,111 km, or 715 nautical miles with full payload. It costs only $ 7,000,000, or N1.4 billion.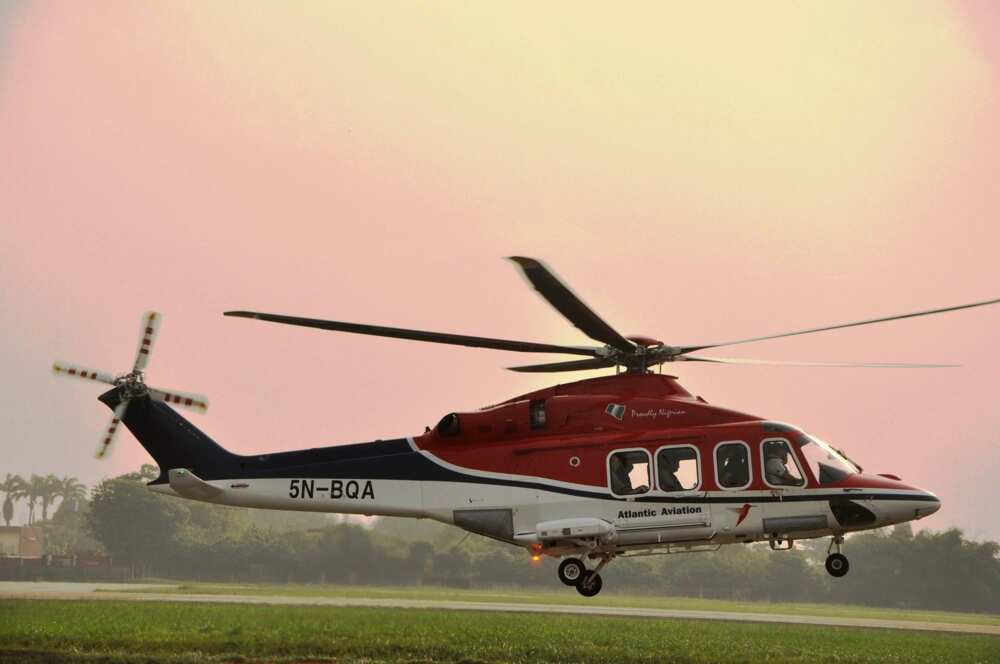 Besides that, there are three AgustaWestland AW139 helicopters at Buhari's disposal, worth $12 million each. AgustaWestland AW139 is a 15-seat medium sized helicopter, able to fly 1,250 km, or 675 miles, for approximately 6 hours.
Thus, the presidential air fleet costs in total more than $ 300 million. It is the sum equivalent to N60 billion – not to mention additional yearly huge maintenance costs for these aircrafts.
Source: Legit.ng