Goodluck Jonathan Spotted In London
It has been learned that Goodluck Jonathan, Nigeria's immediate past president, was (is) in London.
The former leader of the country was spotted apparently at the United Kingdom's Heathrow Airport yesterday. The photo which appeared on @SituationRoomNg account went viral.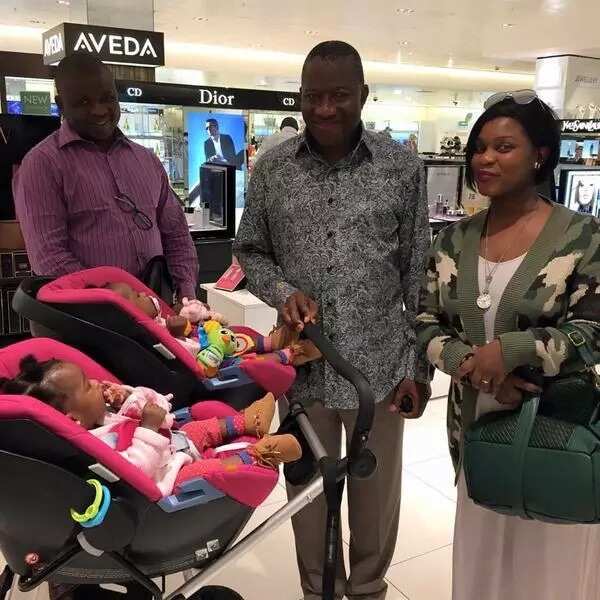 Here is how Nigerians have been commenting on the picture:
Maryam Mohd: "He looks relaxed."
READ ALSO: Buhari Is Nervous And Puzzled – PDP About Start Of New Government's Tenure
Etienne: "He looks relaxed. I am sure he is happy now."
Booze Wayne: "I dunno man... Dude looks happier than I remember ever seeing him."
AngelTI: "Chai. He has changed o. He does not look like an ex-president at all."
Based on the outfit, it could be alleged that Jonathan is currently on vacation.
Meanwhile the new president yesterday arrived in Germany for the G7 Summit. Last week Muhammadu Buhari visited Niger and Chad to hold discussions regarding the fight against the Boko Haram insurgency.
Source: Legit.ng