Best Place to Watch Live Theater Every Sunday In Lagos
Editor's Note: If you are theater lover and have good culinary taste, Terra Kulture provides a great hang-out spot this Sunday and in June where  a stage play Single in Gidi runs every Sunday of the month . The Naij Lagos Guide guest columnist, Nkechi Tinuola Tnoo shares her experience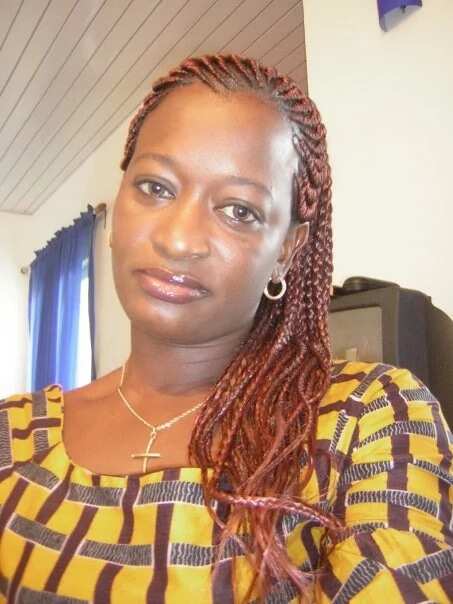 Terra Culture it is the premier Lagos culture hub nestled on the other side of the slowly rising Eko Atlantic City.
Terra is very accessible and is host to every art, book and live music lover regardless of age life style or occupation. From its welcoming exterior, its charming interior decor, to its delight some ambiance.
Terra is a wonderful place to visit even if that's all you have to do.  It always feels welcoming at Terra, like your classy friend without the airs. It has a library full of books perched on shelves with cozy couches to indulge and a cyber cafe. Every African author past and present is represented on these shelves. It is a sure place to find great books by African authors. Another fun thing about Terra culture is that there is always something happening.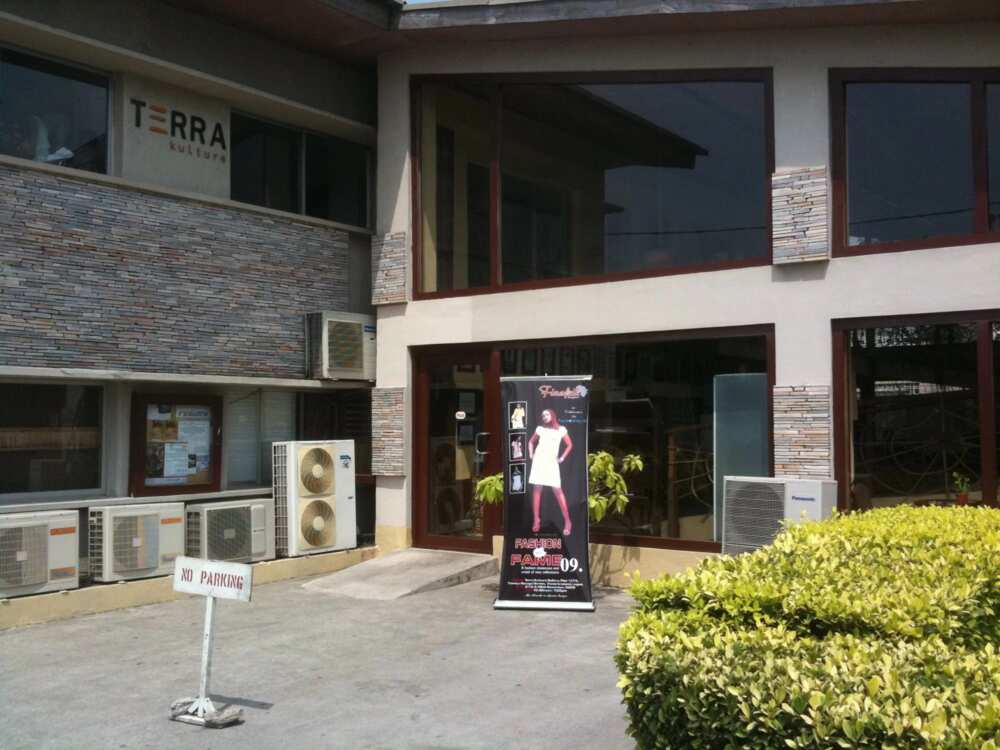 There are musical concerts, stage plays, Nigerian language classes, book readings and art and craft classes.. I remember my very own tie dye t-shirt from one of the art classes at Terra. The art and craft classes are hands on and fun. One of the things that take me to Terra again and again is the stage plays. It is one place in the city of Lagos that is synonymous with theatre. You can count on there being a play at Terra every weekend. Every month is either dedicated to a playwright or a producer so there is a lot of variety to enjoy.
Show times are 3pm and 6pm on Saturday and Sunday and ticket prices range between 2500 and 5000. Terra Culture boasts a restaurant that serves delicious and traditional Nigerian cuisines with creative modern twists. From the obe-ata (fried pepper sauce), the asaro ( yam porridge), pounded yam and a variety of Nigerian soups to go with it, the jollof rice to the wide variety of drinks, you will be spoiled for choice.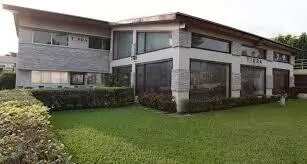 I usually look forward to a glass of palm wine after a sumptuous meal. The restaurant's Spartan and rustic wooden interior makes you feel like you are outdoors. The chairs and tables made from logs are a work of art. The ambiance of the restaurant sort of introduces you to what lies above it; the art gallery.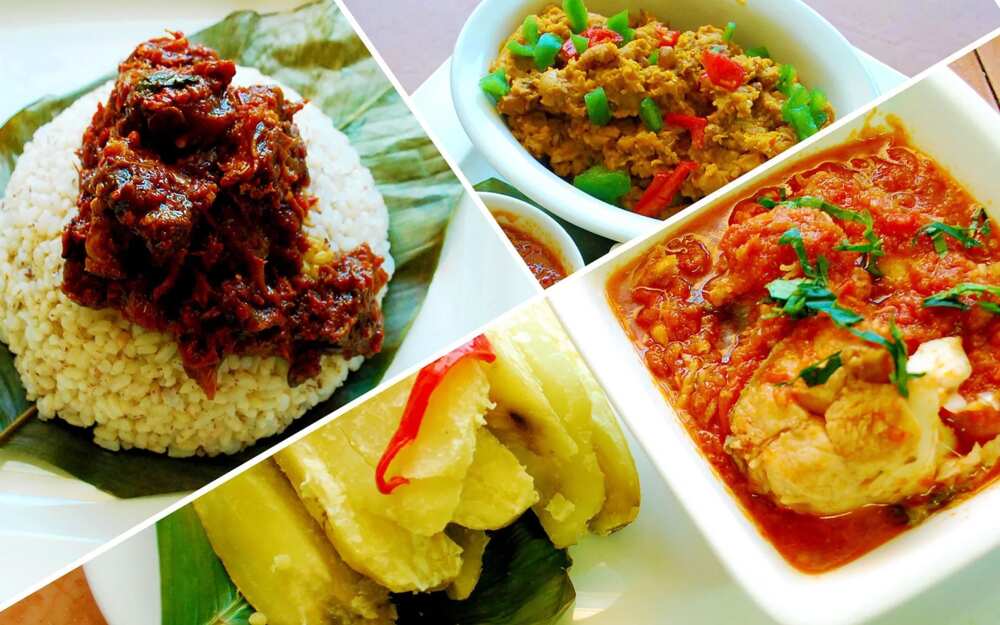 There is a walkway from the restaurant right to the gallery which houses beautiful art work. Right in the center of Victoria Island on plot 1376 Tiamiyu Savage off Ahmadu Bello way, Terra Kulture continues to breathe the language of the Nigerian Culture. Terra Kulture is unarguably one of the hottest artsy social hubs in Lagos.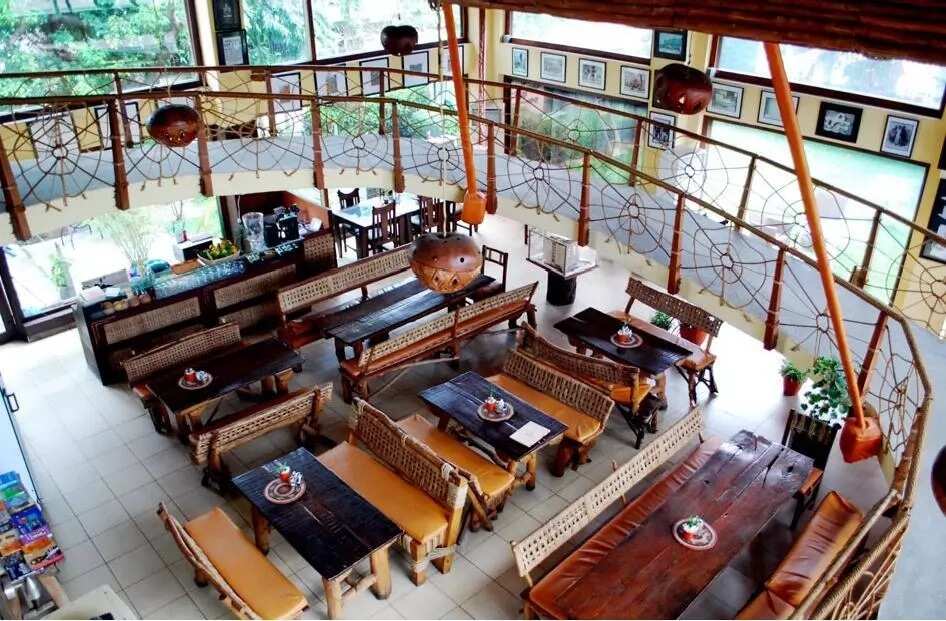 With a strong focus on the arts and culture, it's not uncommon to walk in there and find a book reading, play even a live music session underway. However, asides this there are other great services which the center that has been in existence for 10 years also offers. If you are worried about where to park your car, the center has an expansive parking lot that is safe.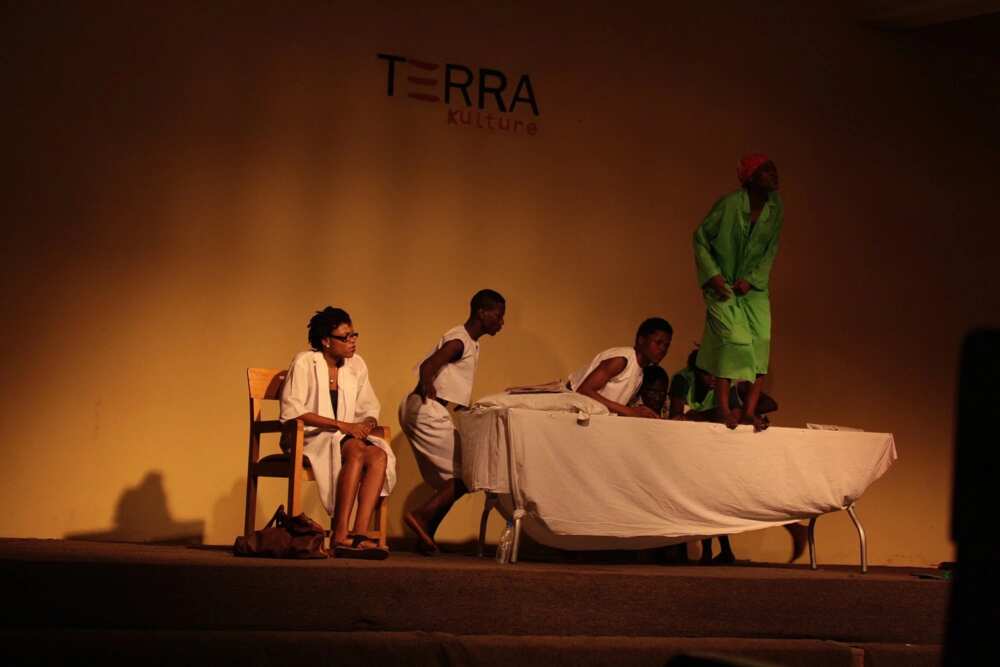 Six Reasons Why You Must Visit Terra Kulture
  Theater Listing in Terra Kulture in June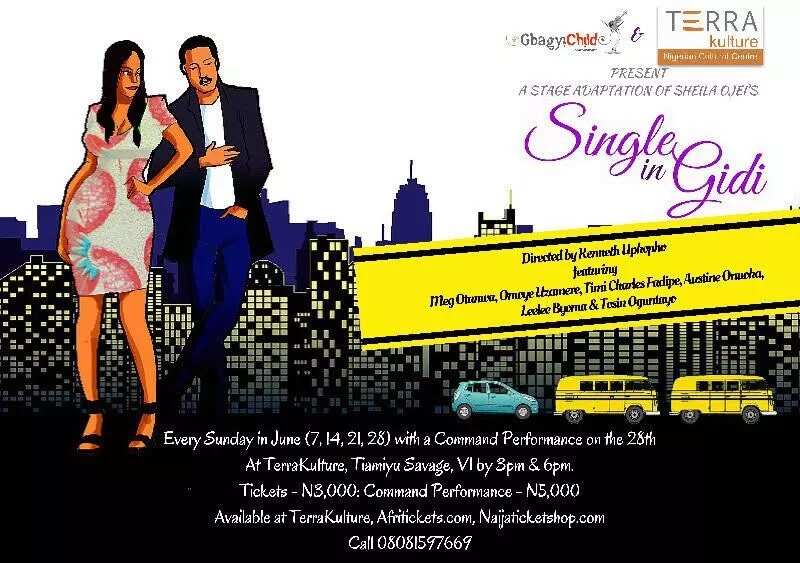 Title of Play : Single in Gidi
Dates: Every Sunday in June [7, 14, 21​ and 28​] and command performance ​at 6:00pm ​on Sunday, June 28
Show times: 3:00pm and 6:00pm
Tickets: N3,000 [Command performance on the 28th N5,000]
Source: Legit.ng