Igbo NYSC Becomes Muslim To Celebrate Buhari
Chukwuma Austin Dike, an Igbo corp member, from Mbaitoli local government area of Imo state has fulfilled his vow to convert to Islam if Muhammadu Buhari wins the poll and is sworn in as Nigeria's President.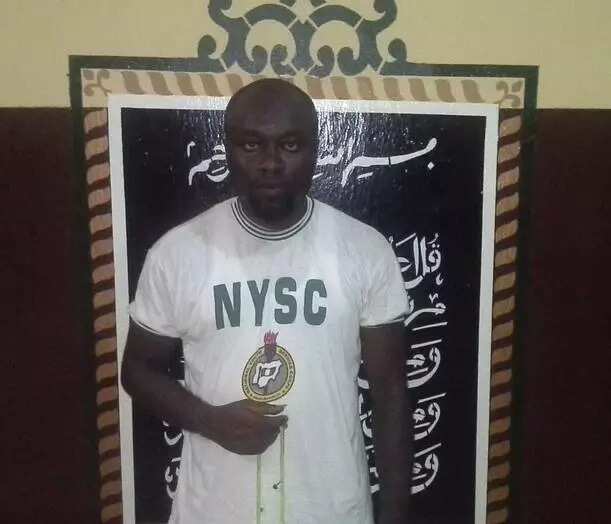 Chukwuma is now serving as a Batch C corp member in Konshisha local government area Benue state.
READ ALSO: Buhari Trekker Allegedly Beaten Up By Naval Officer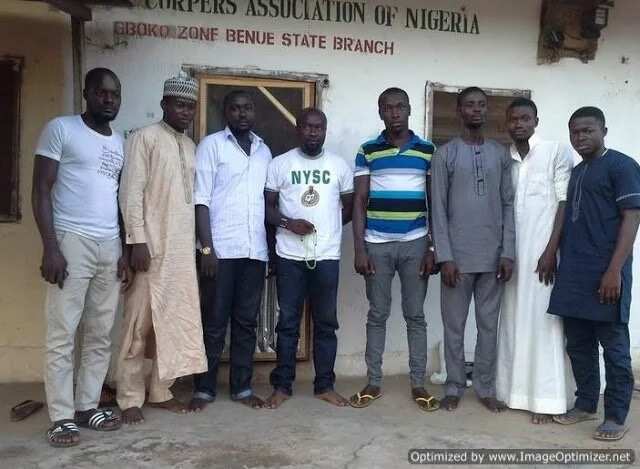 Directly after Buhari was inaugurated on May 29, Friday Chukwuma went to the Jibwisb Mosque Gboko, Benue state and converted to Islam.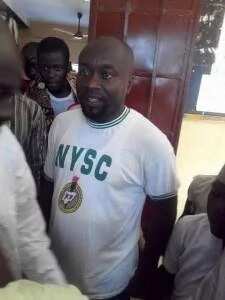 READ ALSO: Buhari Needs Prayers Not Trekking - Shehu
Since the victory of Muhammadu Buhari in the March 28 presidential poll, different people have decided to honour him by walking.
The first who walked from Lagos to Abuja to honour the president was Suleiman Hashimu.
Recently there were reports that naval officer has allegedly beaten him up.
Meanwhile, Mohammed Shehu, presidential assistant, has asked youths to adopt prayers instead of trekking as a way of showing solidarity to Muhammadu Buhari.
Source: Legit.ng