Buhari To Meet With Chad, Niger Presidents
President Muhammadu Buhari, is set to embark on his first official trip since taking the oath of office as the country's new leader.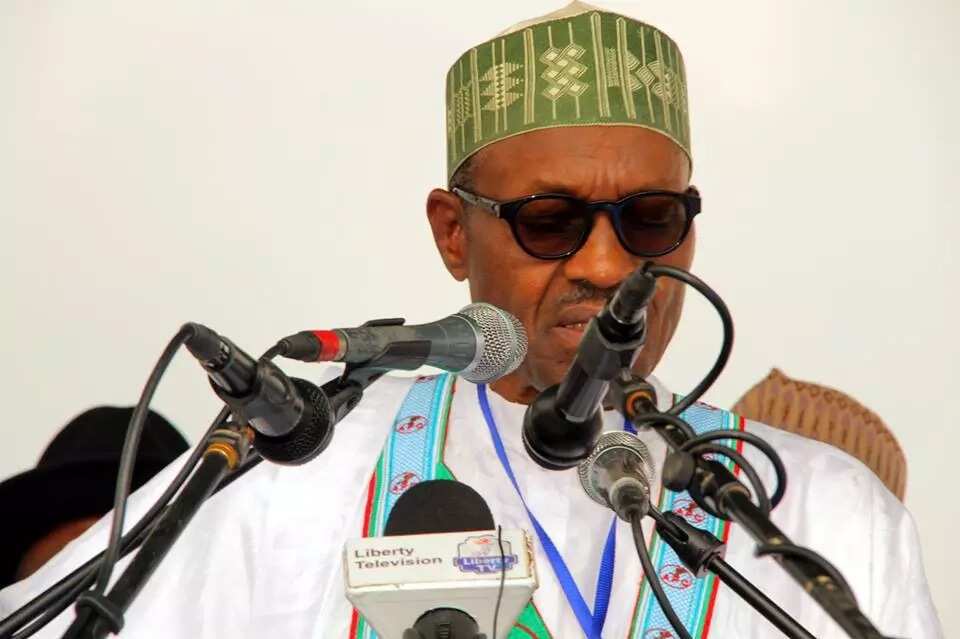 He will be visiting the Presidents of Chad and Niger Republic on Wednesday, June 3, to discuss matters on security.
The trip visit is expected considering the president's declaration to fight insurgency in his inaugural speech. He referred to the fight against Boko Haram as the "most immediate" challenge he wants to deal with.
READ ALSO: Buhari Should Turn Words Into Action - Oby Ezekwesili
President Buhari had expressed his readiness to tackle the enormous challenges facing the nation, one of which is insecurity owing majorly to the activities of the terrorist group.
The trip is believed to allow the president to further discuss with the country's neighbours, how to curb the dreaded sect, having acknowledged the support of their governments and thanked them for their cooperation with Nigeria in the fight against Boko Haram.
Meanwhile, the former Nigerian minister of education, Oby Ezekwesili, has charged President Muhammadu Buhari, to make sure his inaugural speech is translated into action.
Source: Legit.ng