The 6 Female Senators In 8th National Assembly (PHOTOS)
The 8th National Assembly to be inaugurated in June will have only 6 female senators out of the 109 membership Senate.
Four of the female senators were elected on the platform of the Peoples Democratic Party (PDP) while two are members of the All Progressives Congress (APC).
The PDP senators-elect are;
Stella Oduah (Anambra North)
Uche Ekwunife (Anambra Central)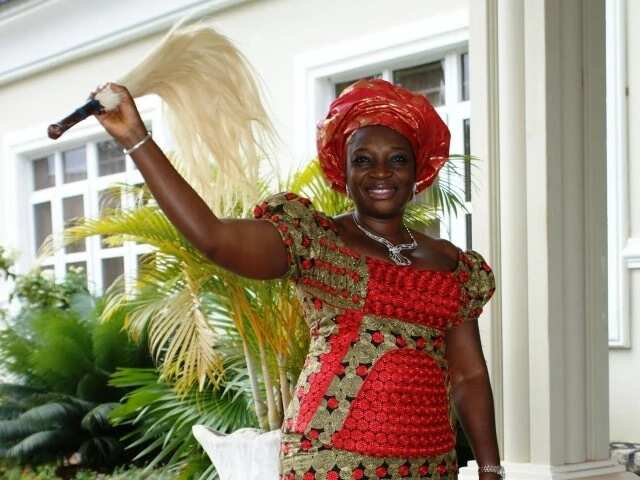 Rose Oko (Cross River North)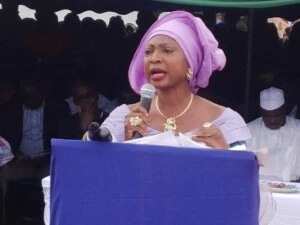 Fatimat Raji-Rasaki (Ekiti Central)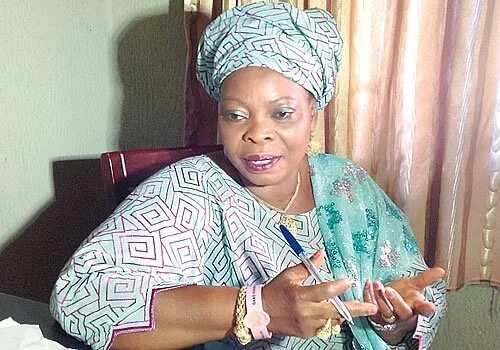 While the APC senators-elect are;
Oluremi Tinubu (Lagos Central)
Binta Garba (Adamawa North)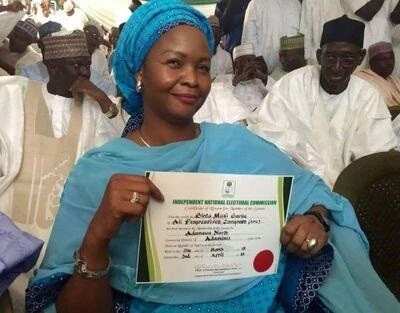 A careful perusal of the list shows that all female senators-elect, except Senator Tinubu, are new members of the Red Chamber.
READ ALSO: Gov. Leaves Behind Huge Debt For Successor To Inherit
The number of female senators who will serve in the 8th assembly is 25% less from the eight that are in the outgoing 7th assembly.
Out of the number of senators-elect for the 8th assembly, 79 senators are new while 30 senators are old members returning for different terms in the upper chamber.
Before the March 28 National Assembly election, the PDP enjoyed the majority status in the red chamber with 64 members while the APC had 41. Other parties, like the Labour Party, the Accord Party and the Social Democratic Party, shared the remaining five seats.
But following the declaration of the results, the APC will now have 64 senators; the PDP, 45; and the Labour Party, one.
Source: Legit.ng