FMYSD Releases 2021 National Sports Federations Elections Result
The election into 23 National Sports Federations was successfully conducted on September 30, 2021, at the Sports Hall, Package B of the National Stadium Abuja.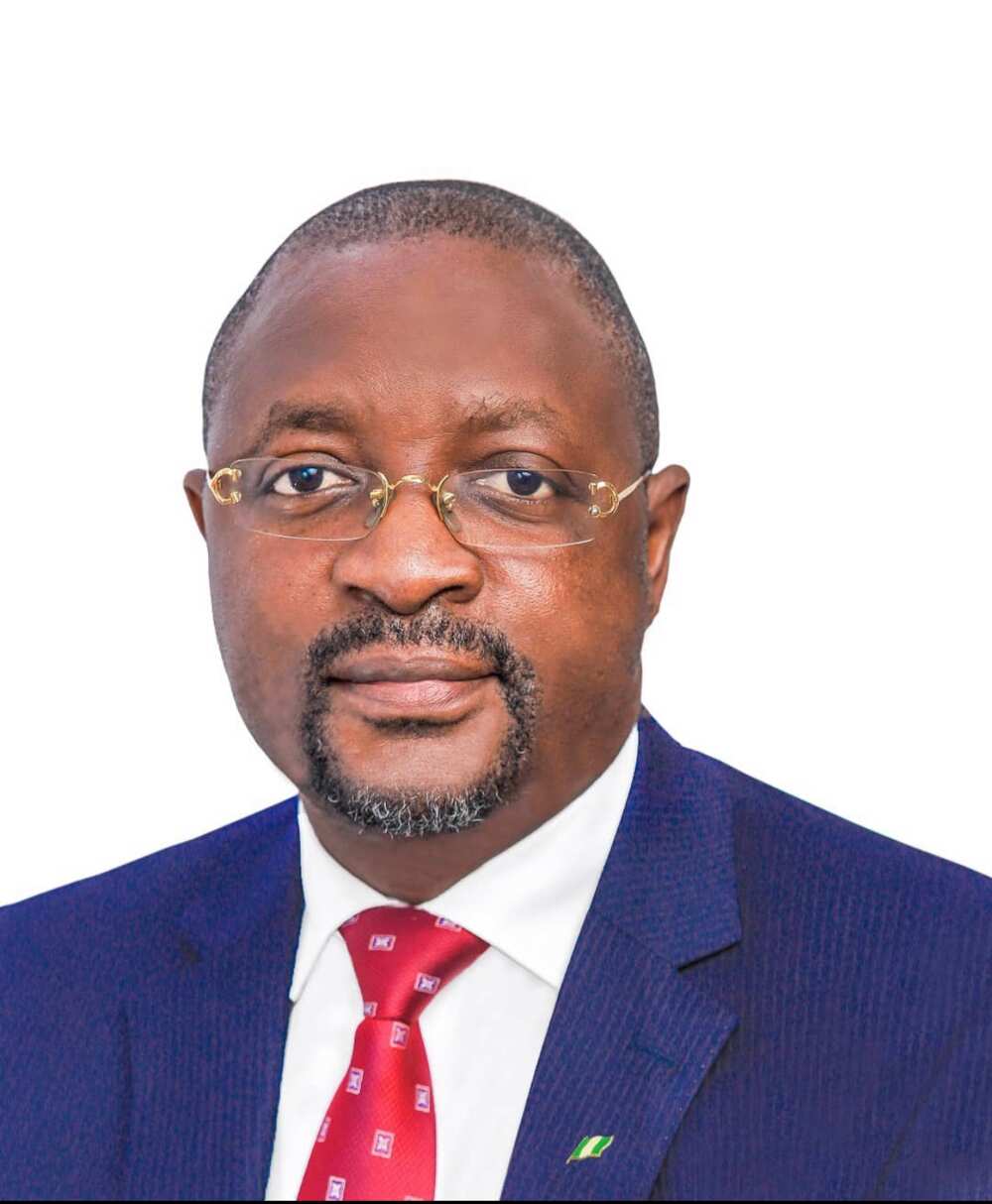 Thus, the Federal Ministry of Youth and Sports Development wishes to inform that only 22 Federations Elections were conducted as the Badminton Federation Election was cancelled due to a court injunction.
Members of other various Federations went to the poll to elect their Presidents and Vice Presidents that will stir the affairs of the Federations in the next four years.
Elections of other institutions and the six geopolitical zones had long been concluded as stated by Mr Peter Nelson, Chairman of the Electoral Committee.
However, the Petition and Appeal Committees are on the ground to attend to issues relating to the elections.
The list of successful elected Presidents and Vice Presidents of Federations is herewith attached for your information.
SIGNED
Mohammed Manga Director (Press & Public Relations)
October 1, 2021
[Sponsored]
Source: Legit.ng